The world of live video has never been more accessible. With SnapChat, Periscope, and now even YouTube Live broadcasts, it is easy to get to know people for real. Jen and I are totally new to this spontaneous landscape but are quickly becoming addicted. We decided to partner with several awesome brands and do live unboxings of surprise boxes. We had no idea what was in them and had a ton of fun opening them like presents. We recorded this using Periscope and YouTube Live. Check out all the great stuff we received. This post contains affiliate links.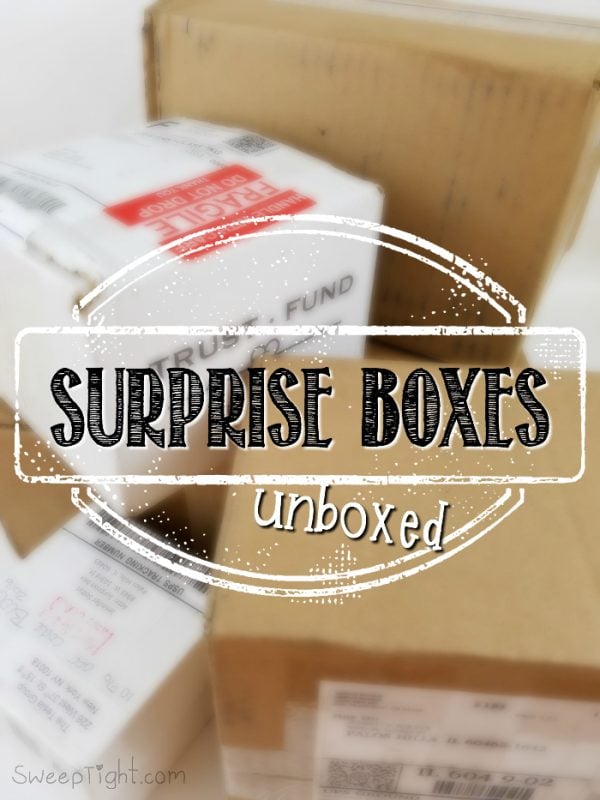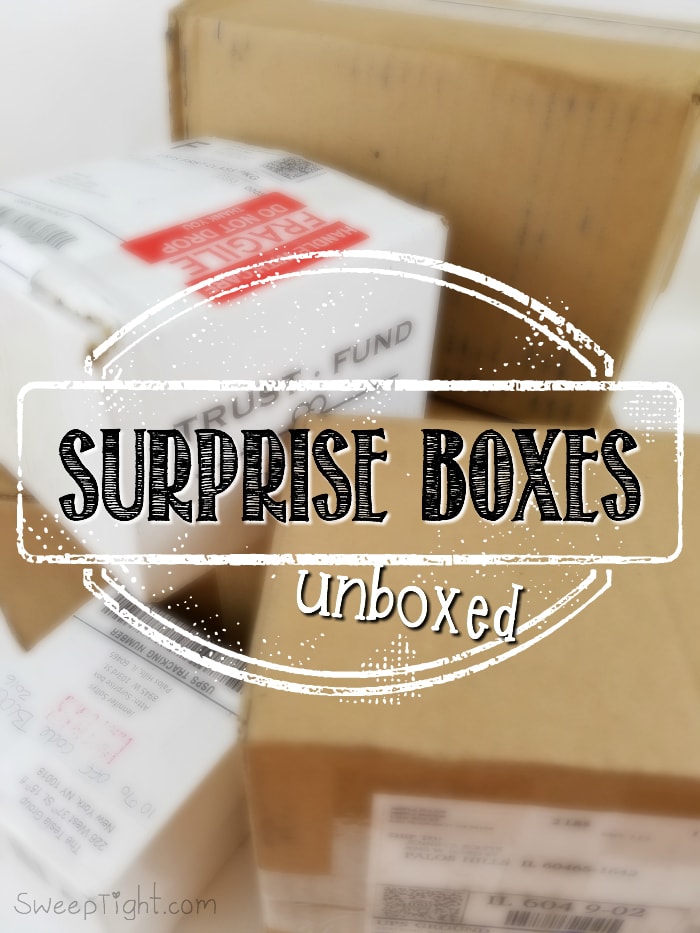 5 Surprise Boxes
Every time one of these packages arrived, I felt like a little kid on Christmas morning. Then, seeing them all piled up and not knowing what was in them… it was so much fun!
Jen recorded the action on Periscope while I tried YouTube Live for the first time. I apologize for the 'beginners' feel of this video! Recording was actually pretty easy to figure out, we're just still fairly uncomfortable on camera. But, you can still see the greatness in all these products.
Among the many awesome products we unboxed was a subscription box from Hatchery. Any foodies out there will want this box. Receive samples each month of foods you may never find otherwise. Mother's Day is coming up — Hatchery would make a fabulous gift! Use code: SWEEPTIGHT to receive your first tasting box for just $10!
Follow us both on Snapchat for behind-the-scenes looks and more ridiculous glimpses into our lives.
More unboxing videos: