I NEED TO ORGANIZE! Do you? Since signing on the dotted line for our home (why have they gone paperless with that whole deal?) – the papers have been piling up. It didn't help that we had moved in the process, so I had little time to file away paychecks, bills, bank statements, etc. So… I end up with something like this: Product received for review. Post contains affiliate links.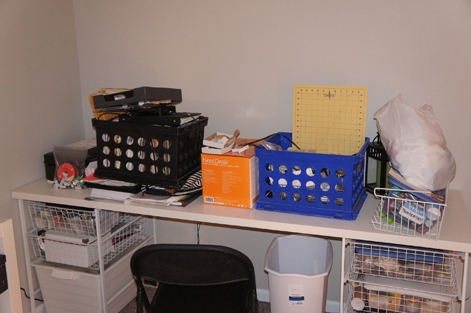 That wouldn't be so bad if that wasn't where I am supposed to work from home!
Enter: The NeatDesk Scanner. I was SO excited to use this scanner AND the software that will help me file away all of my documents on my computer.
Organize Paperwork with the NeatDesk Scanner
The scanner was easy to install and get scanning. The scanner comes with a computer program that makes it easy to create file folders for everything. I have one for my paycheck stubs, my puppy's vet visits and vaccinations, my bills (all paid of course!), and even my husband's college papers he wanted to keep.
So instead of my desk looking like it did, I am able to actually put my computer on the desk and work!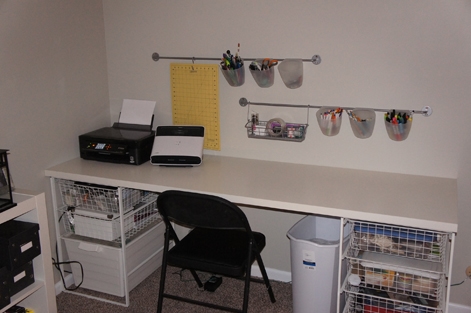 While I didn't pitch everything, I was comfortable with scanning and throwing (in most cases shredding) a stack of paperwork about 1/2 as tall as my NeatDesk scanner – so all in all it has definitely earned it's keep in my home.
Something you may not know: the Neat Company also has quite a few other offerings outside of the NeatDesk. They have the NeatReceipts that provides you with a mobile scanning solution, the NeatCloud that allows YOU (not others) to access your files from just about anywhere, and NeatMobile which is an app available on your smartphone.
Find out more about The Neat Company – or purchase your own NeatDesk to help organize your office.