OtterBox Symmetry cases protect your phone without sacrificing fashion. Protecting your valuable phone should be a number one priority. I already have a kick butt waterproof case from LifeProof. They have recently merged with OtterBox making quite the team. I received one of their new OtterBox Symmetry cases for review. All opinions are my own.
OtterBox Symmetry Case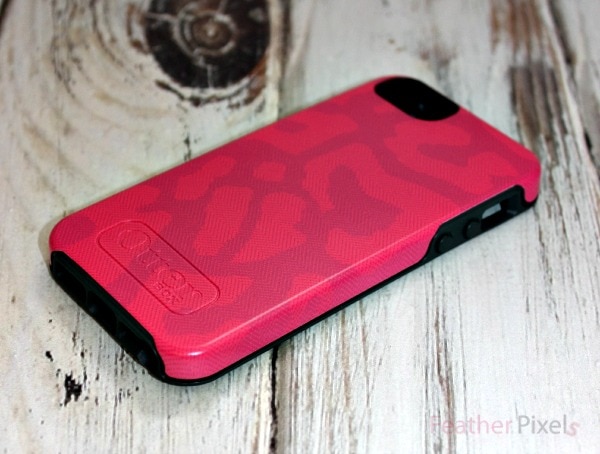 Having learned my lesson some time ago, I have already had a phone case for a while. My friend, however, not so much. She dropped her brand new iPhone and shattered the screen within days of having it. It really seems like that's how it happens — right away. It's some sort of karmic lesson to teach you to purchase a case before you leave the store.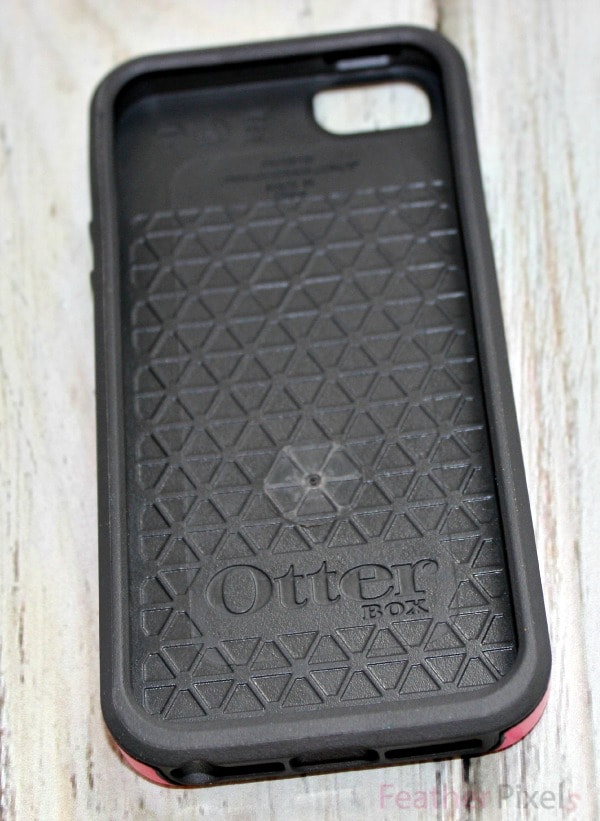 I gave her this OtterBox Symmetry case and she was thrilled. In the trendy and fun cheetah pink pattern, what's not to love? No need to sacrifice your personal style in order to protect your device. You can still pick out a pattern that fits your style and drop your phone all you want! Okay, maybe don't get too carried away, but you can definitely worry less.
OtterBox Symmetry Series Features:
Not waterproof, but keeps smartphones safe from bumps, shock, and scratches
Sleek, slim form
Stylish wraparound graphics providing visual appeal at all angles
Easy to install on to phone
Raised beveled edge to keep touchscreen safe
There are so many fun designs and patterns to choose from. Something for girls, women, boys, and men. If you have a phone, you need a reliable case and the OtterBox Symmetry would be a great choice.
My friend has proceeded to drop her phone several times since installing her case. She's thankful to have it because it has saved her device over and over again. She seems to be a tad on the clumsy side, but it can happen to anyone! Protect your expensive gadget and you will not be sorry.
If you are looking for a waterproof case, check out Shelley's review of the Preserver case.
Which OtterBox Symmetry case is your favorite?