This post brought to you by PEDIGREE FOUNDATION through IZEA. All opinions are 100% mine.
The love that our dogs bless us with fills our hearts and inspires me to want to help other animals in need. If it were up to me I would rescue more dogs, but the hubby vetoes that due to our small house and my allergies.
Our Love for Our Dogs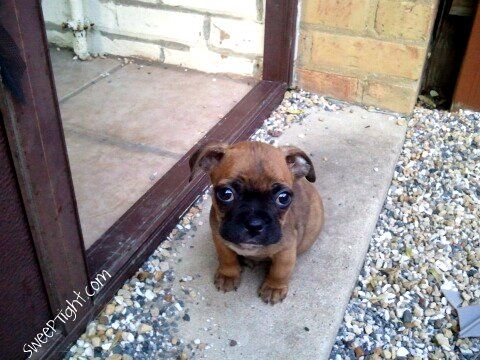 I have always loved animals, but didn't always do well with owning my own pets. When I was younger I pretty much hated the reality of what a huge responsibility it is to own pets. Since I always had my Grandmother (the ultimate animal-lover), it was easy to just let her take over the dirty work. As I get older, I love nurturing and taking care of our dogs. It's like every ounce of my maternal instincts come out in the form of loving our dogs. I have zero desire to have a baby, but can't get enough of puppies! Weird.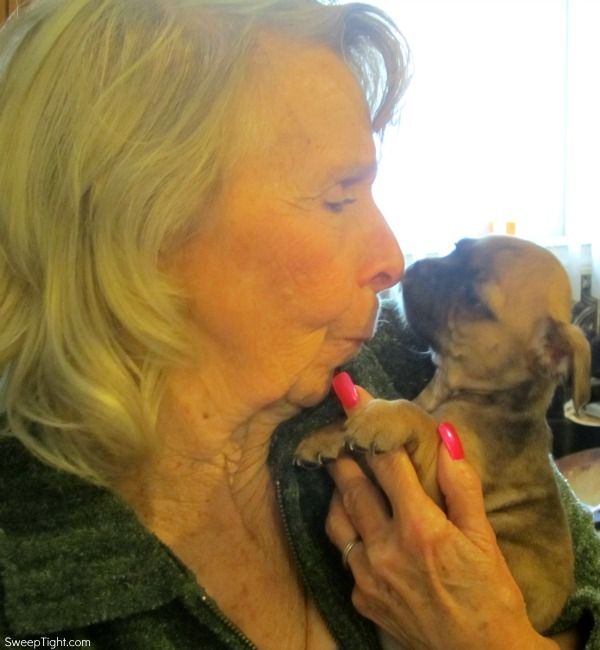 Back when I used to make a lot more money, I would donate to animal charities regularly. After the economy tanked, I have less disposable income to donate. Now I look for more creative ways to help give back. During the month of October, it will be easy to give back while stocking up on PEDIGREE dog treats at Dollar General.
Give Back while Saving
Mars Petcare will donate $1 to the PEDIGREE® Foundation to help local shelters throughout the United States when any PEDIGREE® Brand products or TEMPTATIONS® Brand products are purchased at Dollar General in October.
I love companies that give back like this. It allows us to help while we are saving on products that we would already purchase for our own dogs. Purchasing these item will also score you a $1 coupon for any PEDIGREE® Treat for Dogs!
How do your dogs make your heart happy? I would love to hear your stories!