Outback not only has delicious food, but it's a great place to create family memories. Due to its friendly atmosphere and affordable prices, we can head out to dinner at Outback without breaking the bank. I am an Outback ambassador and received compensation for this post. All opinions are my own.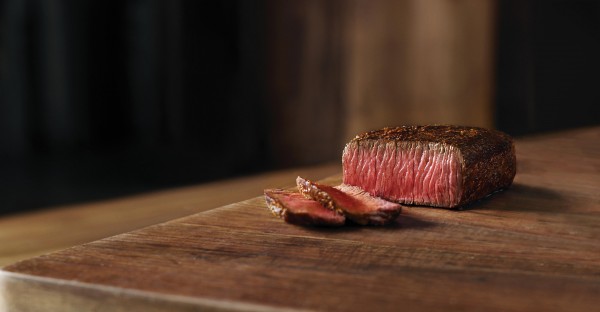 Outback Family Moments
Each time we go to Outback we discover another food we love, or another reason why Outback rocks. Like last time, for instance, we had the friendliest server that just made our day. She was so sweet and provided such excellent service. She shared her favorites and gave us tips on little extras to add to our dinner. It made the meal even more fun and enjoyable.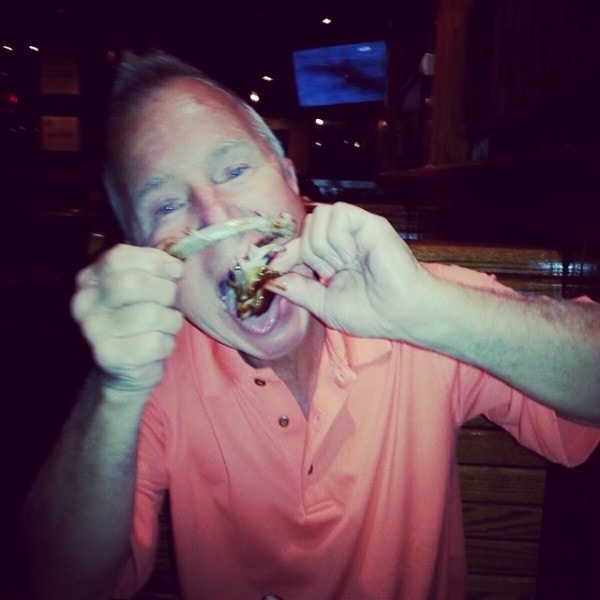 We also love sharing our love for Outback with family and friends. As you can see from this picture, my dad is a huge fan of the Moonshine BBQ ribs. (He's going to be thrilled that I posted it. The consequences of having a blogger daughter.)
Mike also discovers a new food that he loves every time we head to Outback. This is a big deal since Mike usually finds the foods that he likes and then sticks to them. He will order the same thing every single time. Although it's great to have your favorites to look forward to, it's also awesome to explore the menu options. Last time he found out that he loves their shrimp.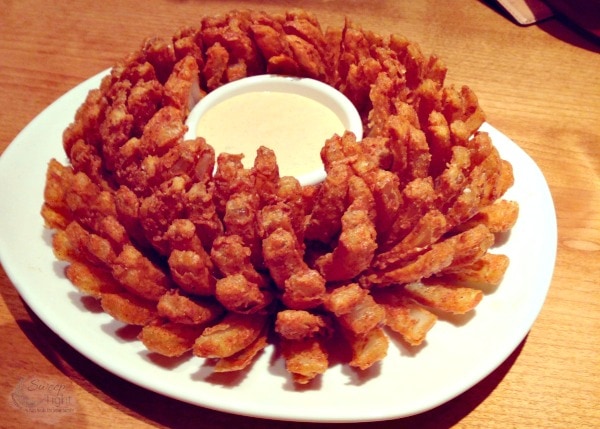 One constant with every trip to Outback is the Bloomin' Onion. That's always a non-negotiable appetizer order. Mike had never had one until I started this campaign and now he's obsessed with them.
For me, just bring on the Mini Milkshakes. I am not even ashamed to order myself two of them. They are so good I make sure to save room!
If you haven't been to Outback Steakhouse in a while, now is the time to hurry in.
Savings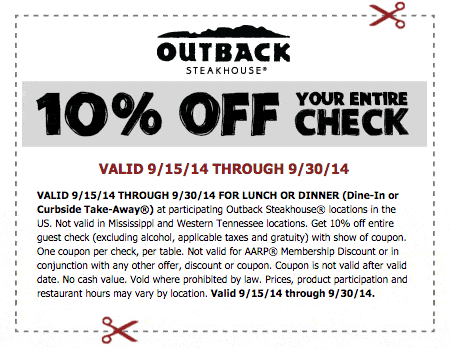 Save 10% off your entire check with this coupon, now through September 30!
*Certain restrictions may apply, see coupon for details.
Who will you bring with you to enjoy the savings at Outback?