I participated in a campaign on behalf of Mom Central Consulting for Reckitt Benckiser Pharmaceuticals Inc.
I received a promotional item as a thank you for participating.
Painkiller addiction is something that is well known in our family.
We have had a few family members suffer from this affliction.
There are many unfair stigmas and judgements regarding opioid dependence and it can be a very lonely disease.
Reset Reality is a helpful resource to help educate people and steer them in the right direction.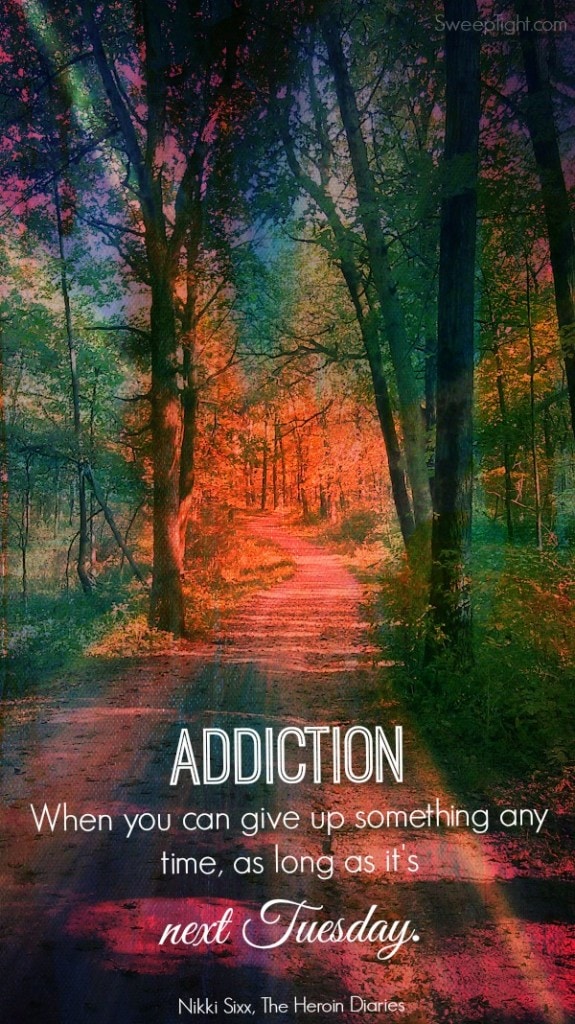 Opioid dependence, AKA prescription painkiller addiction and heroin addiction, is a chronic disease that can happen to anyone.
Often seen as bad behavior, poor judgement and weak morals, this can be a life altering disease that destroys the person and family involved.
Painkiller addiction can happen to anyone.
Over time prescription painkillers can "reset" the brain by actually altering its chemistry.
This makes the brain believe that it requires the opioid just to get through the day.
It can become physically and psychologically dependent on the drug. Studies and science have proved that this happens.
There is no discrimination on who can be affected.
All ages, races, and income brackets can accidentally become hooked on painkillers.
No one that I know of seeks out an addiction.
It can be as simple as looking for chronic pain relief.
A trip to the doctor can result in a prescription painkiller.
Within a short time period, that person can become unwillingly dependent on the drug.
After you fall into that rabbit hole, it can be life's ultimate challenge to climb out.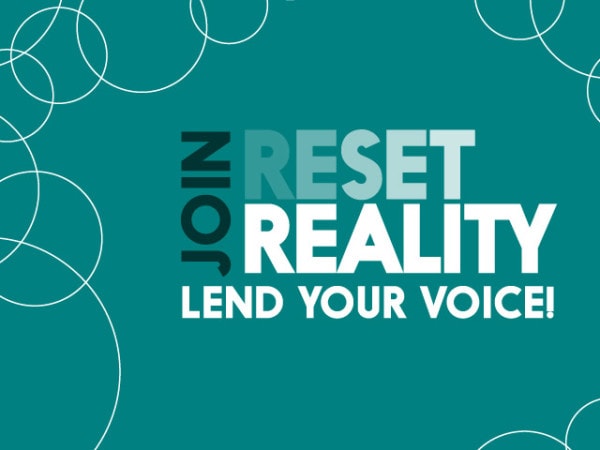 Painkiller Addiction and Help from Reset Reality
Reset Reality is aptly named because it can help an addicted person take a step back, reflect and "reset" their "reality".
Awareness is an important key to recovery.
Understanding the science and treatment of painkiller addiction is a huge step in the right direction.
Knowing you are not alone and having a strong support system is another.
In cases of addiction loved ones should never just idly stand by.
It's important to be proactive and intervene as early as possible.
This can be done in a compassionate and non-threatening manner.
If you suspect that someone you know could be addicted to prescription painkillers, check the symptom screener on ResetReality.com.
There are helpful support suggestions and even a resource to find doctors that specialize in opioid addiction.
There are several ambassadors that share their stories on the Reset Reality site, including Michael "The Situation" Sorrentino.
Watching his story hit home for me.
He mentions turning into a completely different person.
Not being able to recognize the person you've become is a huge eye-opener.
When friends and family stop seeing the personality they used to love, and get to know a darker side… that's when it's really time to reset your reality.
I didn't realize that there's medication to help with this.
That might seem a little counterproductive to treat a pill addiction with another pill, but if it can help speed up the healing process and set the brain chemicals straight again, that's a great thing.
Read this next to see how to safely dispose of prescription medications.
Have you or anyone you love been affected by opioid addiction?