I have been in a few car accidents over the years and they have ultimately made me a better driver today. I think driving is just one of those things that requires experience to be able to avoid certain things. School can only teach you so much, but living through it teaches a lot more.
My Past Car Accidents
Car accidents are nothing to joke about – at all – but, one of mine tends to stir up some laughs of surprise when I retell the story. I was 17 years old and cruising down the street with my friend. We were talking and the radio was lightly playing. All of a sudden I heard sirens, but could not tell where they were coming from. I continued driving right through the intersection and WHAM… we were hit by an ambulance.
My car was hit on the rear passenger side just beyond the passenger door. On impact we spun around and seriously landed on top of a stop sign. No one was hurt, but the ambulance stopped, of course. They had been on their way to a call and had to send a different ambulance because of this accident. I felt horrible about that.
Long story short, the case got thrown out in court. Since the ambulance was speeding through a red light (they are supposed to pause briefly at an intersection), and I was going through a green light, no one was ultimately blamed.
This whole accident had my head spinning with "what-ifs" and possible worst-case scenarios that could have happened. I never found out what happened to the poor person who had been waiting for that ambulance, either. I had already started having panic attacks before this, and this incident made them a lot worse.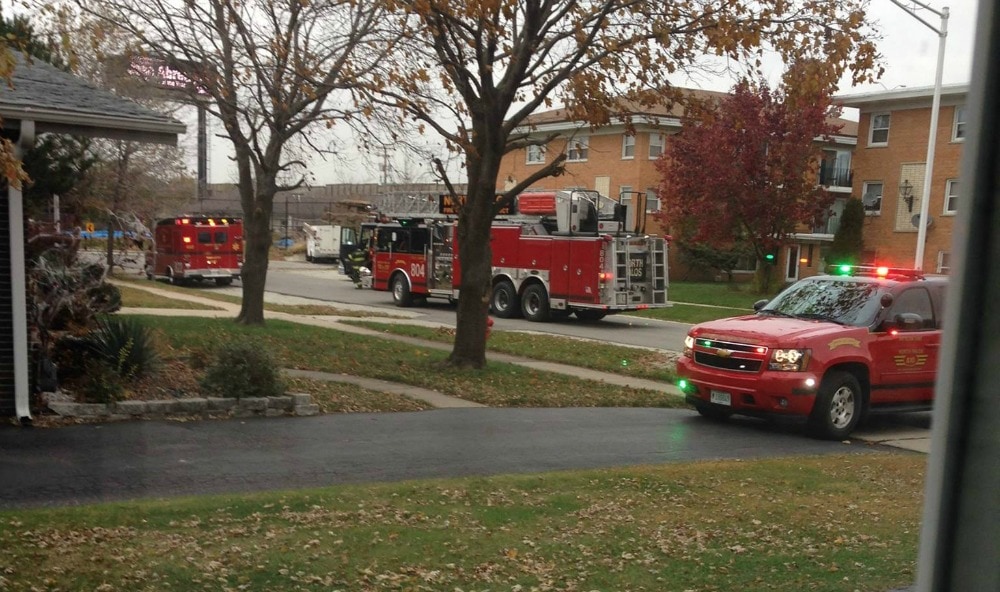 To this day my heart beats faster when I hear sirens. I am always on high alert when I hear an emergency vehicle. After my fear of ever driving again wore off, this experience made me a better driver.
About a year after that, I was hit by a 15 year old who stole her Dad's car. I was just driving along and she came flying out of a side street and hit my passenger side door. We both jumped out of the car and she proceeded to beg me not to tell. Um, seriously? You just creamed my vehicle. She admitted she didn't even know which pedal was which and hit the gas instead of the break. WTF!
After that I never wanted to drive again! Of course, that's not practical, so I shook it off, and took it as another learning experience. Doubt and fear can be crushing emotions and you have to get up and come out on the other side. Doing so tends to make life better, too. You learn to embrace the good moments more after getting over really bad ones.
I might be a more paranoid driver now, but I am also a lot more alert!
As people, we should try to focus on the good more than the bad. That's how Allstate is handling their new campaign. By rewarding good drivers and forgiving accidents, Allstate Good Life is doing more to help their customers.
What moments in your life have made you appreciate the "good life" more?