Thanksgiving is almost here, and right after that starts the mad dash to Christmas. I am already working on narrowing down the shopping list, and I feel like I have made some great finds! For my littlest niece, I was so excited to partner with I See Me, Inc. to make a My Very Own Fairy Tale book that features her name in the story.
I See Me – My Very Own Personalized Children's Book
Growing up, Naomi was not a very common name. When you walked into a store that had all those cute mug and keychains with names on them, I never seemed to be able to find Naomi. My niece also has a very unique name, so in most cases, I don't think walking into a store you could find something for her either. I See Me not only personalizes the book with her name in it, but integrates the spelling of it into the story. With her last name included she has 20 letters to include in the telling of the Fairy Tale, so it gets a bit long. However, it will still be fun as she learns to read for her to see her name build as the story progresses.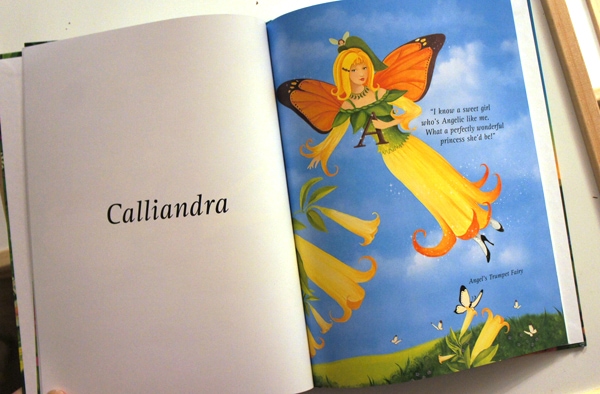 When shopping at ISeeMe.com, you can take virtual tours of the stories before buying. I especially liked this feature because sometimes book buy for children online can be hard; you never really know if it is something you will enjoy together or not. You can read the My Very Own Fairy Tale book here.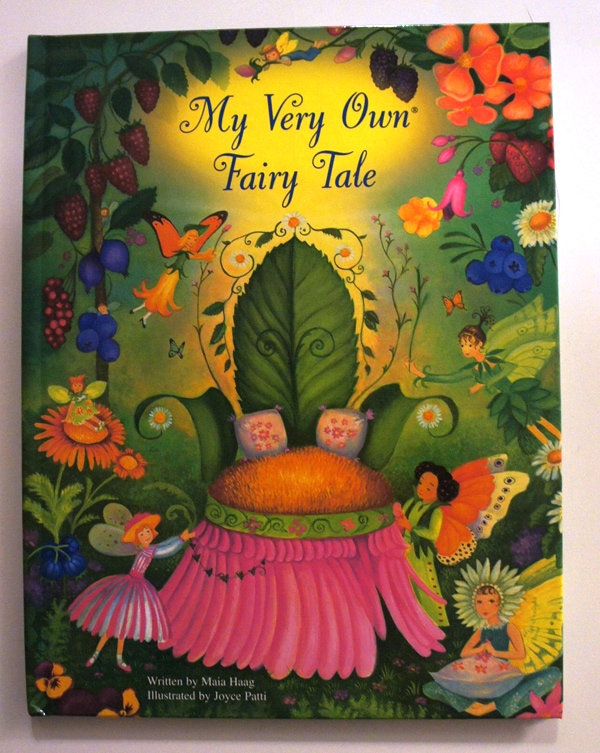 You can also find personalized puzzles, coloring books, placemats and more at ISeeMe.com. For Christmas, make sure to check out their Christmas list to see the personalized gifts you can buy especially for the holidays. For more information and discount promotions, please remember to sign up for their email list. Of course, I See Me is social too! Check them out on Facebook, Twitter, and Pinterest for more personalized gift ideas for the kids on your list!