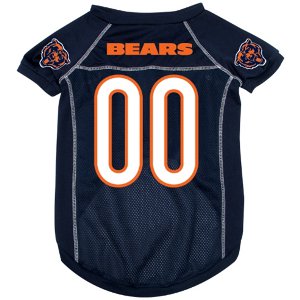 NFL Dog Jersey from Pet Super Store
Is your furry friend a football fan? Hilo is a huge Chicago Bears fan! We normally never dress up our 102lb German Shepherd dog, but I thought this was a cute idea for game days! Product was received for review purposes and this post may contain affiliate links.
Since I am not used to clothes shopping for Hilo, I didn't know what size to get him. The one that we received was a little too small. This is entirely my fault because they have a size chart. I should have actually measured him instead of just guessing. Instead I just ordered the biggest size they had. We got it to almost fit him, but it's a bit too snug to get his legs in.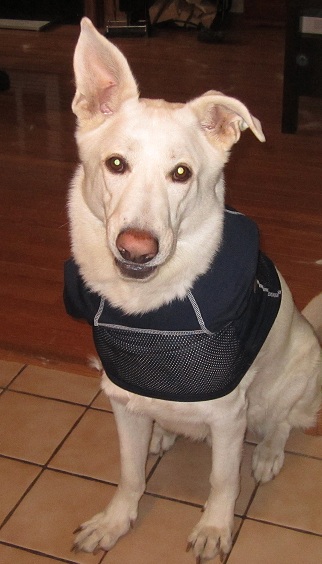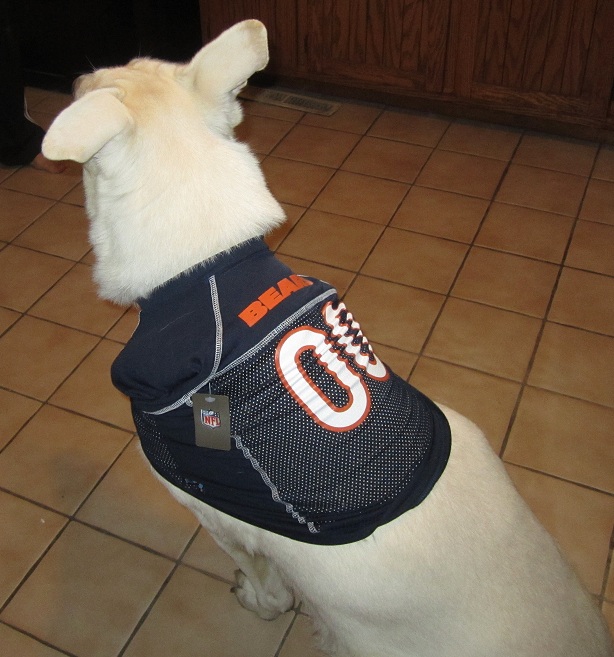 Otherwise, this jersey is adorable. It's the quality of an adult human jersey, but in canine form. We are going to give it to one of Hilo's friends for sure. He's just a little too big!
Now that I got to see the amazing selection that Pet Super Store has to offer, I will be back shopping there for many other items for Hilo. They have everything you could think of for pets!
Rainbow Crumbs for You
Weekly newsletter with our latest posts and shenanigans.