Who better to play the trademark song for Disney's Alice Through the Looking Glass than P!nk. Seriously, I'm so darn excited for this movie I can't even handle it. Check out the killer new movie poster too!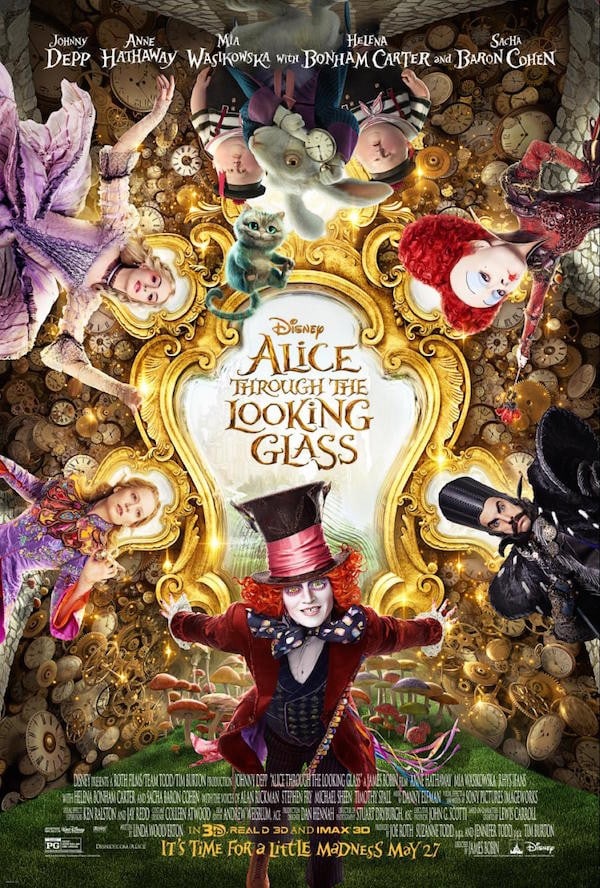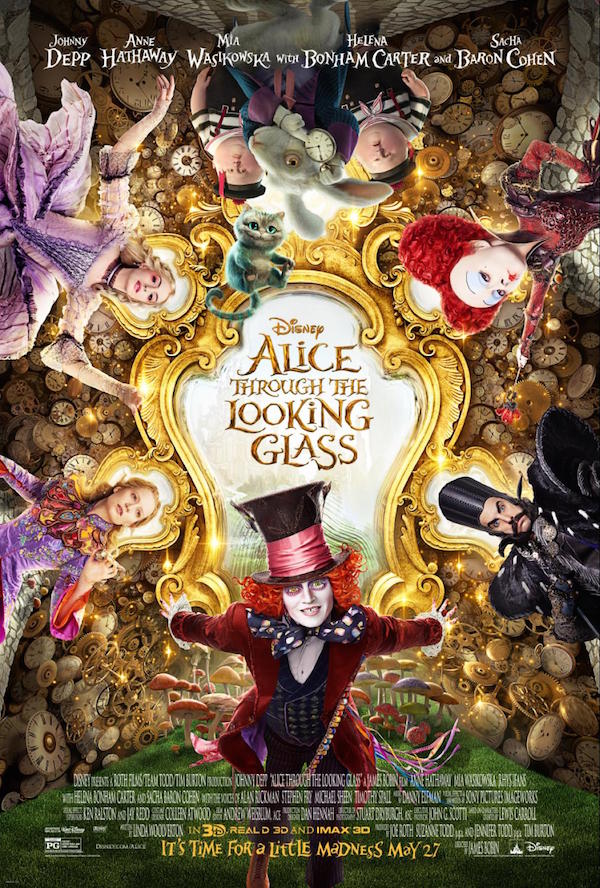 Alice Through the Looking Glass Partners with P!nk
Growing up, Alice in Wonderland was always one of my favorites to binge watch under a blanket fort stocked with snacks. Not many other films inspire this kind of limitless creativity.
After seeing the most recent Alice in Wonderland, directed by Tim Burton, I was totally mind blown. It was at the D23 Expo that I first heard this sequel, Alice Through the Looking Glass, would be released this year. I've been anxiously waiting ever since.
Now, with P!nk partnering with Disney to write an original song for the film and perform the iconic song "White Rabbit", I just don't know how it's going to get any better. You may have seen P!nk's outstanding performance on the Grammy's… but in case you missed it, this little featurette will give you a taste of the goosebumps-inducing effect she has on this song.
About the Film
In Disney's "Alice Through the Looking Glass," Alice returns to Underland and travels back in time to save the Mad Hatter. Of course, the Hatter will again be played by the perfection that is Johnny Depp. It promises to bring the world of weird, whimsy, and wonder back to life and inspire another realm of creativity. My kids are going to LOVE this. Check this teaser out here:
The film release is set for May 27th, 2016! 
Like Alice Through the Looking Glass on Facebook
follow on Twitter #DisneyAlice
and Instagram
for all the latest updates.
Who else can't wait to see Alice Through the Looking Glass?!