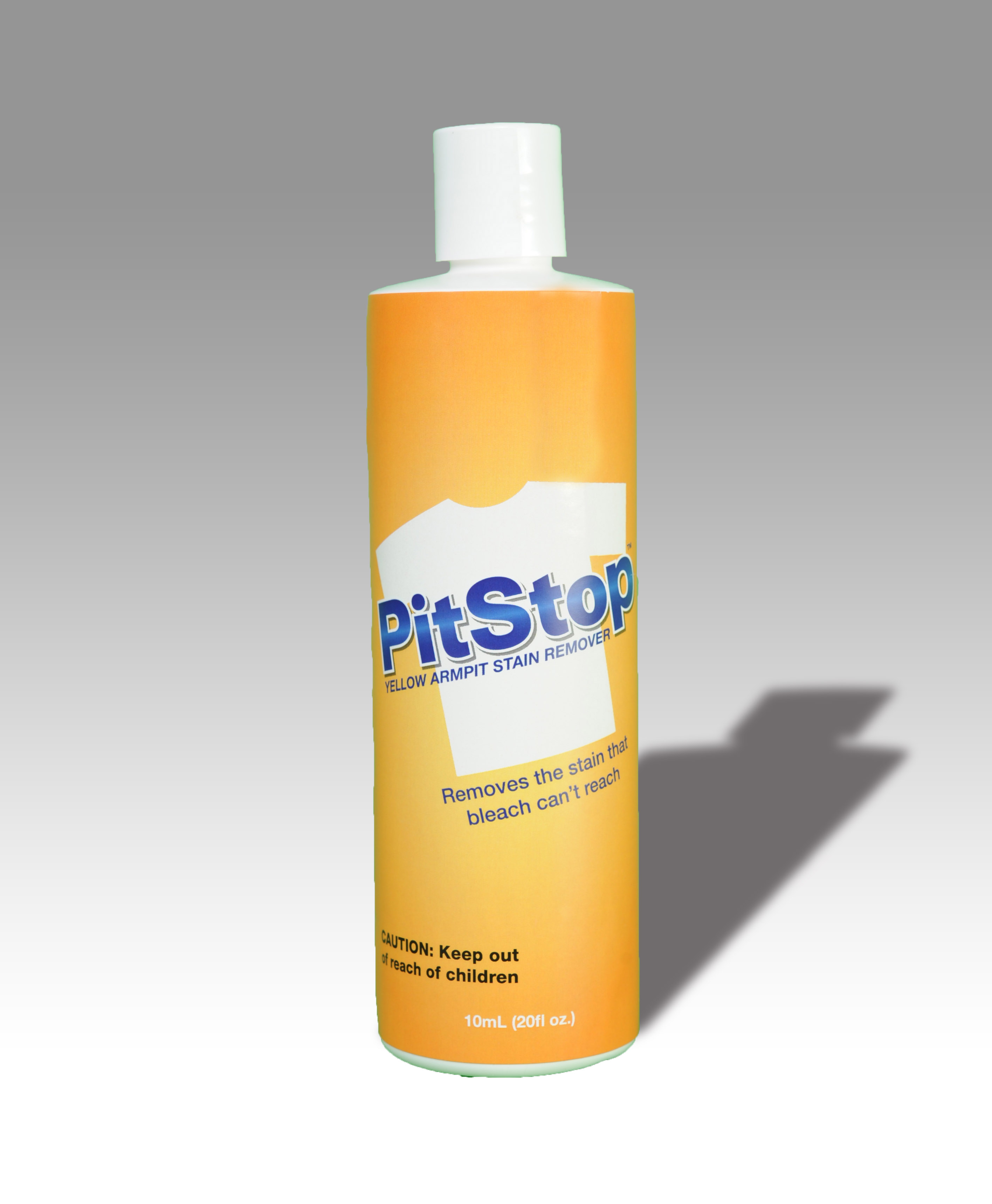 PitStop underarm stain remover
When I was asked to review a new product created to eliminate yellow armpit stains on white or colored clothing, I was excited but a little apprehensive. I really did not expect this new stain remover to remove much, if any discoloration, let alone all of it.
I was very pleasantly surprised! PitStop Yellow Armpit Stain Remover actually works!
I only wore this shirt for one night so it's not too bad… but you can see the yellow haze…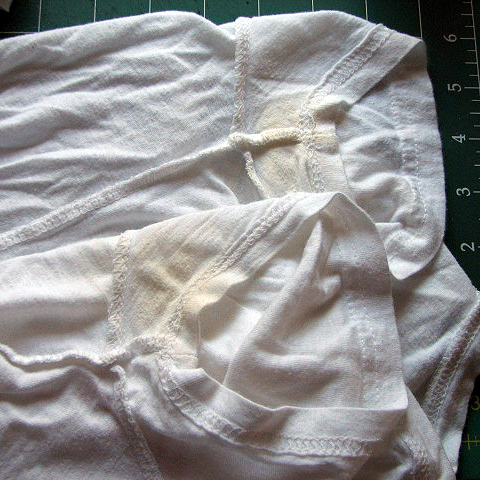 After one treatment…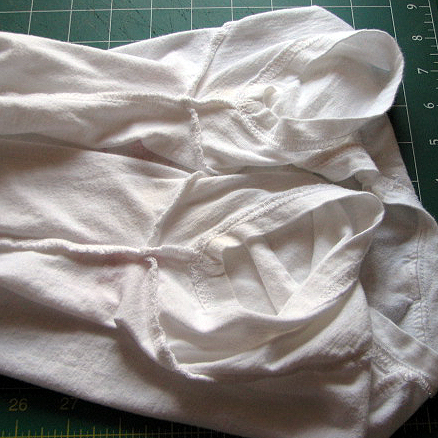 Not only did PitStop completely take away the ugly yellow stains from my newly discolored shirt, it also lightened two brown areas from both sides of a bra that had previously been bleached. Apparently by using bleach, I had permanently set the dark stains into the bra fabric with each washing, something I never knew before reading the PitStop informational insert.
The directions for use are simply written and easy to do. The waiting time required after spot spraying is about the same as other pre-washes so no additional time is needed to add a PitStop regime into a normal laundering routine.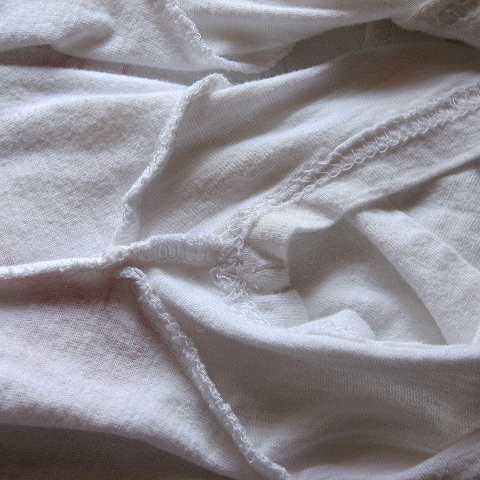 Knowing that this product exists means I now have new shopping options. There have been many occasions  where I chose not to buy a garment that was tightly fitted in the armpit area because of inevitable armpit staining. A beautifully tailored white shirt was out of the question until now.
Thank you, PitStop, for coming to the aid of all men and women with sweaty pits! I highly recommend you to all man and womankind!
Oh, and by the way, I LOVE YOUR NAME!