If you haven't had the Playmation experience yet, you're seriously missing out. This new toy isn't just for kids either. The whole family–the whole neighborhood–is having a blast with it. We received these accessories for review and affiliate links are included, but all thoughts and opinions are my own.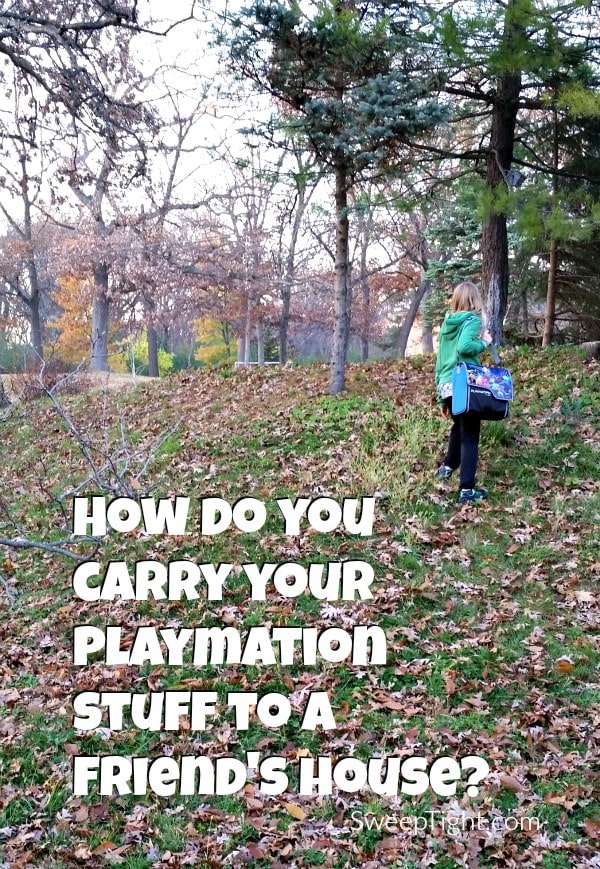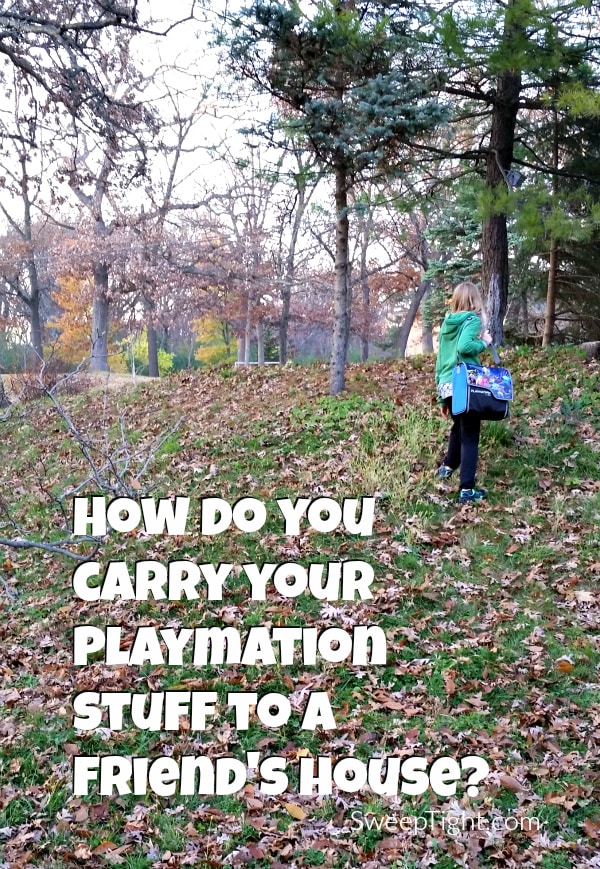 The Playmation Experience
To get the full effect, check out the post I did here. As you can see, it's interactive fun for all ages! We have had indoor and outdoor adventures with our Playmation toys. It has us all up and moving–jumping, running, side-stepping–I actually broke a sweat!
The Playmation experience brought together neighbors and old friends. Now with accessories that making charging and carrying your toys even easier, the game just got better.

The Accessories
Playmation Avengers Lab Gear Bag – With adjustable dividers and room for everything you need, this bag makes it possible to bring the Playmation Experience anywhere. The standard layout will hold a Repulsor, 2 Activators, and Ultron Prowler Bot, and Smart Figures, with plenty of room for more. We stow our Recharge Packs in with all that too.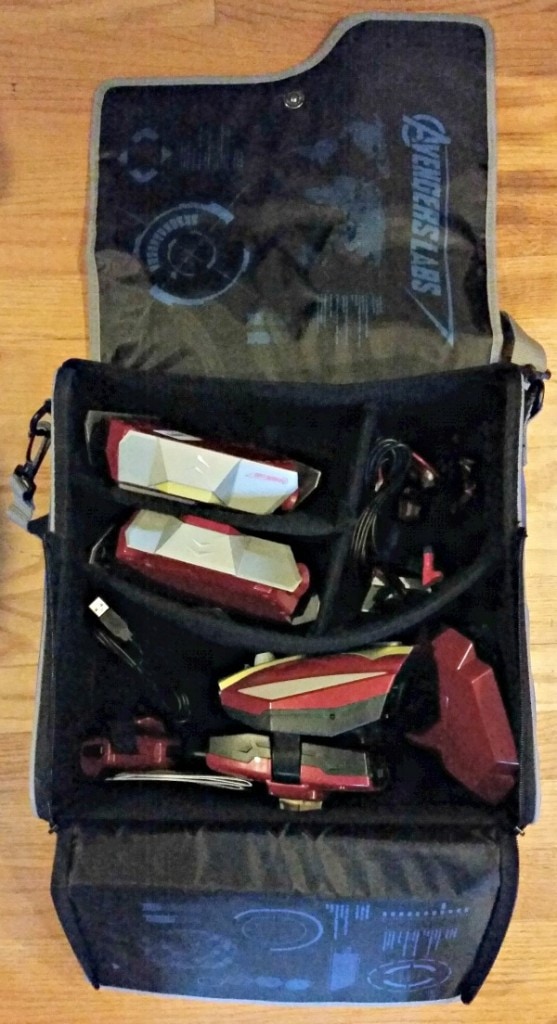 Playmation Repulsor Recharge Pack – this officially licensed product fits securely onto the bottom of the Repulsor and includes a USB cable for recharging, as well as LED lights that indicate the charge status. It provides up to 5 hours of play on a single charge!
Playmation Activator Recharge Pack – provides up to 10 hours of play on a single charge and has the same USB cable and LED lights as the Repulsor Recharge Pack.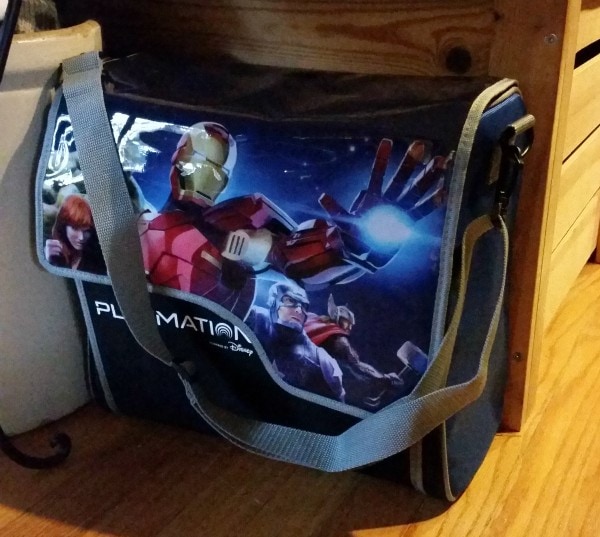 Never worry about having new batteries on hand again! Simply plug in and recharge the fun. All of these accessories are available at Toys R US.
Find out more about Playmation by following them on Facebook and Twitter.
Have you had the Playmation experience yet?