When the Playmation Avengers Starter Pack arrived at my door for review I couldn't believe it! Disney sent it to the bloggers that attended the D23 Expo press junket. I let my 10 year old daughter and her best friend unbox it and test it out. They can't get enough! All thoughts and opinions shared here are my own.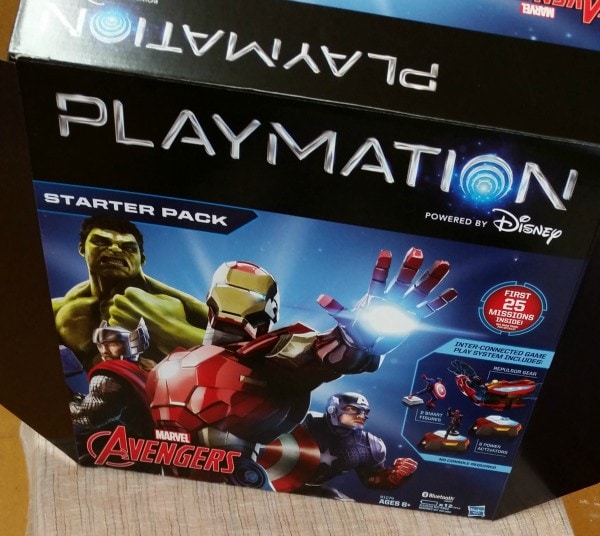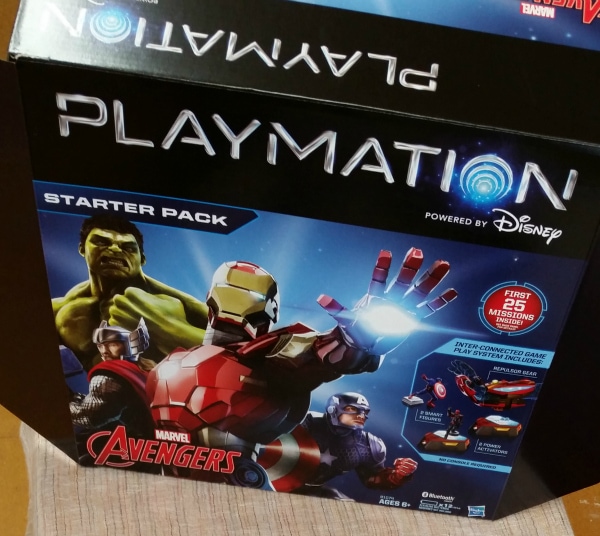 Playmation Avengers Starter Pack
I predict this is going to be the gift of the season across all ages. My daughter (10) and her best friend (12) had the time of their lives. Even I, at 31, got in on the action and can't wait for my friends to come over and play! While it's recommended for ages 6 and up, I could see 5 year olds loving this too.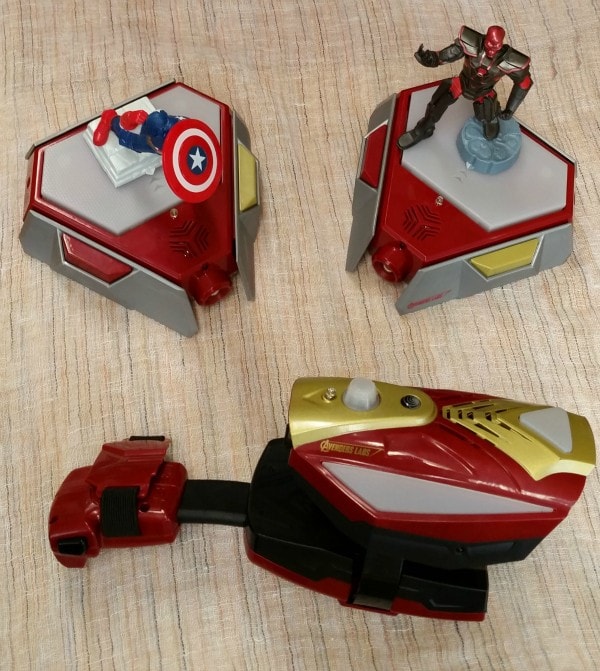 Aside from putting in the batteries–it requires 12, so I highly suggest getting rechargeable batteries so you're not burning through these like crazy–it's pretty much ready to play right out of the box.
I read the instructions but the girls figured everything out on their own. Kids are just like that I guess.
Once you put the Repulser on your arm, it gives you instructions on what to do from there. We set up the two action docks in our recently emptied barn and just let the girls play. It was awesome!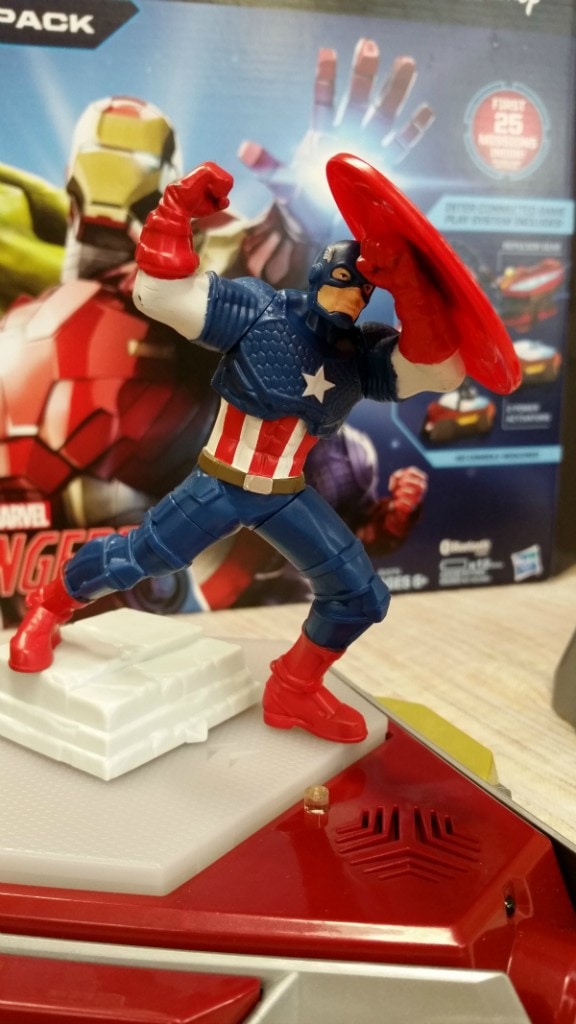 I had seen the prototype in action while at the D23 Expo, but this final product has excellent sound quality and quick responses to your moves. And you certainly do have to move. Which is so great for keeping kids active.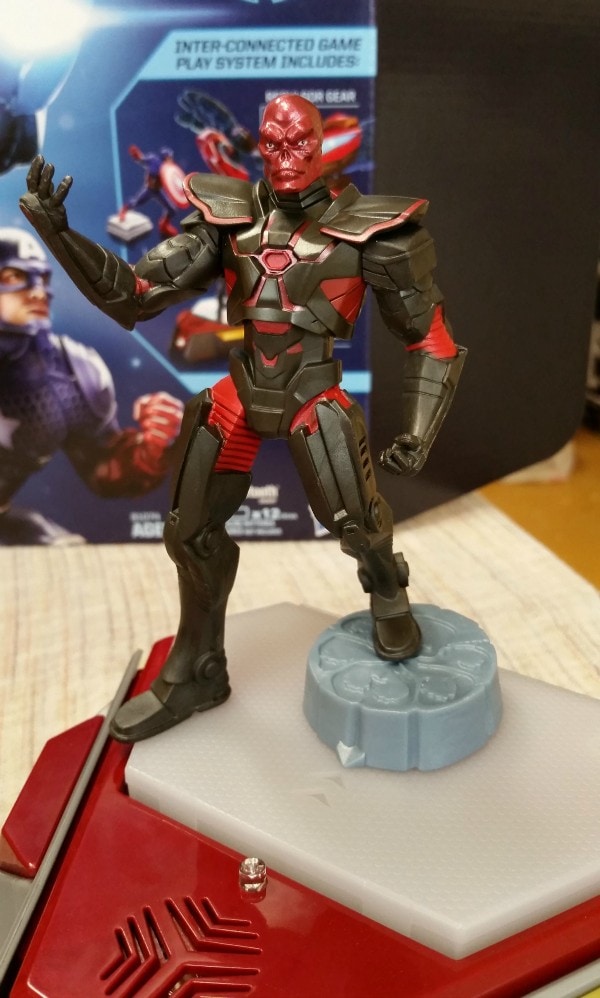 You have to do exactly what J.A.R.V.I.S. tells you to do in order to avoid defeat. You earn points for experience and unlock new levels. It really is like being IN a video game. The more characters you introduce, the more missions you unlock.
Check out the video of the girls' first experience!