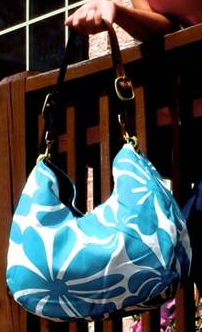 PonyUP! Kentucky: equestrian fashion with purpose and passion
Well, if you have read about my handbag obsession before, you will know that I just immediately fell in love with these big floppy beauties. Even more so when I found out that the company is dedicated to helping horse rescue organizations. In fact, that is why the company was created – to raise money for horse rescues. On top of the many donated handbags a year, at least 10 percent of all PonyUP! Kentucky profits are also given towards the organizations. Product was received for review purposes and this post may contain affiliate links.
I swear it took me about 45 minutes to pick out which bag I wanted. There are so many amazing patterns to choose from. I decided to go with the Sea Breeze. Such a nice, bright, summery color and looks great with a sundress or jeans. Of course I love the size of the bag, but I also adore that it's nice and squishy. The interior lining has a big zippered pocket and is made out of a heavy polyester-rayon blend. Since it's a silky texture, it's able to be wiped down easily with a damp cloth if needed. The outer material is a strong, yet softer fabric that is easy to clean, too. The shoulder strap is sturdy, well-made, adjustable and very stylish. I love the nameplate addition, too!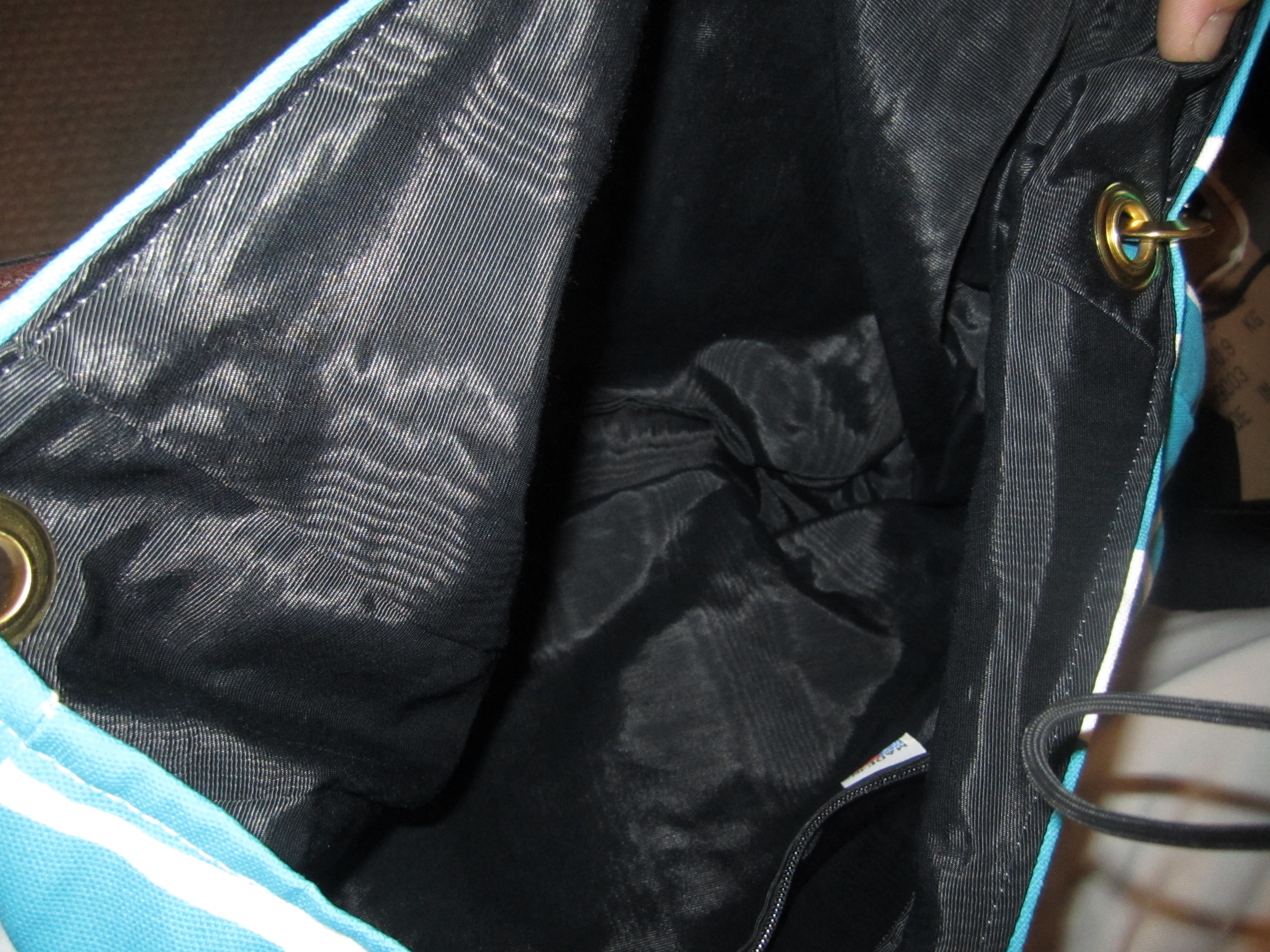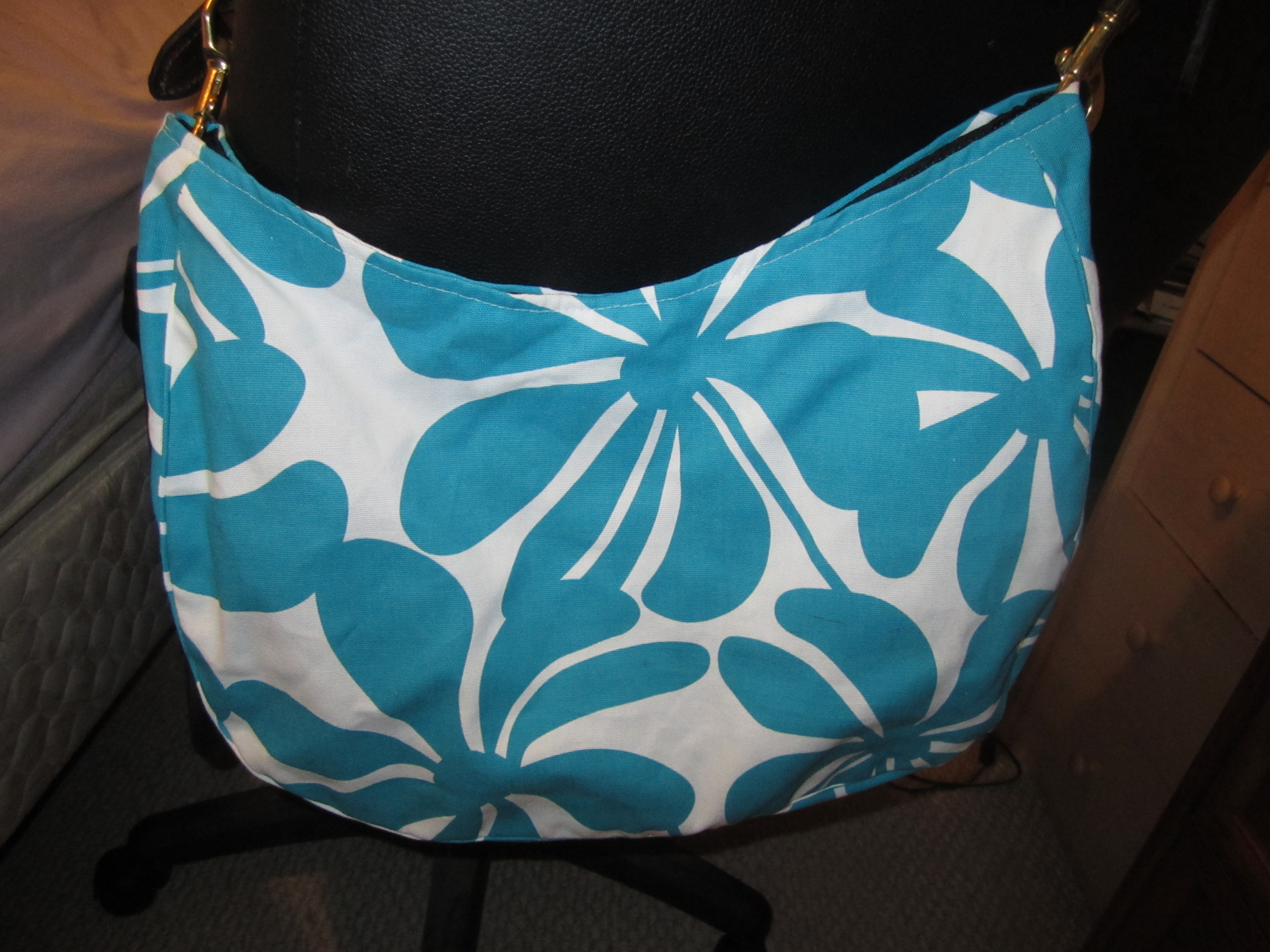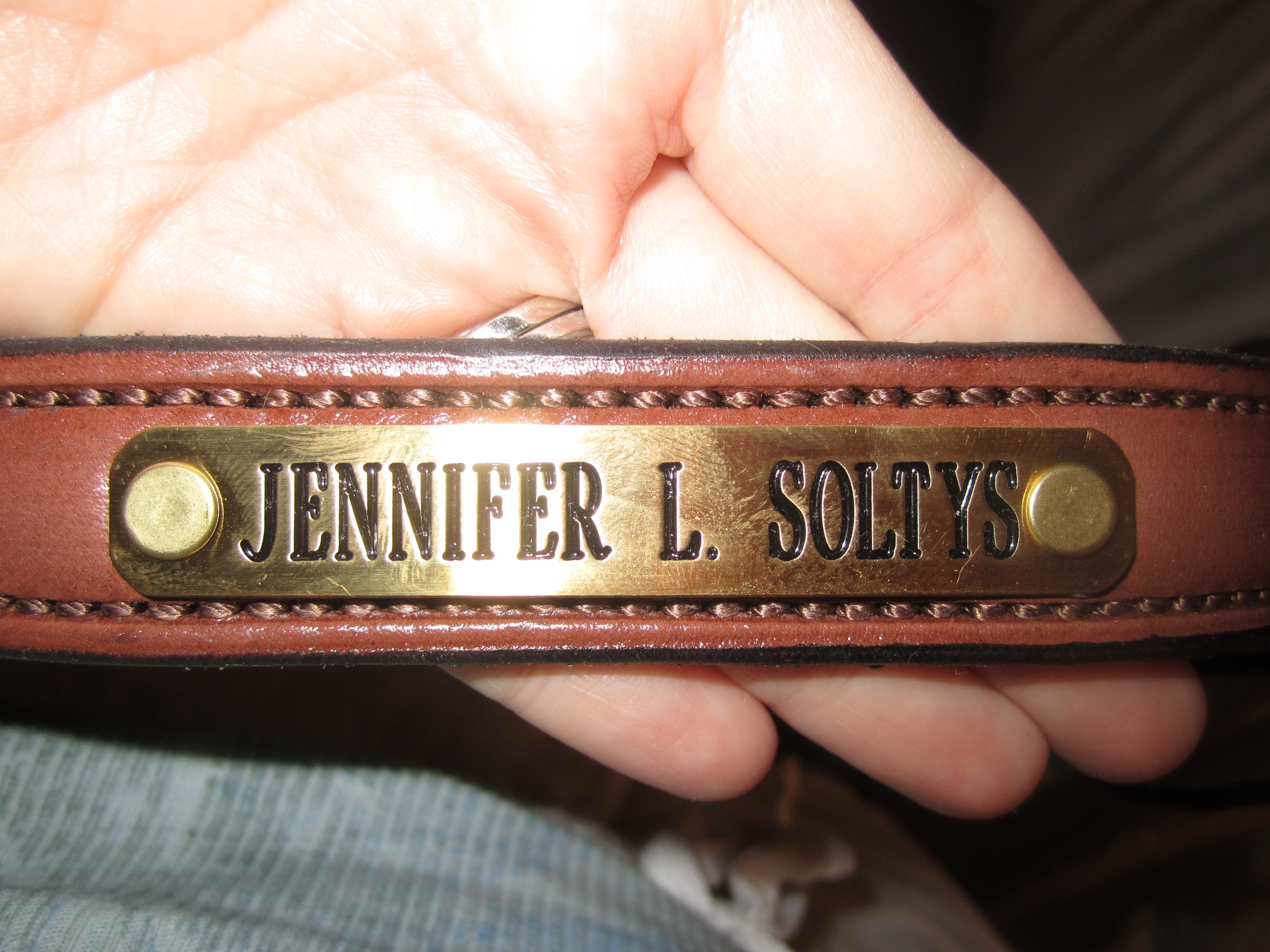 I really love this purse and have received a ton of compliments on it, too. The best part is that I can feed my handbag addiction guilt-free because I will be buying a high quality product that is made in the USA and helps horses in need!  Can't beat that!