It's been a decade since I was worried about potty training tips for boys and girls but I can still remember those times like they were last week. I had both of my kids (boy and a girl) fully potty trained by the age of two. While every little one is different and ready at their own time, these tips are meant to be encouraging. Post sponsored by Linqia; all opinions are my own.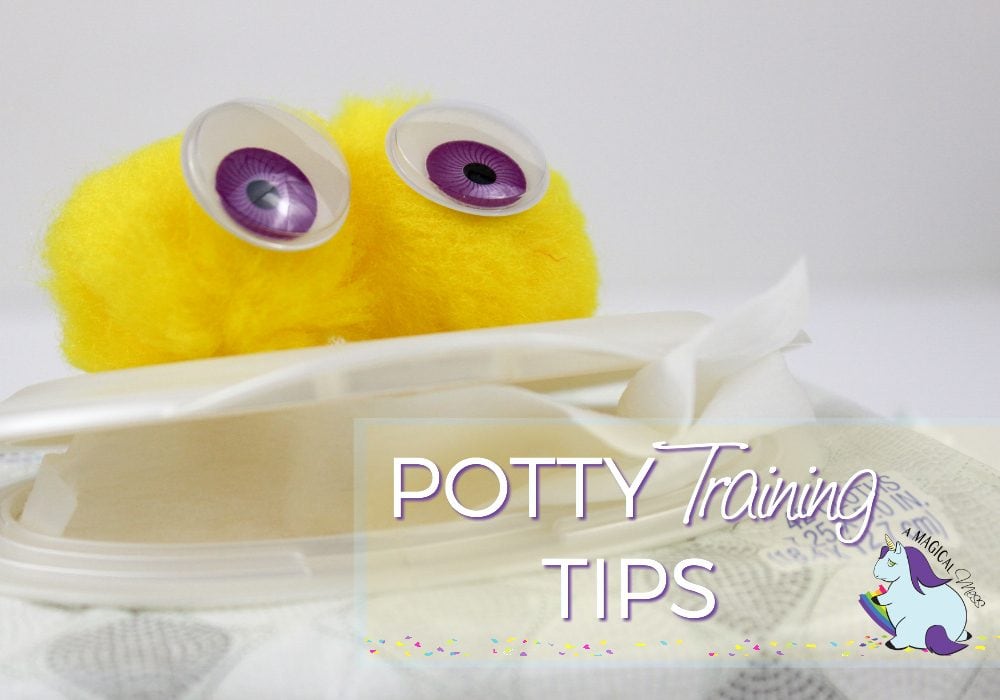 Potty Training Tips for Boys and Girls
These tips apply to both boys and girls. The trick is to get them involved on the plan. They have to want to do it. The process can be a little scary. The big potty is a bit intimidating and forming new habits is hard at any age. Here's what worked for both my kids.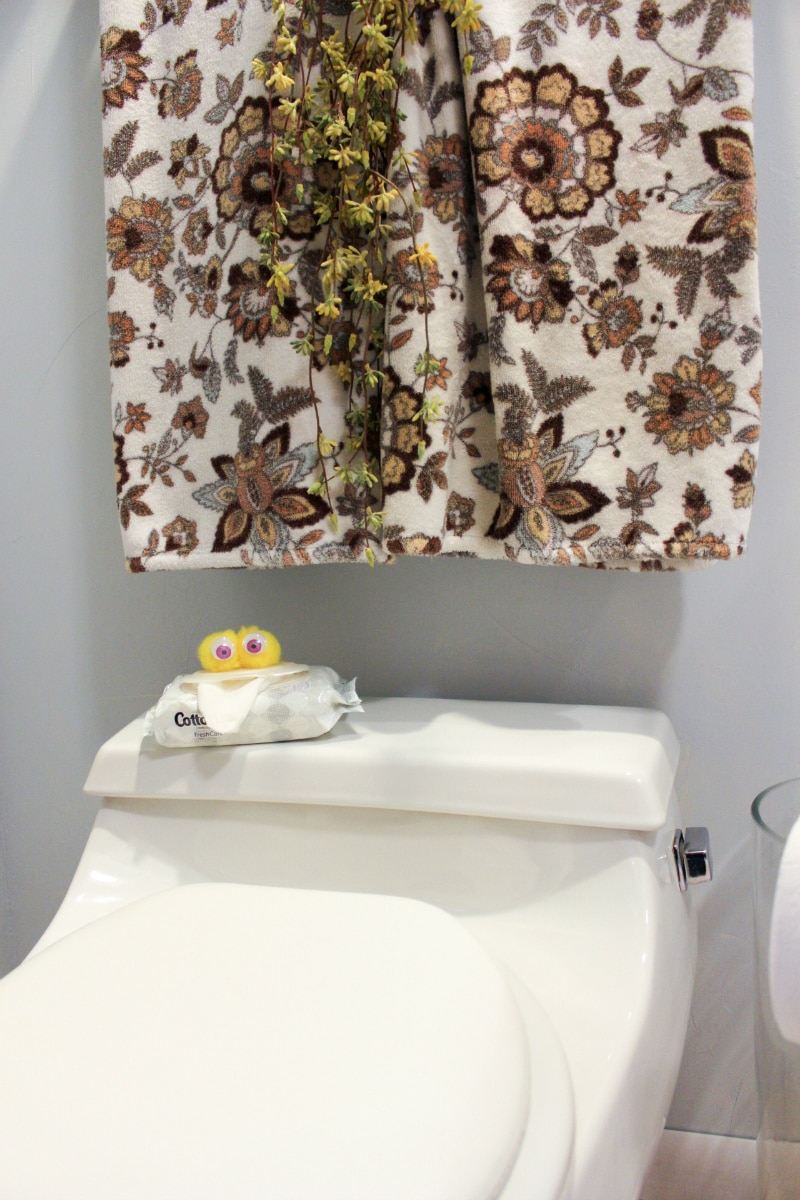 Potty treats. I know you're not supposed to reward with sweets but it works. At least for my kids it did. I set a small bowl of totally enticing treats in the bathroom. Naturally when the kids saw it, they wanted one–or ten. I would simply say, "Nope. Those are only for after you use the potty."
My son was quite brilliant even as a toddler. He quickly learned that he could go potty pretty much every 10 minutes if that meant getting a treat. To avoid him eating candy all day, we switched it up and put some healthy things in there (tiny baggies of yummy snacks), stickers, and little toys. Eventually we just phased it out and boom–he was potty trained.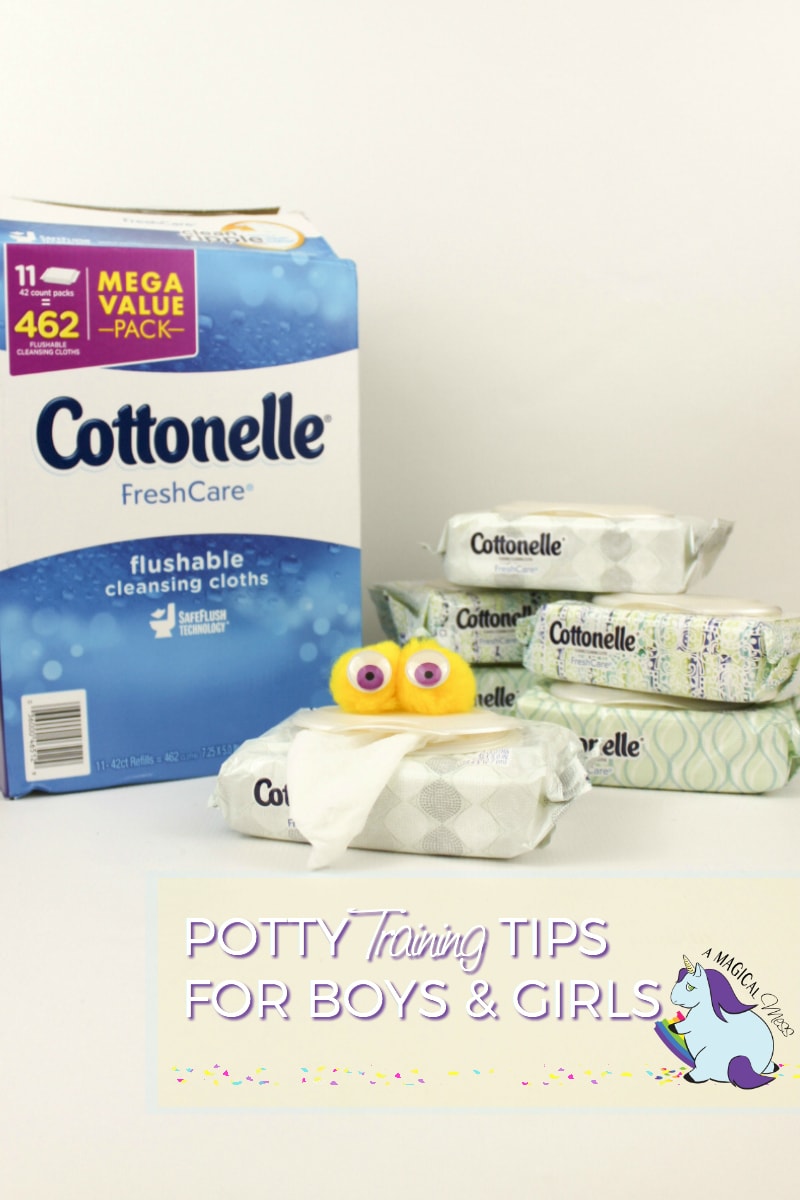 Decorations. Since the potty can be scary, it helps to let the kids help decorate it to make it more friendly.

We put a book rack next to the potty and let the kids put all their favorites in there.

Cleansing Cloths. In diapers, they always get that nice clean feeling of a freshly wiped bum. The big potty should be no different. Cottonelle® FreshCare® Cleansing Cloths are the best for the job. AND, the container is easily decorated by the kids.
For my girlfriend's little ones they decorated a package with craft puffs and googley eyes. The kids then named the creature Wiper. They are eager to please Wiper and make sure all his cloths get used up so he can have some more.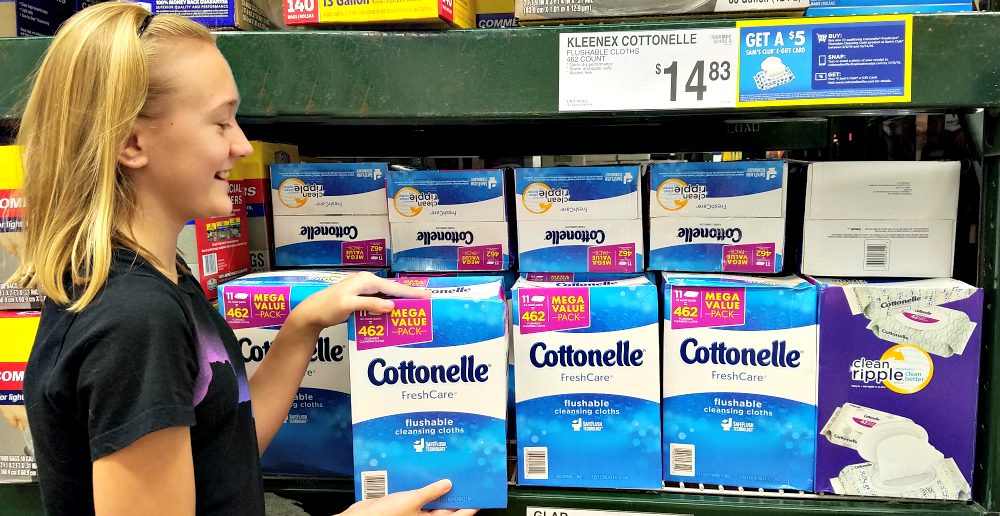 You can find Cottonelle® FreshCare® Flushable Cleansing Cloths at Sam's Club. They have an awesome CleanRipple® Texture to help clean better.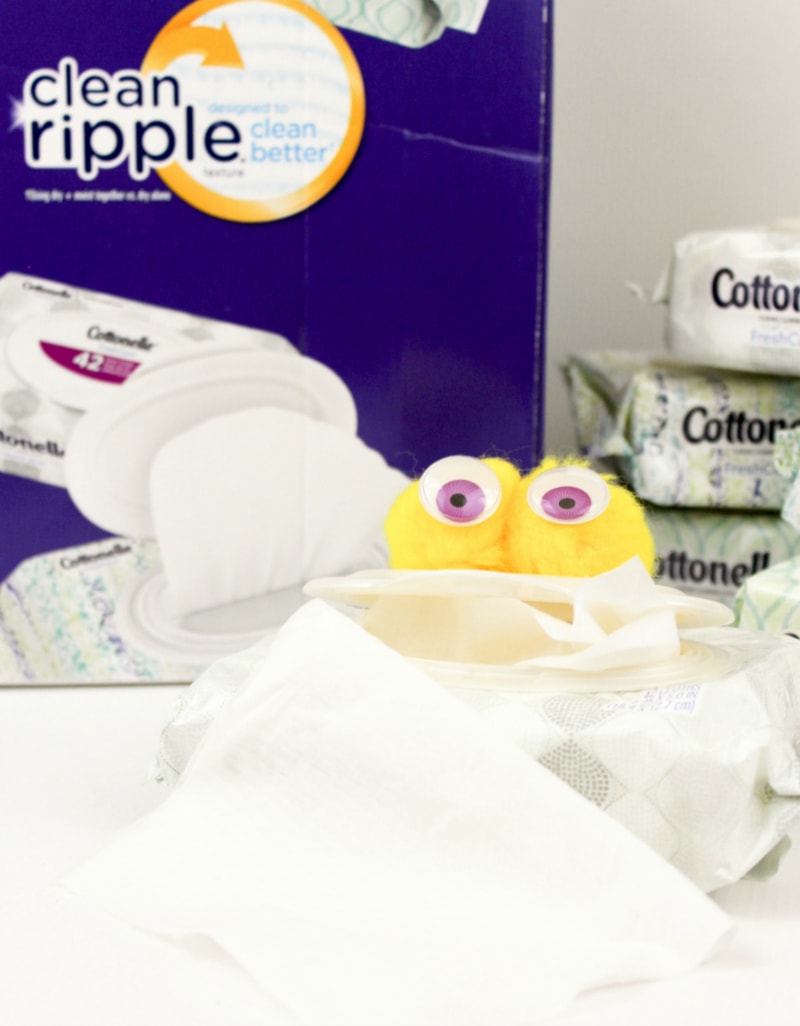 Now that my kids are grown (15 and 11 years old) they still use cleansing cloths. We all do. Nothing beats having a clean butt–no matter how old or young you are.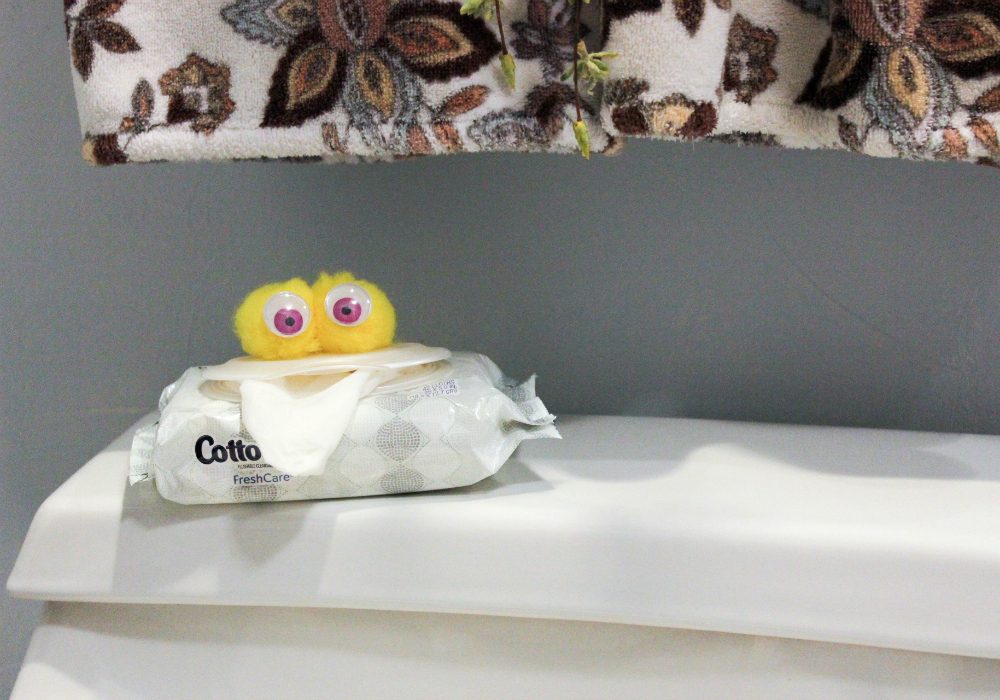 Plus, decorating the package doesn't have to just be for the littles. Try decorating it for the holidays! Your guests will love it and appreciate the comfort and freshness these cleansing wipes provide.
Head over to Sam's Club and stock up in time for the holidays!
Do you have any potty training tips for boys and girls?