When The Powerpuff Girls cartoon originally came out in 1998, I was fourteen years old and can still remember being so excited to watch it after school. I am just as thrilled to report that The Powerpuff Girls now have a new home on Hulu so my tween daughter can share the love for Buttercup, Blossom, and Bubbles. This post is in partnership with Hulu. All thoughts and opinions are my own.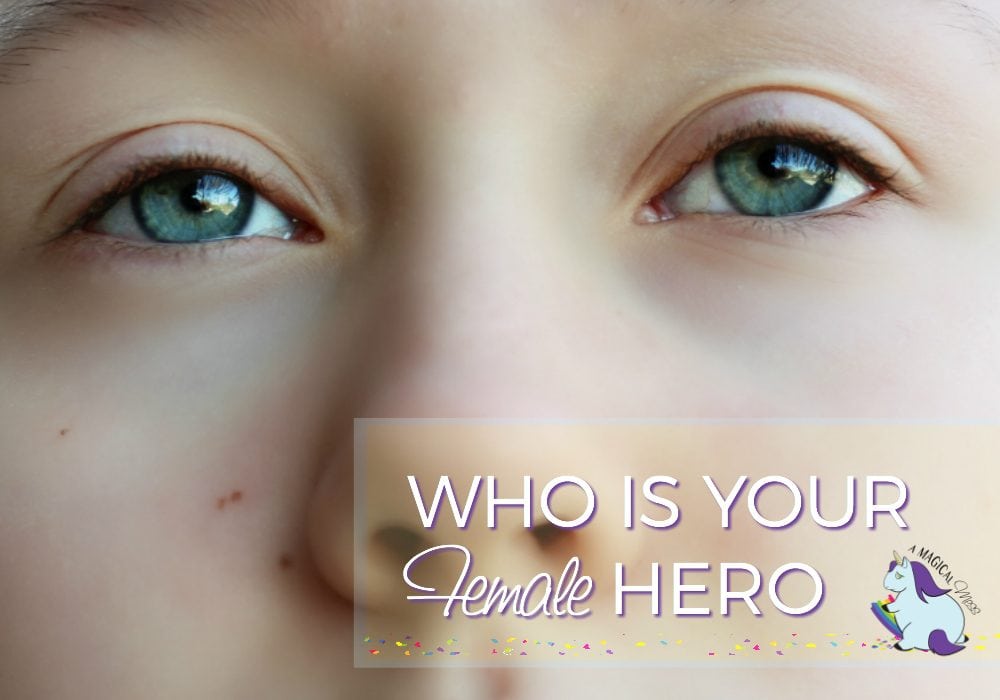 The Powerpuff Girls Cartoon
The Powerpuff Girls cartoon has three main, sugar-coated superheroes, Blossom, Bubbles, and Buttercup. Their mission in life alternates between going to school, fighting crime, winning at hopscotch, and saving the world before bedtime.
These little girls are small but mighty. The town's mayor calls upon them to use their powers for good and save the townspeople from evil all the time. While their differences cause them to squabble and tease, their individual strengths combined always lead them to victory. They rely on teamwork, trust, and friendship to thwart evil–in the most adorable way.
The Powerpuff Girls on Hulu
Hulu is THE streaming destination for the best of TV, and a great selection of films. Plus, you can stream almost anywhere, on any device, including gaming consoles, set-top boxes, tablets, mobile phones, and more. Start your free trial now!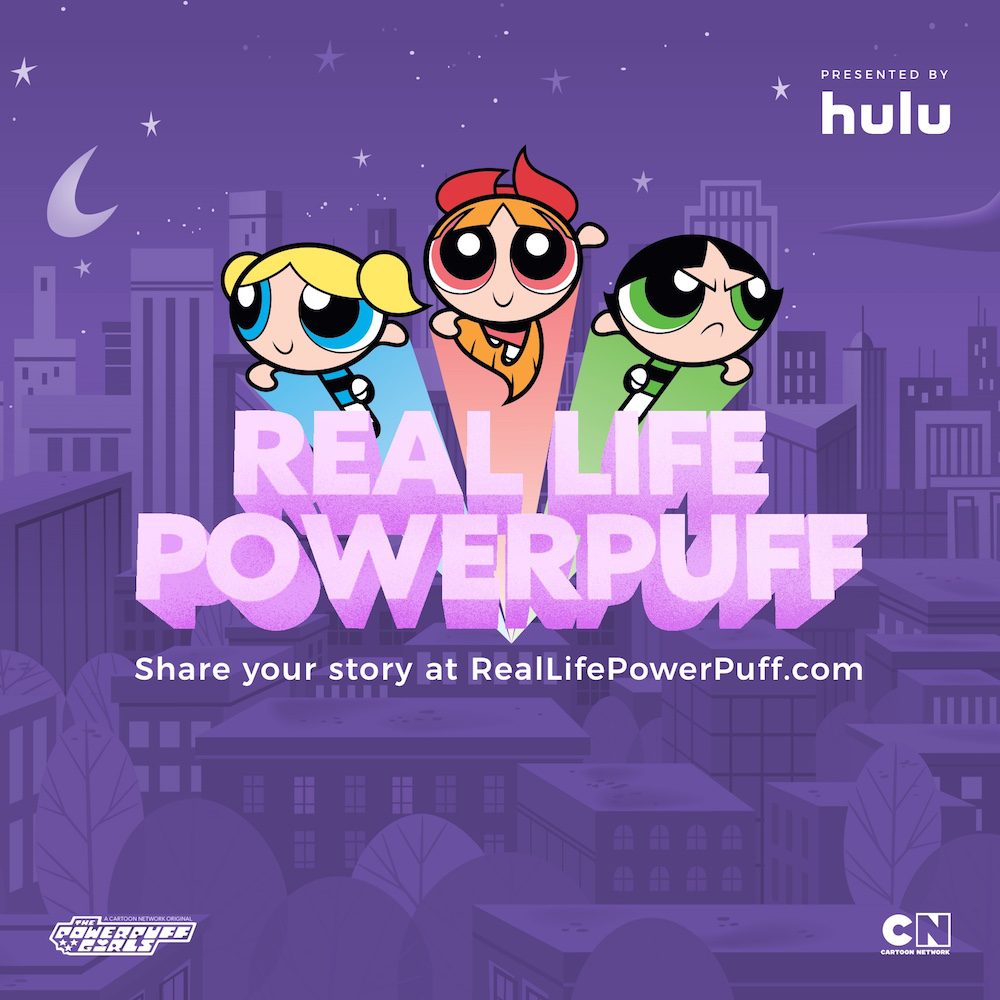 #RealLifePowerpuff Contest
Hulu is celebrating the launch of The Powerpuff Girls by highlighting amazing girls across the country!
These #RealLifePowerpuff girls are doing rad things and inspiring others along the way, whether working in the fields of science or sports, or doing great things for their families and community. Do you have an awesome, inspiring young girl in your life?
Share your #RealLifePowerpuff girl by posting a photo or video of them on Instagram, Facebook, or Twitter and tag it with #RealLifePowerpuff and #Contest. Don't forget to include what makes her awesome and they might get shared and enter you to win a special PPG prize! Click here for more information.*
My #RealLifePowerpuff girl is my daughter, Chesney. Her super power is the ability to read social dynamics and defend the underdog. Ever since she was little–like 3 or 4–she's been able to SEE emotional dynamics within the family or with her friends. She's incredibly insightful and I've watched her make heartwarming decisions to help people when they're down. Ches inspires me daily to take everyone's feelings into account–even those that would ordinarily go unnoticed.