I am participating in an Ambassador program on behalf of Influence Central and hosted by the makers of Bayer® Aspirin. I have received compensation for my participation. All opinions expressed are my own.
Ever since I was little my mom was always obsessed with having certain things in her purse.
Back then I never thought much of it. As I got older, she made sure I had the same things on me at all times.
To this day, she still asks as I leave to go anywhere "Do you have your emergency pills with you?!"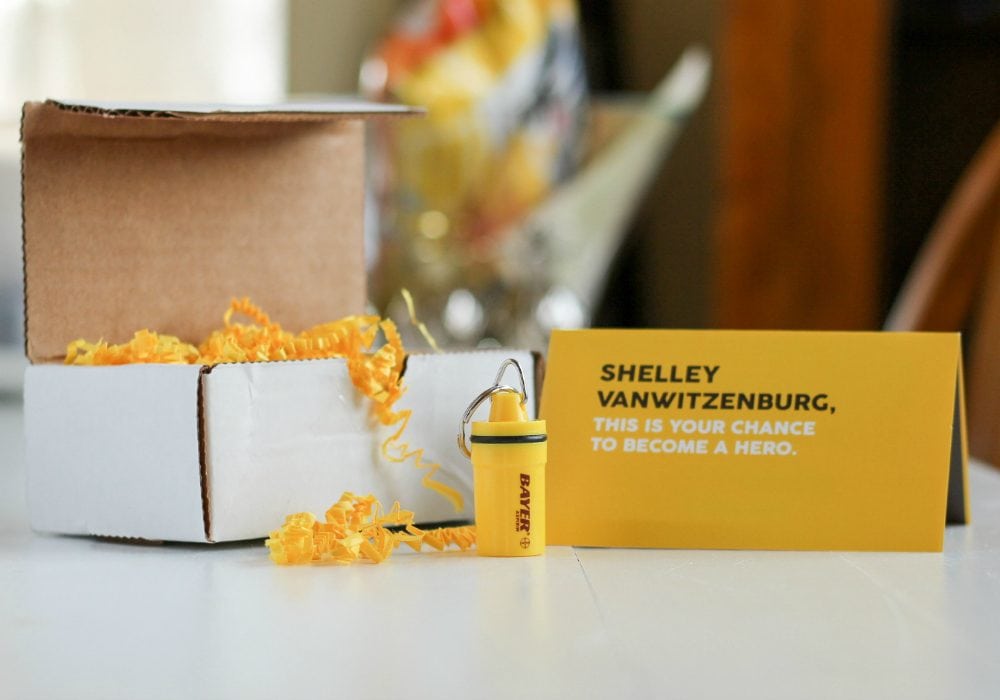 Anyone Can Be a Hero
Thanks to my mom's phobias I am always ready for the worst, like spontaneous headaches and even heart attacks.
I mean, no one is ever really ready for a heart attack, but chewing Bayer Aspirin at the onset of a heart attack could help save a life.
Did you know that there is a heart attack every 42 seconds in the United States?
You could be anywhere and run into someone having one.
The bus, a restaurant, on the street… the trouble is, if you don't have aspirin handy, how can you help this person?
Obviously, calling 911 immediately is best, but while you're waiting for help to arrive, giving this person Bayer Aspirin could save their life.
Let's make saving lives something common. Join me in helping to save lives by carrying Bayer Aspirin.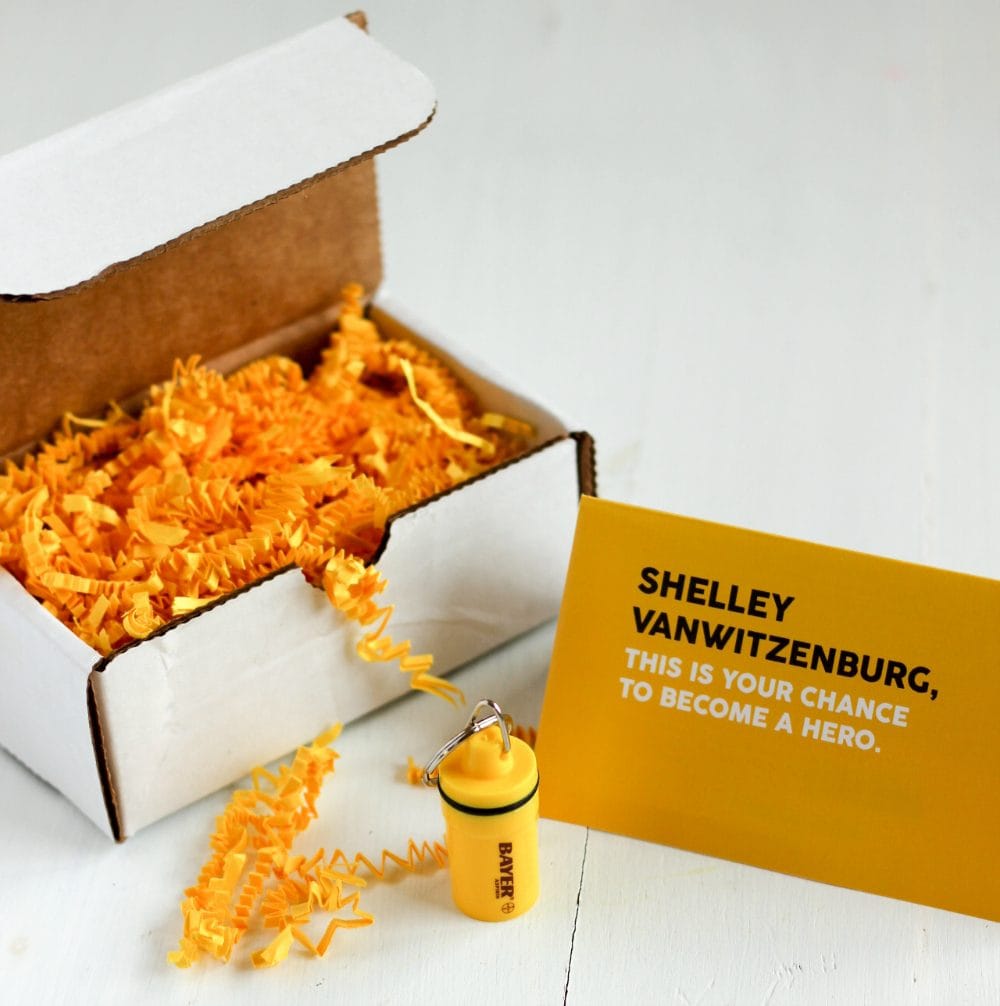 Bayer Aspirin's Hero Smith Campaign
Smith is the most common last name in the U.S. If everyone with the last name Smith carried Bayer Aspirin, access to it when needed would be much more likely.
If there was an opposite to Smith, it might be my last name. But, I'm doing my part and will always have it with me.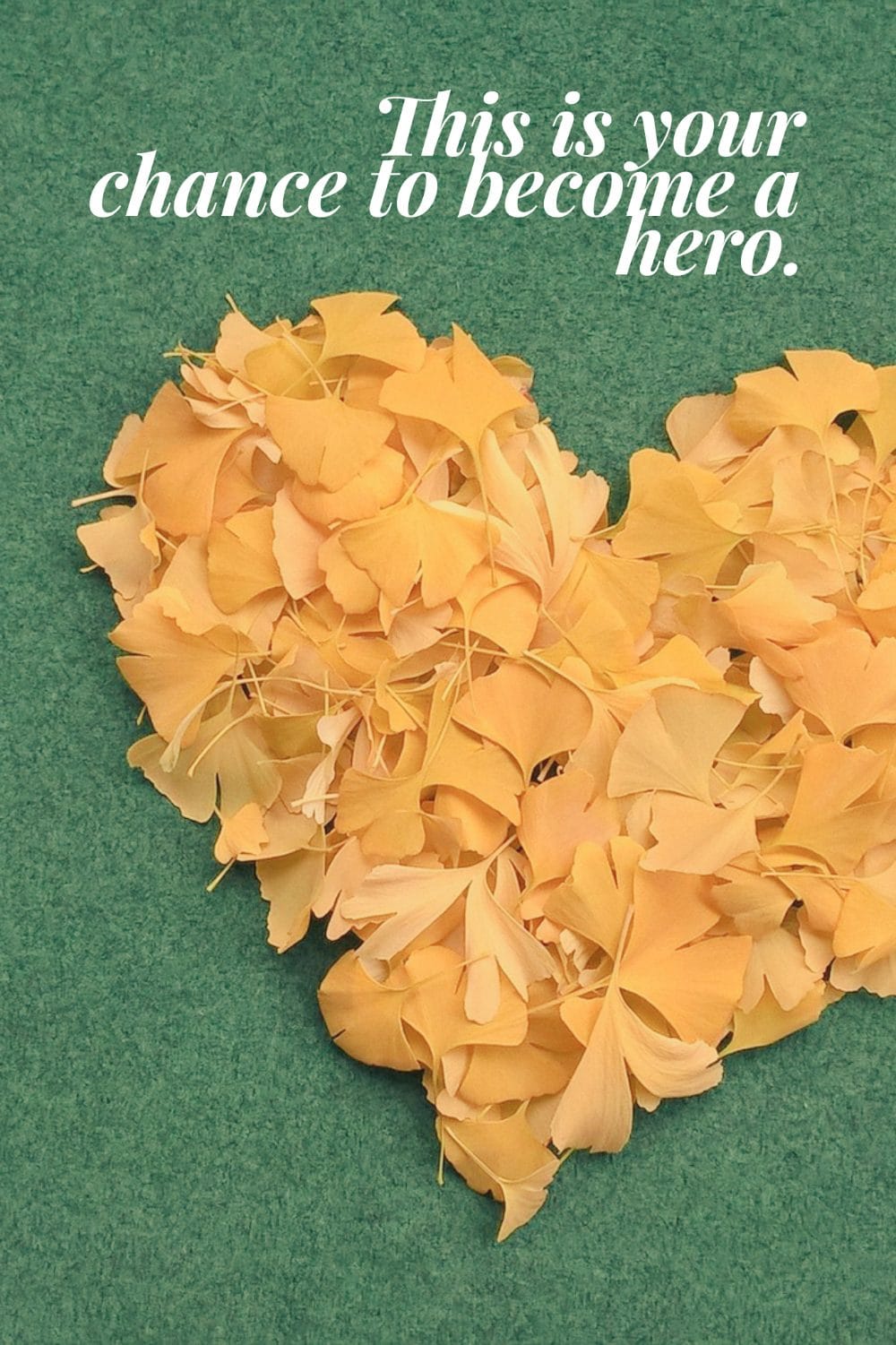 While I hate that my mom is riddled with phobias, I'm glad that she taught me to always be prepared.
Her dad died from a heart attack when she was just 18 years old.
Being robbed of her favorite person so young in life is a tragedy no one should have to endure.
If there is ever a chance that we can make a difference with something so simple as having Bayer Aspirin on us, then why not do it?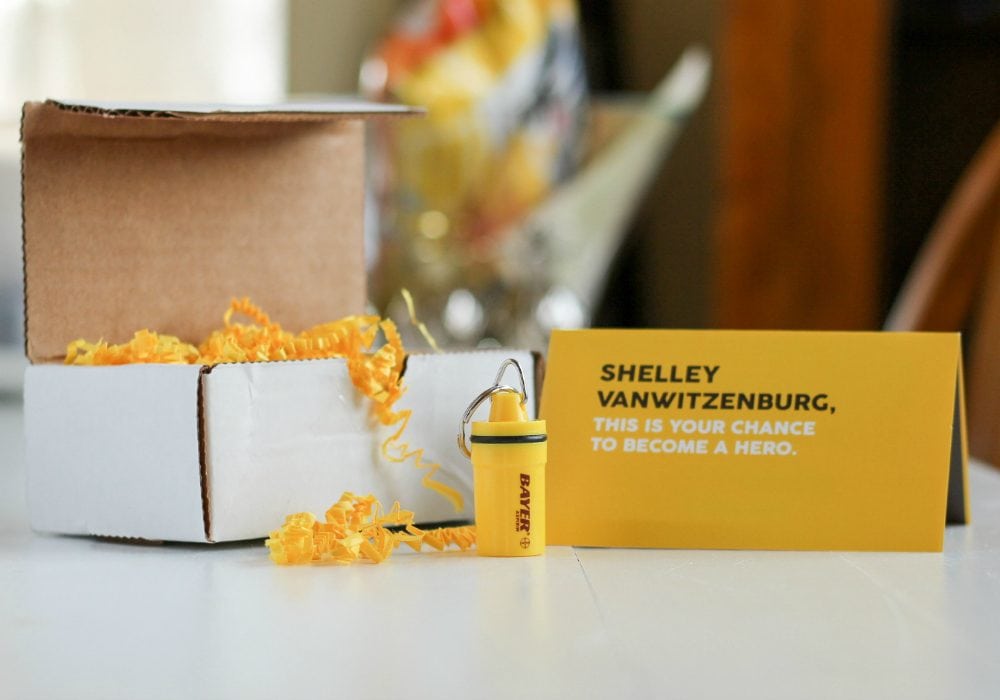 In the event of a suspected heart attack, immediately call 9-1-1 and chew or crush and swallow aspirin as directed by a doctor.