This time of year is when lots of family memories are made. Mother's Day, Father's Day, Graduations, summer parties, and more, are all around the corner. I have teamed up with Best Buy to remind you to preserve these memories! They have everything that you need to get you ready for memory-making season.
Capture Family Memories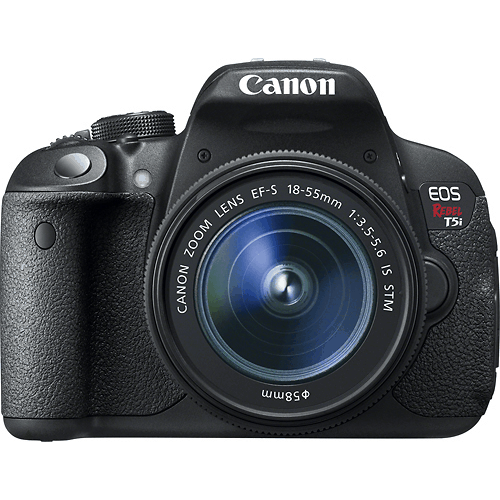 Some moments in life deserve more than a smartphone shot. Most of us are probably guilty of snapping several pictures with our convenient smartphones and then pretty much forgetting about them. Sure, they will eventually end up on Facebook, Twitter, or Instagram, but what about good 'ole frames? Your family memories deserve the high quality images that an awesome camera can provide. Earlier this year I made a pact with myself to get some great photos, frame them, and actually hang them somewhere in the house.
Didn't I just say that I need want a DSLR camera? I do believe that the universe has answered. 😉 Right now Best Buy is running all kinds of specials on DSLR cameras, action camcorders, and compact cameras with long zoom, low light and wi-fi. With their low price guarantee, you will get the latest technology at the best possible price. If you shop online, you can enjoy free shipping, as well.
Have a camera that needs an upgrade? Trade it in to Best Buy for a Best Buy gift card.
Display Fabulous Photos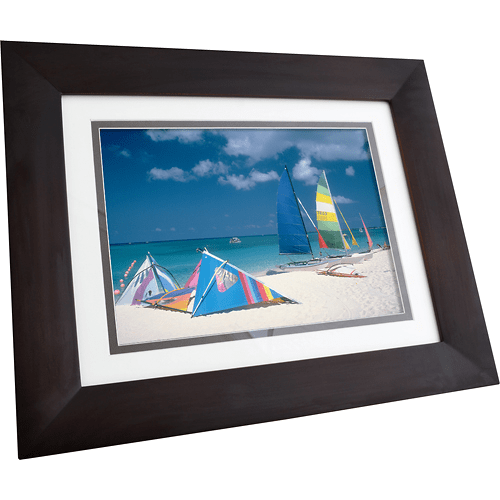 After you have your new wonderful photos, how are you going to show them off? A great option is a digital photo frame. That way you are not limited to just a few pictures – have your favorites rotate digitally in a beautiful frame. My Grandparents have one of these and all of us watch it all the time. We wait for our favorite ones of us and all "ooh and ah"… I swear it never gets old!
Right now you can save an additional 25% off select digital photo frames at Best Buy.
When is your next memory-making event? Do you have the right camera for it?
The reviewer has been compensated in the form of a Best Buy Gift Card and/or received the product/service at a reduced price or for free.