This weekend (4/9-4/12) I'll be heading to LA on an outrageous trip with 24 other bloggers. I'll be sharing our itinerary in this post so that you can easily follow along. It is my goal to make you feel like you're right there with us! This all expenses paid experience is sponsored by Disney/Marvel and all thoughts and opinions shared are entirely my own.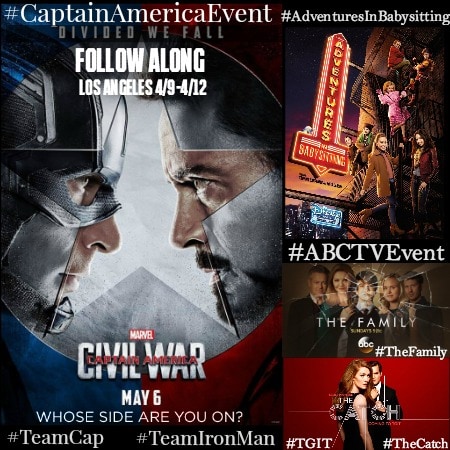 I am on Team Iron Man – #CaptainAmericaEvent #TeamIronMan
Captain America: Civil War opens in theaters 5/6. The registration act, which requires anyone with enhanced abilities to register has caused our favorite heroes to choose a side. #TeamCap believes registering is too big a sacrifice of freedom and may cause more danger in the future. #TeamIronMan humbly acknowledges that 'with great power comes great responsibility', and is willing to register to make the human race feel safer.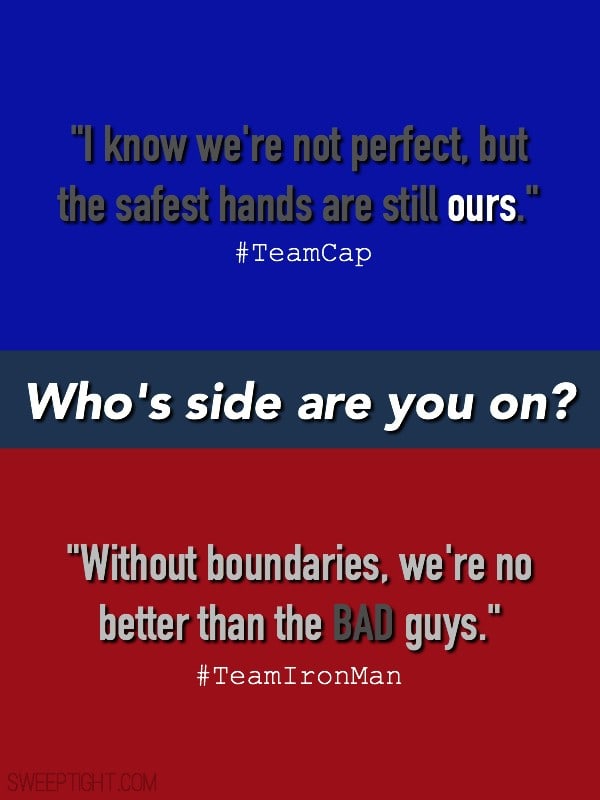 I agree with Team Iron Man and believe this will create a system with better communication and planning for less harm done to the planet. Plus, I have a serious mental connection with Robert Downy Jr. He may not know it, but it's real.
While on the #CaptainAmericaEvent, we'll be screening Captain America: Civil War and interviewing available cast. I cannot wait to find out which celebrities we'll be meeting!
And with Spiderman, affectionally known as 'Underoos', how can you not side with Team Iron Man?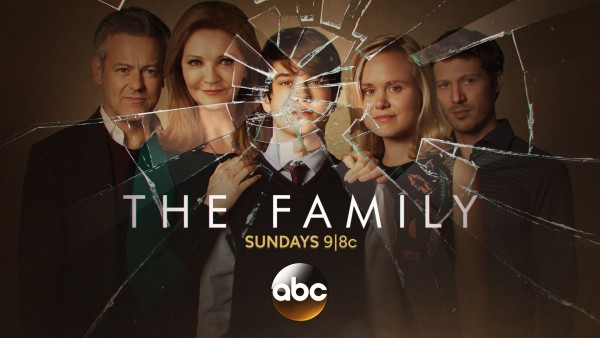 The Family – #ABCTVEvent #TheFamily
Have you seen The Family yet?! It's marvelously twisted and will have you wondering where the plot is heading after every episode. The Family airs on Sundays on ABC at 9/8 central and can also be found On Demand.
This Sunday we will be having a family style dinner and live tweeting with Zach Gilford ("Danny"), Alison Pill ("Willa"), Floriana Lima ("Bridey") and Executive Producer, Jenna Bans.
We'll also be doing an interview with them, so comment below if you have any questions you'd like me to ask on your behalf. 🙂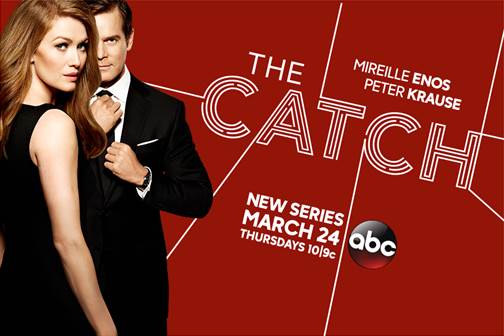 The Catch – #ABCTVEvent #TheCatch #TGIT
The Catch airs on Thursdays on ABC at 10/9 central. This show will have you struggling to pick a side and falling in love with both main characters. As part of our trip, we are going to be getting a behind-the-scenes experience on the set!

The Real O'Neals – #ABCTVEvent #TheRealONeals
This show is freaking hilarious. I end up laughing the entire time! You can find it on demand and running live on ABC Tuesdays at 8:30/7:30 central. We'll be screening episodes and interviewing Noah Galvin ("Kenny"), Jay R. Ferguson ("Pat"), Matt Shively ("Jimmy"), Mary Hollis Inboden ("Jodi"), and Executive Producers, Casey Johnson, David Windsor, and Stacy Traub.
I can't believe we are going to meet all these funny people! I'm going to get such a great ab workout from all the belly laughs!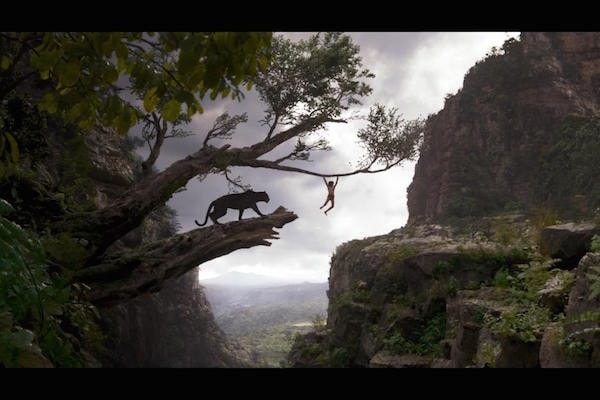 The Jungle Book – #JungleBook
As a super special bonus treat, we get to screen The Jungle Book at the El Capitan Theatre!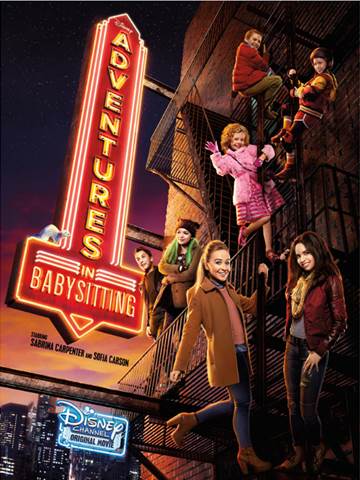 Adventures In Babysitting – #AdventuresInBabysitting
Anyone a fan of the 1983 classic with Elisabeth Shue? I used to love watching that movie when I was little. I'm so happy Disney is remaking Adventures In Babysitting into a Disney Channel Original Movie. We also get to meet and interview the adorable Sabrina Carpenter and Sofia Carson!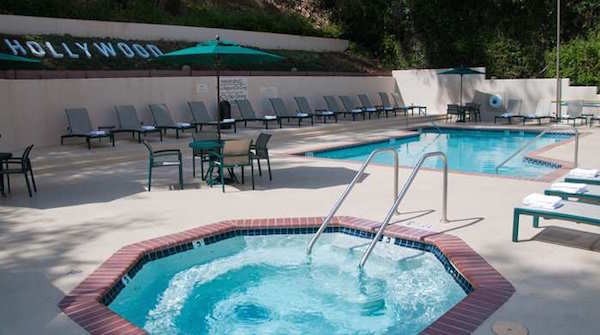 Hilton Garden Inn
For the duration of this trip we will be staying at the beautiful Hilton Garden Inn located less than 2 blocks from Hollywood Blvd!
Follow Along!
Using the hashtags next to each title in this post, you can follow all 25 of us on Twitter, Periscope, Instagram, Facebook, and Snapchat. It is my goal to make you feel like you're right there with us. So shoot me a tweet or comment below if you have questions for the celebrities, or just want me to take a particular picture for you!
Do you have any questions for Team Iron Man?