This post is brought to you by The Pryz Manor app. All opinions are my own. The Pryz Manor is a new game app available for Android. Real prizes can be won from playing the games, which makes it a real winner in my book.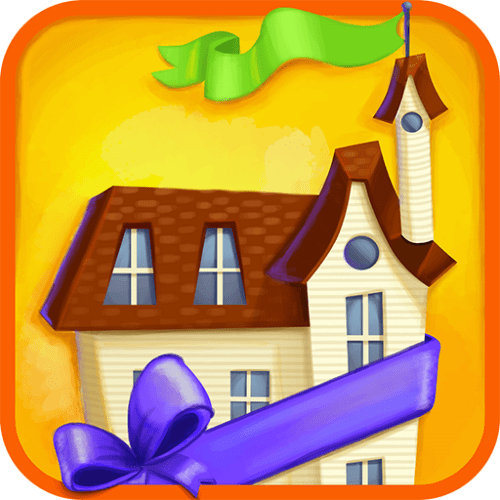 So many of us are hooked on our apps and online games. With smartphones and tablets we can entertain ourselves anywhere. I am guilty of being addicted to a few games myself. In most cases, I quickly burnout from playing games on my phone. But, if there's a chance to win a prize? That's a total game-changer. Knowing that real prizes are awarded gives me just the incentive I need to never tire from playing. It also allows me some justification of time spent. 😉
The Pryz Manor Game App where Real Prizes are Won
The Pryz Manor features several fun mini-games with real prizes. Each room in the manor contains a different quiz, puzzle or trivia game. You can challenge your friends, play word games, answer trivia questions, and much more for hours of fun. The more you play, the greater your chances of winning a prize.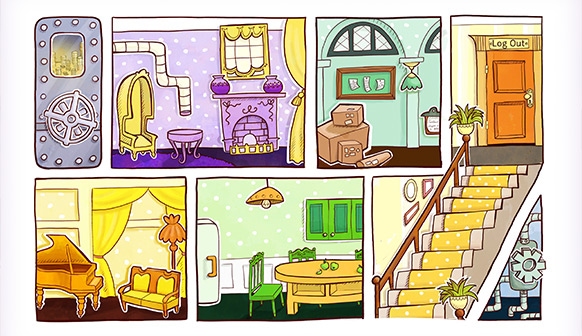 The Pryz Manor Features:
3 mini-games
10,000+ trivia topics
Real-time play with friends
Daily prize giveaways
Trade 'bloons for prizes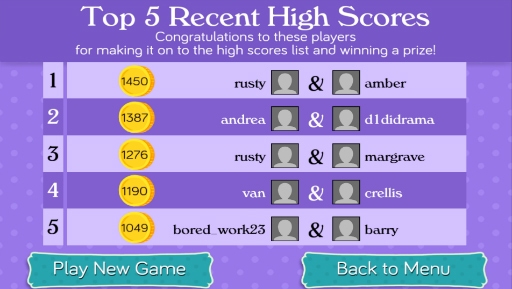 Explore the colorful rooms for exciting new games. Challenge yourself and your friends to see who can make the "high scores" boards. I don't know about you, but I get highly competitive with these games! A little friendly competition is good, right?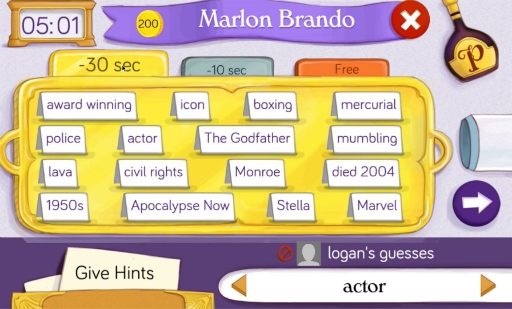 You might even learn a thing or two with the Name Dropper game. It definitely puts your trivia skills to the test.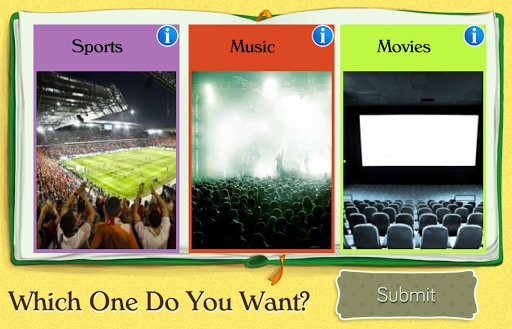 Prizes include electronics, sports equipment, video games, movies and gift cards. Which one would you choose?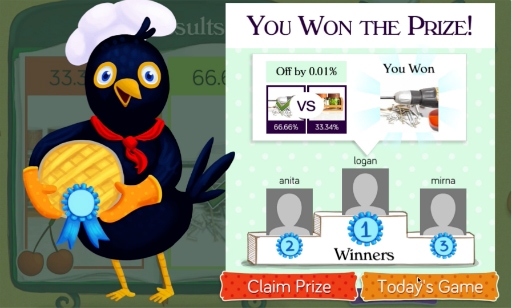 Download the app for free to start playing to win! The Pryz Manor is currently in BETA and available for Android devices only. They are working to release an iOS app in 2014.
Head to the Google Play store to get your free app today. Let me know if and when you win!