Need some last minute recipes to add to your holiday menu? The Kraft Foods Hub is here to help. They have a selection of delicious and creative recipes, sure to please your guests. This post is sponsored by Lunchbox. All opinions are my own.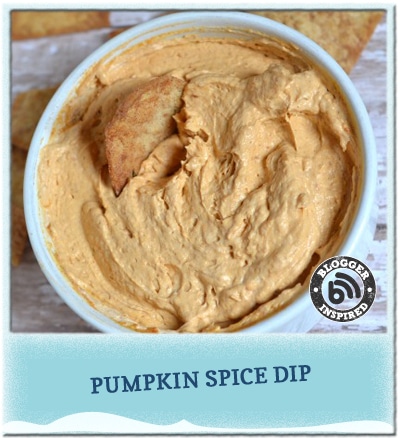 This Christmas we will be heading to my Aunt and Uncle's house. I have been asked to bring an appetizer, a side, and a dessert. I tend to go a little overboard in the appetizer and dessert categories. I can never decide on just one recipe, so I make a few. I love to try new ones, as well as, stick to the family favorites.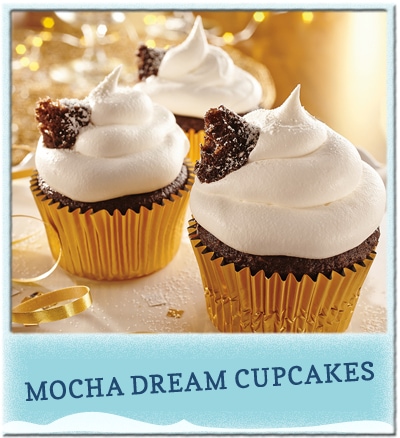 While browsing the Kraft Foods Hub, so many treats caught my eye. I decided to make the Pumpkin Spice Dip first, but I know I will be back to try more. I mean, seriously, you have to watch the Tuxedo Cake video. Never in a million years would I think to attempt something like that, but after watching the video, it doesn't seem impossible! It definitely looks like showstopper dessert.
Pumpkin Spice Dip Recipe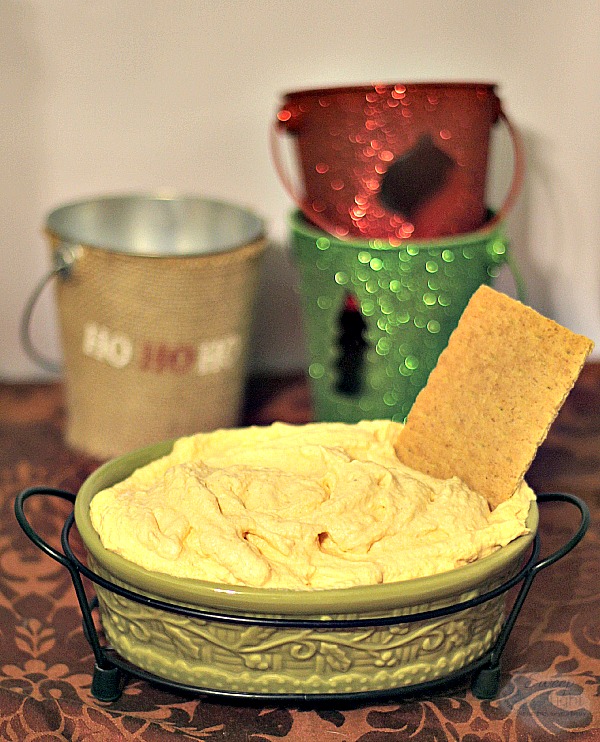 Ingredients:
4 oz. of COOL WHIP
3.4 oz. Small Package of Pumpkin Spice JELLO pudding mix
6 oz. Plain Greek Yogurt
8 oz. (1/2 can) of Pumpkin Puree
Instructions:
WHISK yogurt, Pumpkin Puree, and JELLO pudding mix until combined.
FOLD in the COOL WHIP and refrigerate for at least an hour.
SERVE with Cinnamon Sugar pita chips, pretzels, graham crackers, or apples.
Once you find the recipes that you would like to make, head to your nearest Walmart to pick up all the Kraft Foods products that you will need.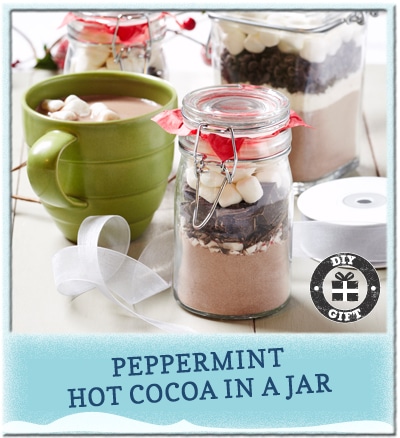 Kraft Foods Sweepstakes
Create a collection of your favorite Kraft recipes and be entered for a chance to win a $100, $250, or $1,000 Walmart gift card.
All you have to do is create an eCard with your favorite top-pinned Kraft Foods recipes, fill out the entry form, and then share your eCard. Not only will you be entered for a chance to win high value Walmart gift cards, but you've also created a delicious collection of recipes that you can share on Pinterest!