Quick snack ideas are much appreciated, well, anytime. I was going to say during the busy time of year, but isn't the whole year busy? Honestly, I always reach for quick snacks. I can't remember the last time I spent a lot of time preparing snacks. Dinner is one thing, but I don't spend time on munchies. The key is to grab quick items that aren't horrible for you. Sponsored by Linqia. All opinions are my own.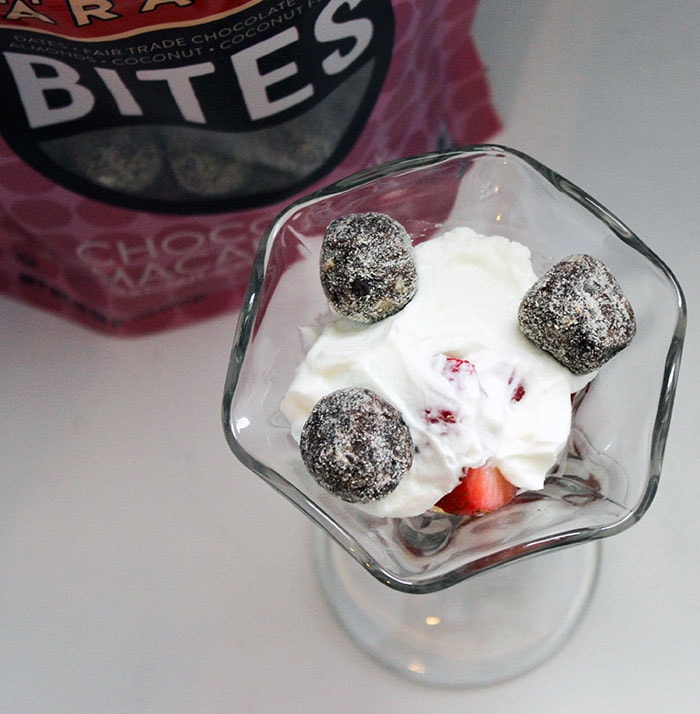 Quick Snack Ideas when You're Trying to Avoid Sweets
I have a huge sweet tooth. You can put a full bag of chips in front of me, and I am fine but bring me a pint of ice cream, and it's over. Consequences mean nothing to me when it comes to ice cream and sugary goodies. Knowing this, I try to find healthier alternatives to satisfy my cravings. I am not forbidding anything from my diet because I know from experience that is a recipe for disaster for me. Instead, I focus on moderation and substitutions.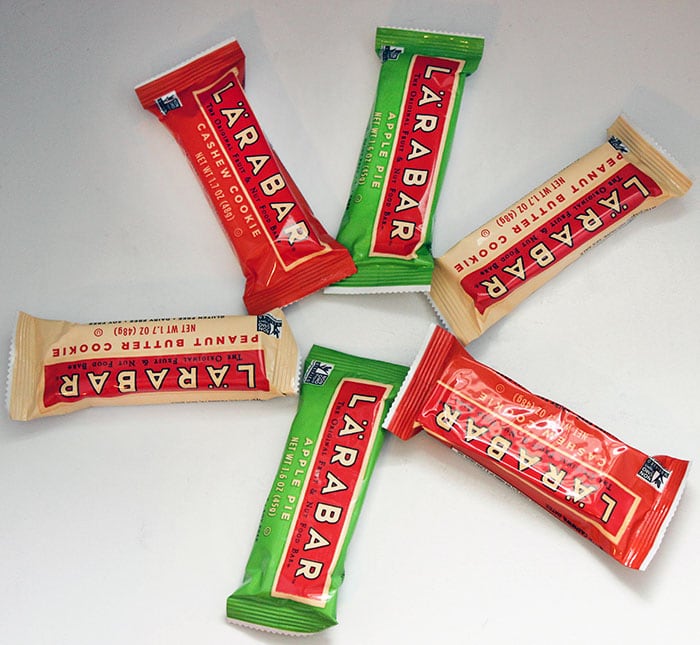 For example, my sister and I got into a bad habit of eating candy in the office. When I go to the office at her house, we have a bin of snacks. During the afternoon slump, we would grab candy for the quick sugar boost. Now I associate the office with sweets and crave them as soon as I walk through the door. Oops. We restocked the bin with an assortment of Lärabar® products. Their Original Fruit & Nut Food Bars are made with only a few, recognizable ingredients, are minimally processed, and GMO-free. They are still sweet enough to not feel like a sacrifice, and they are way more effective at providing energy without the sugar crash.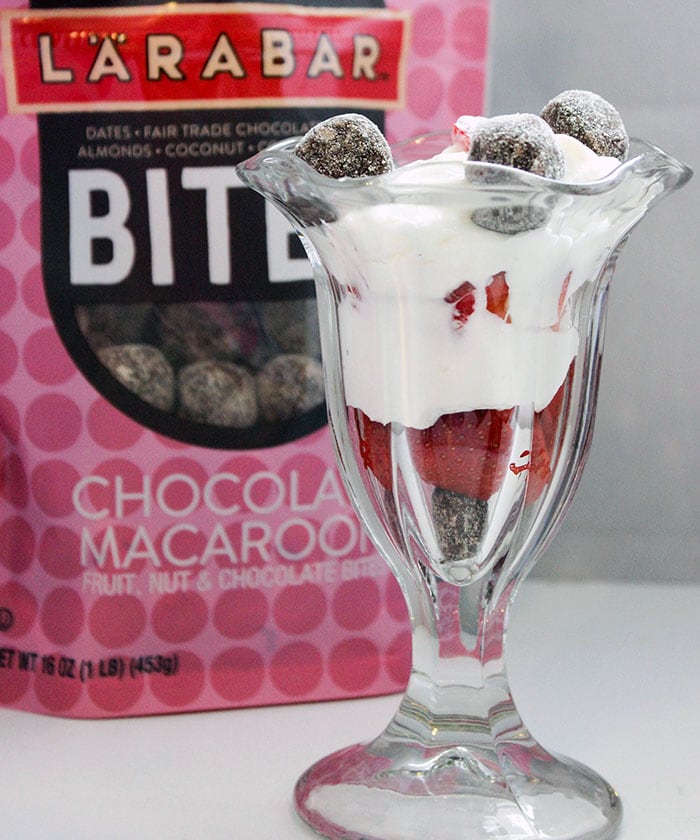 Another vice of mine is ice cream. I crave ice cream every single night. It's an addiction-like craving that takes over my thoughts until I cave. A tasty substitution is a yogurt parfait. The new Lärabar Bites Chocolate Macaroon are perfect for parfaits. They are amazing on their own, too, but I am super hooked on them in a yogurt parfait.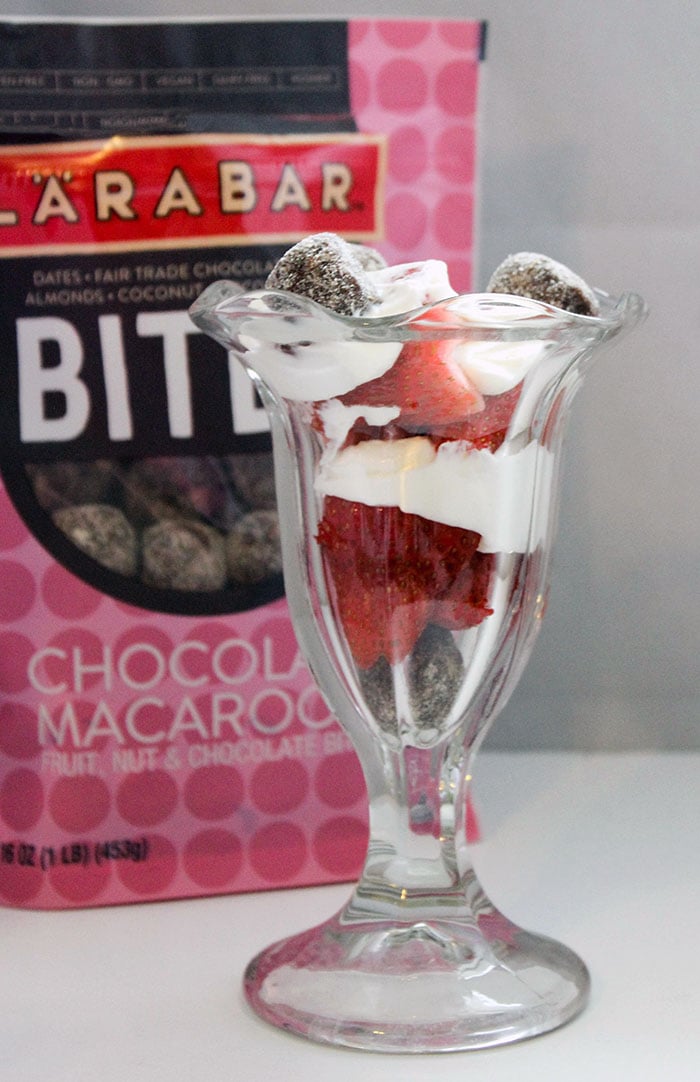 To make the yogurt parfait, I layer fresh strawberries, plain Greek yogurt, and Larabar Bites. It's still a quick and easy snack with only three ingredients. Sometimes I put it in the freezer for a bit, so it's more of a frosty treat. Sometimes I even eat the parfait as breakfast. That's the beauty of creating healthy snacks – you can eat them anytime without feeling crappy afterward!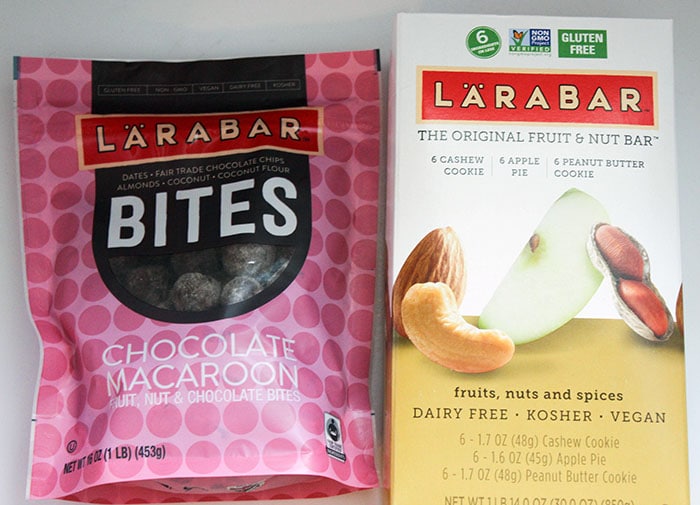 I am working hard to get my mind and body back on the right track. At Lärabar®, they believe that the foundation of a sound mind, body, and spirit is derived from what you eat – and what you eat is most delicious and satisfying when it's in a whole, natural state. I have to agree with them on that, and I am thankful that they provide a way to snack better. I am pretty impressed at how delicious vegan, gluten free, non-GMO, dairy free, kosher products can be
Stock up on Larabar Products
Head to Sam's Club to stock up on Lärabar Bites Chocolate Macaroon (16 oz.) and Lärabar Fruit and Nut Bars, Variety Pack (18 ct.): includes Cashew Cookie, Apple Pie, and Peanut Butter Cookie. They are also perfect lunchbox additions and back to school snacks! (Just watch out for allergies, of course!)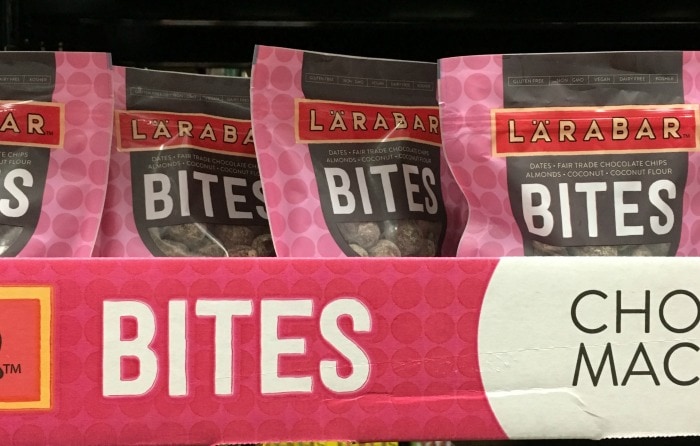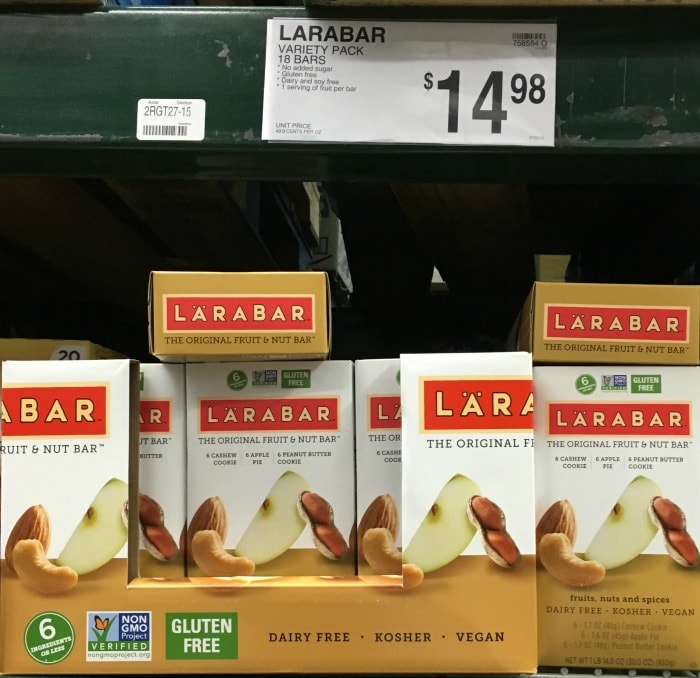 >>> Visit the Lärabar website to learn more about the products.
>>> Share your simple foods to Instagram using #Lärabar for a chance to be featured.


What are your favorite quick snack ideas?