It has been a great two weeks towards reaching my fitness goals with a big thanks to the Slimfast® 14-Day Challenge. I received products and a promotional item to facilitate this post, however all thoughts and opinions are my own.
Fitness Goals
This year I am thinking about doing a bikini competition. I am telling myself that I am going to compete to stay focused. Even if I don't get on stage, I am determined to meet my fitness goals and have an awesome photo shoot to make sure this accomplishment lasts forever. 😉
I don't have a ton of weight to lose as in numbers on the scale but I have a lot of toning and sculpting to do. All of this takes diet AND exercise so these last 14 days, I replaced two of my meals with these delicious Slimfast® products and got my butt moving. The first week I saw a significant difference on the scale. I was down 5 pounds!
After all my hard workouts, this week I am back up to my original weight but I attribute that to muscle weighing more than fat. The important thing is that I can SEE a huge difference in my body's shape already!
How Slimfast® Has Helped
The greatest part about Slimfast® products are they are great to grab on the go. So many times I have found myself on the run and waiting too long between meals. Portion sizing is my greatest challenge and when I let myself get to a level of hunger that causes me to totally binge, well…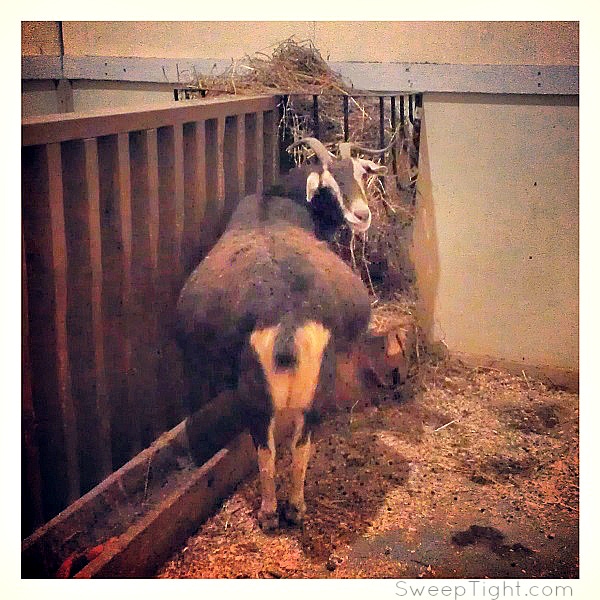 I'm not judging anyone…
Thanks to these products, I was able to eat a meal bar between classes and drink a meal replacement shake on my long drive home so that I wasn't completely starving by the time I got home for dinner.
They are really yummy. Seriously. Like absolutely freaking delicious. I felt like I was cheating or something. And the portions are a little "small" by my standards–I am used to eating like a marathon man–but keep you very satisfied. I never felt like I was going to totally cave and throw my whole diet down the drain. It was stress and anxiety-free and I have total confidence that I can reach my next steps to reach my fitness goals.
TWITTER PARTY!
You don't want to miss this awesome twitter party! With great prizes and conversation, it's sure to be a great time and an inspiration!
When: Tuesday, January 21 from 8:00 to 9:00 p.m. ET
Where: #SlimFastChallenge on Twitter
How: RSVP and find full details here!
I will see you there! 🙂