It's quite obvious that my favorite part about game day is all the savings opportunities. We happen to be huge fans of the Official NCAA Pre-Game products, so it works out all too well for my spring stock-up plan. Sponsored by Lunchbox, all opinions are my own.
There's many things to like about game day. The food, the friends, the excitement, the commercials, the actual game…there's something for everyone regardless what level fan you are.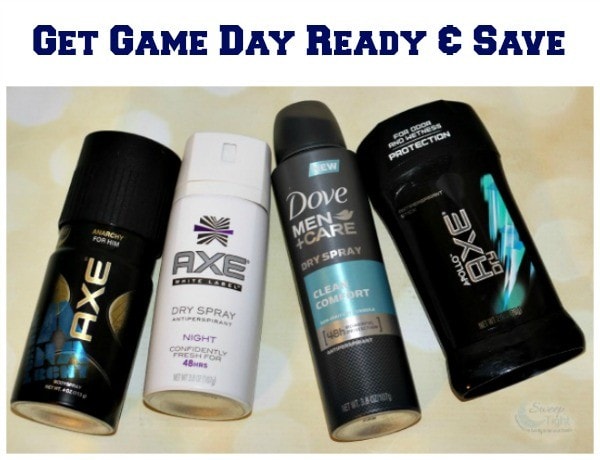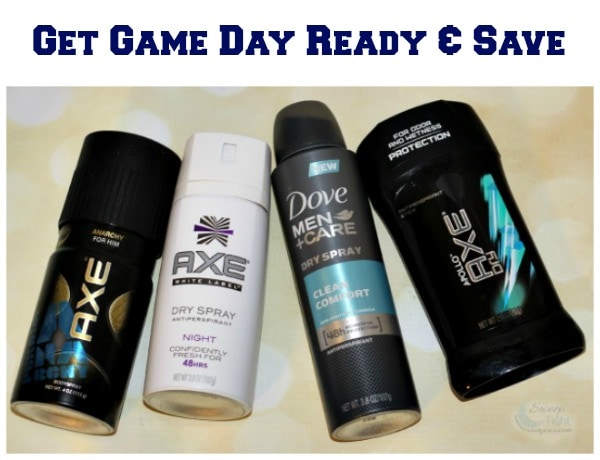 Ways to Get Ready for Game Day
Clean your house – perfect time for spring cleaning, anyway!
Make delicious food – need an excuse to make that dip you've been pinning? Game day it is!
Plan your outfit – have fun with it and throw on some of your team's colors!
Smell awesome – I'm sure we do not need to have a hygiene discussion, but do you smell extra awesome? If you are going to a party or having people over, step it up a notch with AXE White Label, Degree Men, and Dove Men+Care products.
Stock up on products – Sure, this has nothing to do with game day, but it's a strategic play if you ask me. It's spring, the weather is warming up, and it's the perfect time to create a little stockpile of your favorite bath and body products.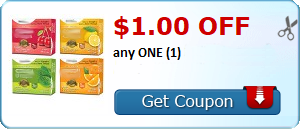 Will you be taking advantage of game day savings?
Rainbow Crumbs for You
Weekly newsletter with our latest posts and shenanigans.