Breastfeeding wasn't the 'natural' experience I thought it would be. In fact, it was really difficult. Between issues with latching, colic, and my busy schedule I found it to be quite a struggle. Both my kids ended up having to be bottle fed at least 25% of the time. The right bottle was essential. I'm happy to bring you this post, sponsored by Chicco USA, with 5 reasons these are the best bottles for breastfed babies. All thoughts and opinions shared are completely my own.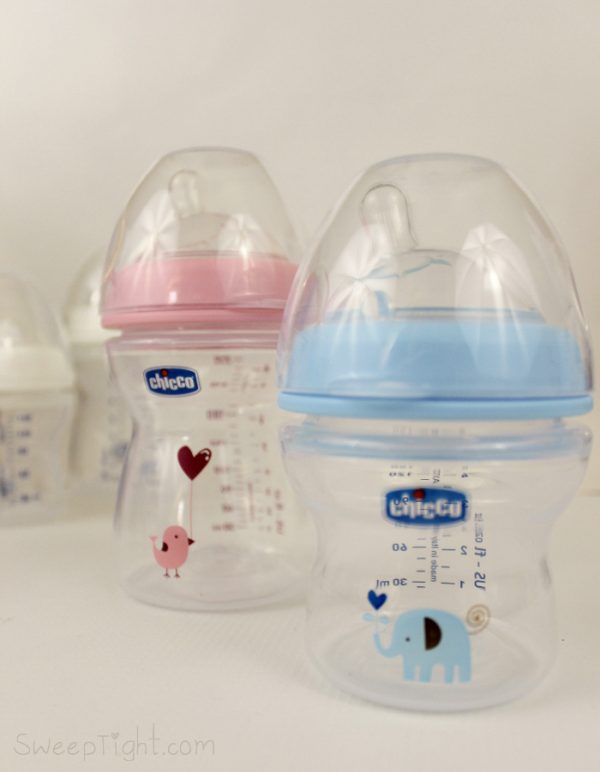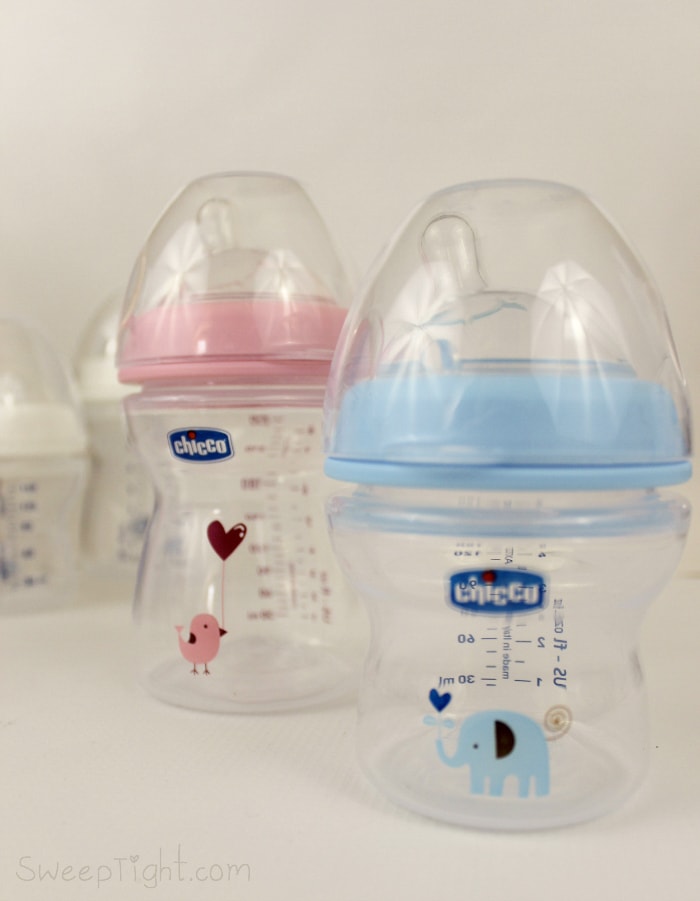 Best Bottles for Breastfed Babies
It's been quite a while since I was breastfeeding, but the memories are crystal clear. They are some of my most cherished times with the babies. The benefits to breast feeding are immeasurable, but I found that it was also quite a stressful time. I was worried about producing enough milk, eating the right foods, making sure baby was getting enough, and hoping that both kids would easily transition back and forth between boob and bottle.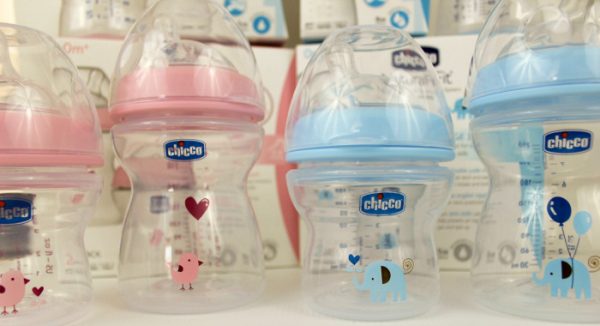 With Chicco's NaturalFit® bottles, several of these worries are rendered moot. Here are my top 5 reasons they're the best for breastfed babies:
They have been specifically designed for easy transition between breast and bottle. This allows others to enjoy the bond formed when feeding an infant and gives mom a break. Whether using pumped milk or formula, having the right bottle is KEY.
They make feeding comfortable for baby and whoever is doing the feeding.
Latching to the bottle is much like latching to a real nipple because of the rounded base and angle of the nipple.
These provide the perfect fit and flow for all babies' feeding habits as they grow.
They're available in three sizes to accommodate your babies' growth and development.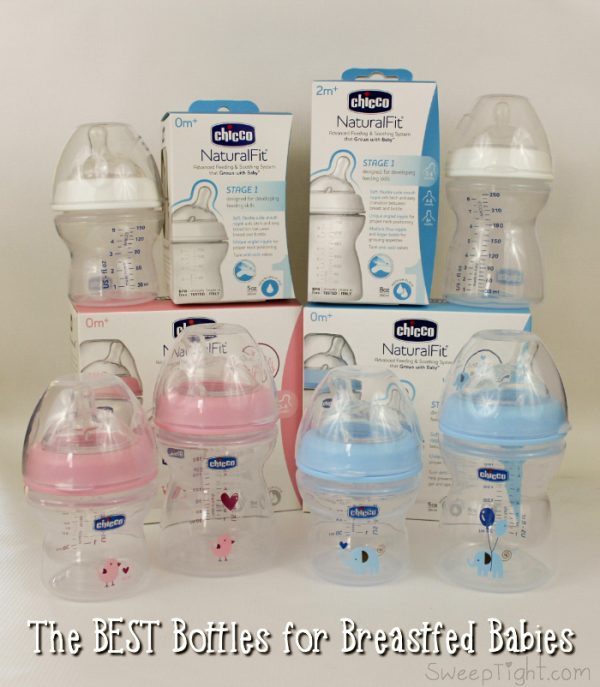 I also love that they come in different colors and sizes. This is especially important for moms of multiples. I can still remember when my aunt was nursing her twins. I felt overwhelmed with just one baby at a time!
These bottles are available for a suggested retail price of $8.99 each at Babies"R"Us, buybuy BABY, ChiccoShop.com and other online retailers.
Find out more about Chicco's NaturalFit® Products HERE
Like on Facebook
Follow on Twitter
Have you been looking for the best bottles for breastfed babies?