Gold Toe socks are no stranger to me. My grandma has been using Gold Toe socks for as long as I can remember. In fact, I can remember only grabbing socks from the sock drawer that had the Gold Toe. I participated in an Influencer Activation on behalf of Influence Central for Gold Toe. I received product samples to facilitate my review as well as a promotional item to thank me for my participation.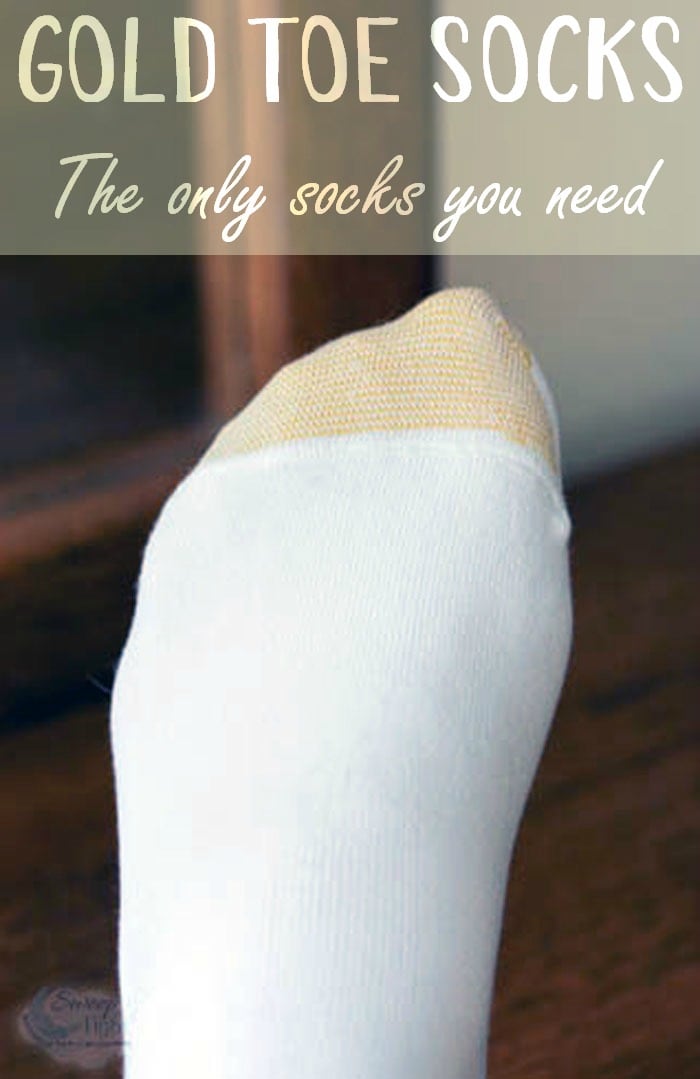 I have always been a little weird about socks. It might seem strange, but sometimes I get a claustrophobic feeling while wearing shoes or boots. I have to be able to wiggle my toes, or I get a little panicky. Because of this, I need just the right thickness in a sock. Gold Toe has been the answer for years. Anything fluffier and I am mega-uncomfortable.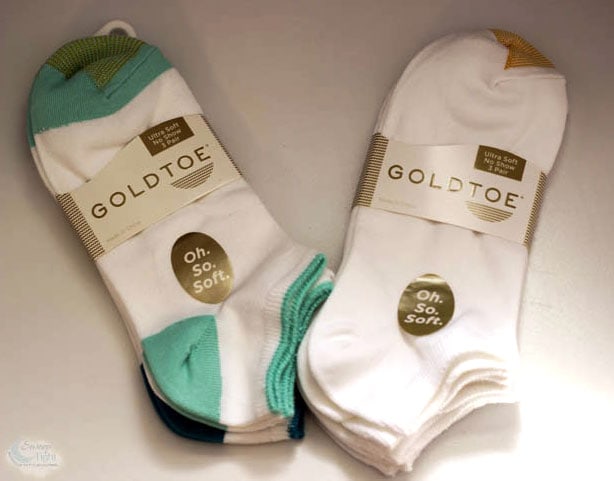 When my samples arrived, I noticed the "Oh. So. Soft" stickers on them. Wow, and soft they are. At first touch, I could tell they would be a treat for my feet. They are still the same Gold Toe socks that I love, just extra silky soft.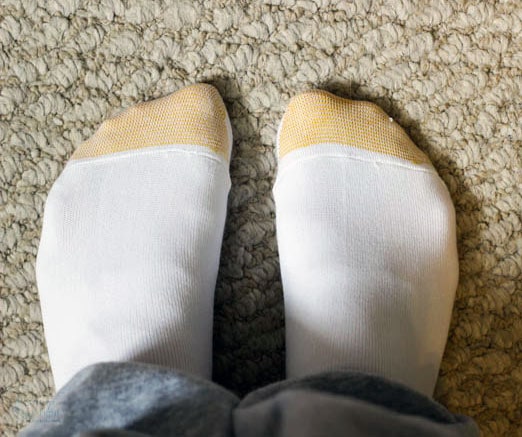 5 Reasons I love Gold Toe Socks
Ideal thickness – Gold Toe socks are the perfect thickness for any occasion. I can wear them comfortably in shoes or just lounge around the house in them.
Breathable – I can wear the socks while working out without feeling like my feet get super sweaty.
Long-lasting – My Gold Toe socks have always lasted a long time. In fact, I have been in my house for over 10 years, and I know I still have some of the socks that I moved with.
Great for lounging – The new Gold Toe Oh. So. Soft socks are perfect for comfortable lounging. After a long day, there's nothing better than kicking your feet up. Silky soft socks make that simply luxurious.
Affordable – Pamper your feet without breaking the bank. Oh. So. Soft socks are an affordable way to appreciate a simple pleasure like comfy socks.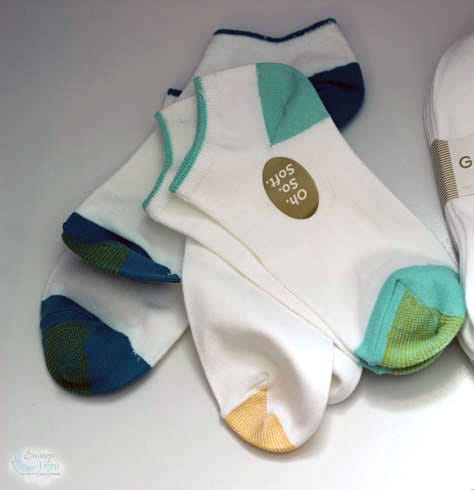 Stay in touch with Gold Toe — Facebook, Pinterest, Twitter, Instagram.
Do yourself a favor and try Gold Toe socks. Replace all your socks with Gold Toe and you'll have the extra bonus of not needing to match socks in your sock drawer!