Puffy eyes is an ongoing problem for me. In fact, my whole eye area is not aging well. I have always had dark circles, puffiness, and wrinkly eyelids. All of that is just getting worse as I age. I received a Patchology Energizing Eye Kit for review purposes. All opinions are my own.
Reduce Puffy Eyes with Patchology Energizing Eye Kit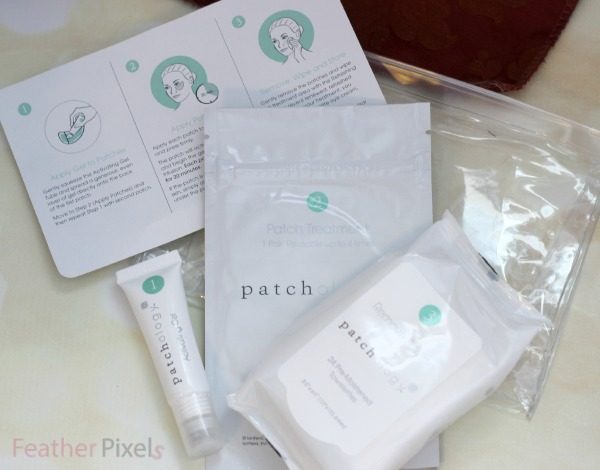 Is it just me or do we all look a lot better in the summer? This winter is really doing a number on me. I am a person who requires sunlight. My reflection looks like I am battling some sort of terminal illness, and I feel like crap all of the time. For some strange reason, I forget to take care of my eye area. In the frigid temps, I make sure to apply lotion to my skin, but seem to skip the eye creams. Not sure why, but it was apparent that my puffy eyes needed some TLC!
I received the Patchology Energizing Eye Kit, which consists of three simple steps. The patches use a patented micro-current technology to deliver today's most effective ingredients to the skin. This innovative treatment penetrates deeper than regular creams and serums, providing better and faster results.
Three Steps
Step 1: Activating Gel – After cleansing your under-eye area, apply a liberal amount of gel to the back of each eye patch. The rollerball tube allows for quick and precise application.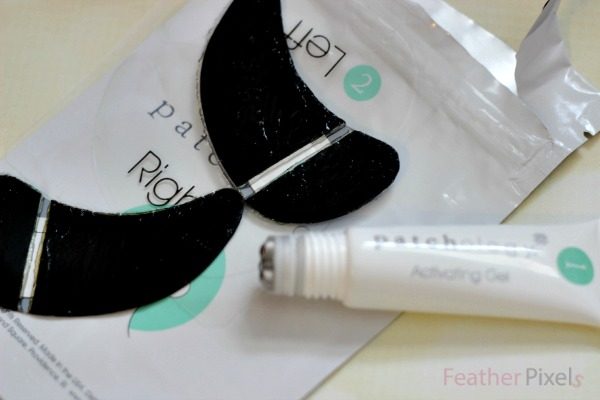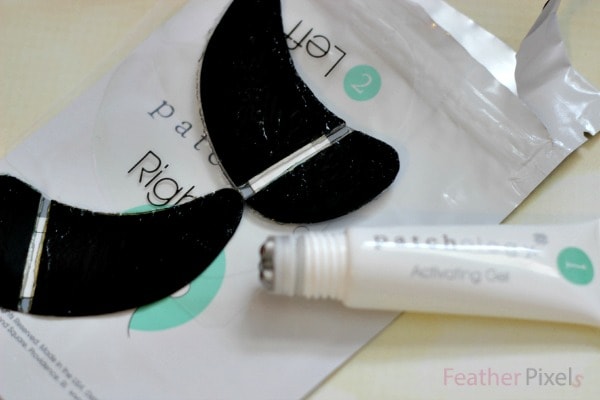 Step 2: Patch Treatment – Once you have applied the gel, place the patch under each eye and wear for a minimum of 20 minutes. You can leave them on for up to 12 hours.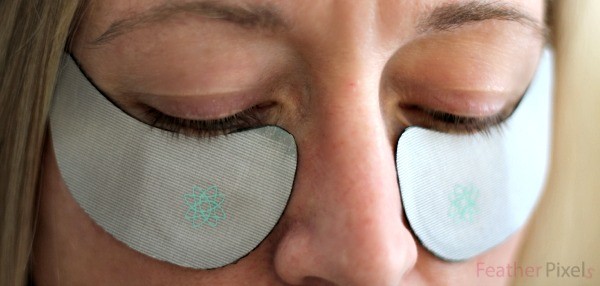 Step 3: Remove and Wipe – Gently remove the Energizing Eye Patch and use the Patchology Refreshing Wipes to remove any remaining Activating Gel Residue.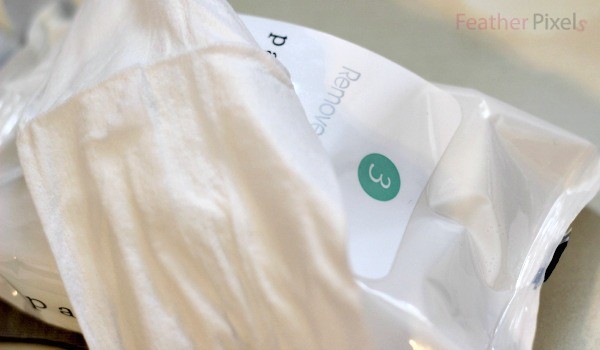 Once you remove the patches, you can place them back onto the packaging they came in. Each patch can be used up to four times.
I was slightly nervous about trying this product. My eyes have gotten extremely sensitive lately, and it's difficult for me to even wear makeup at times. I was pleased that wearing the patches caused zero irritation. I could feel a slight tingly sensation where the patches were, but my eyeballs were not bothered.
After just one treatment, I noticed my puffy eyes were noticeably less puffy. My whole face appeared brighter, proving how important the eye area is. I will definitely continue to use these patches and will remember not to neglect my eye area anymore.
Available at Neiman Marcus, Patchology, and Bergdorf Goodman.
Do you have puffy eyes? Any tips to de-puff them?