BaByliss Pro Tourmaline Curling Iron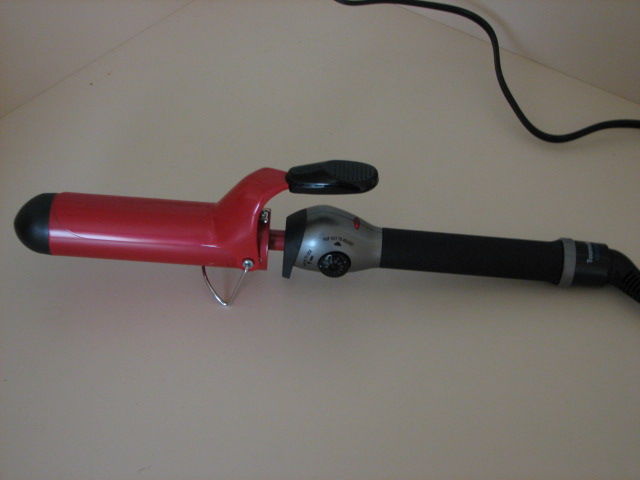 Okay, if you've read any of my other reviews regarding hair products, you already know how awful my hair is to fashion; it's super-fine, thin, obnoxiously long, and won't hold any kind of style.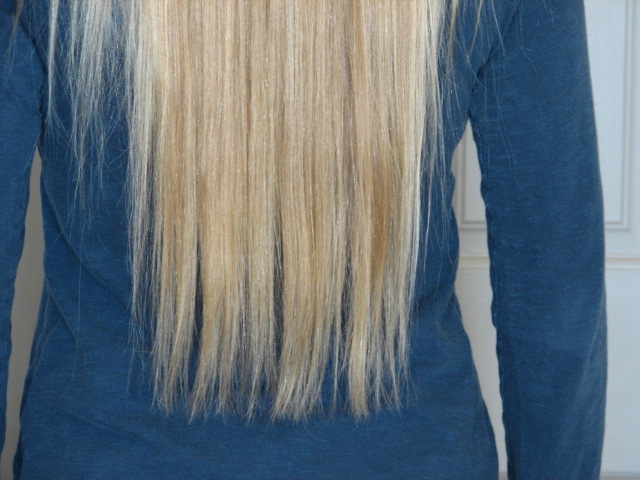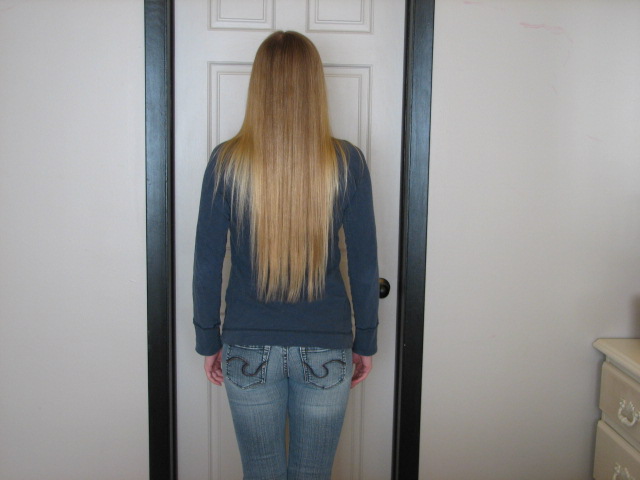 I have to admit, I'd never heard of this tourmaline technology before. This product features a tourmaline barrel fused with ceramic. "Tourmaline is a natural source of negative ions and far infrared heat, which provides faster styling. Negative ions eliminate frizz and close the cuticle to create smooth, shiny hair. Far infrared heat easily penetrates hair for faster styling with less damage."
Just from these pictures I think you can see for yourself that my hair doesn't look like it was heated at all by a typical curling iron. My usual iron, produces what I would consider more of a dry heat that really fries the hair and makes it look more fuzzy and frizzy, than smooth and shiny like this…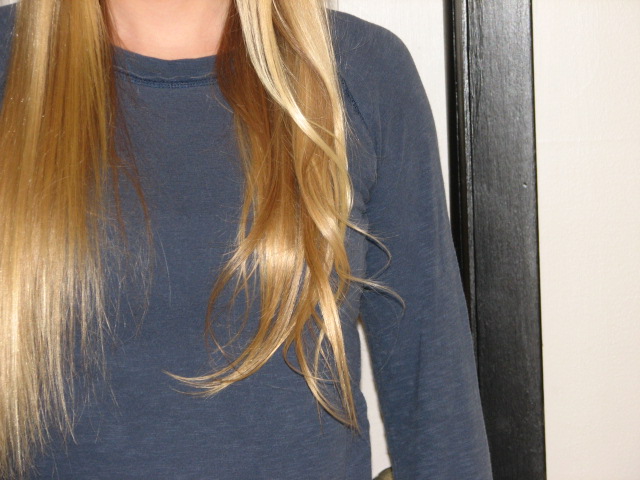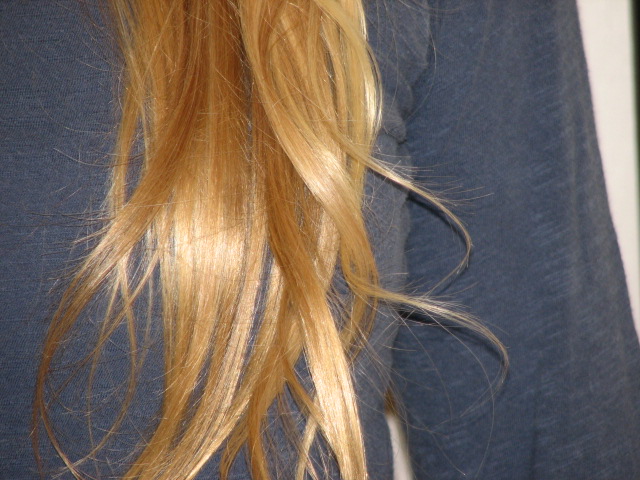 I love this silky effect and have never gotten that with any other iron, especially since I have to use so much product to hold any kind of shape. This could be great for my sister's wedding!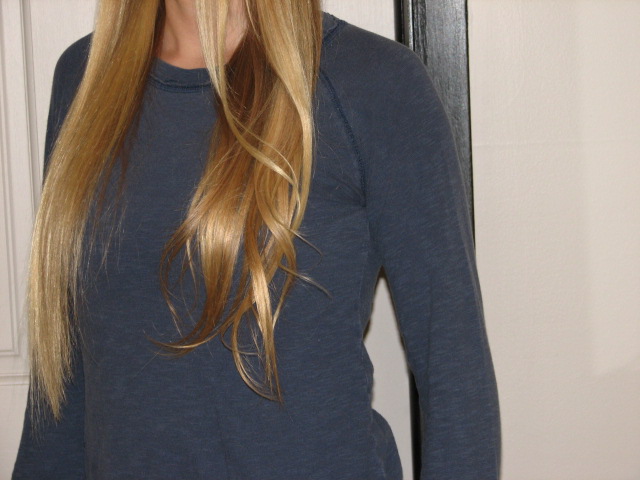 This is a genius feature! The temperature you pick actually stays! After you decide from 40 different temperature settings, you lock it in place. I cannot tell you how often my other curling irons would either turn off during styling or my hand would accidentally roll the thermostat to an undesired temp.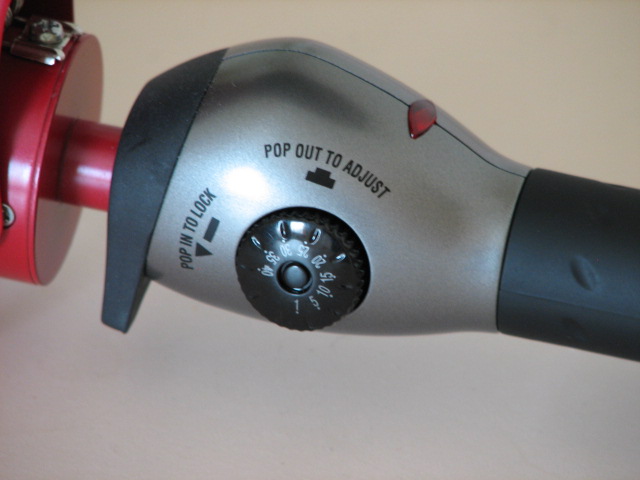 My only complaint, which may not even be entirely fair to the product, is that because my hair is so thin and baby-fine it very easily slid out of place in the iron. You can see in this picture a small gap close to the handle. I needed to use as much of the barrel as possible to fit the length of my hair on it and if the end of my hair was too close to that gap, it would slip right out. I wouldn't imagine this being a problem for most people with actual adult-like hair, but for me it was a bit of an issue but I eventually just got use to it. Perhaps I would do better with a thinner barrel while my hair is this long…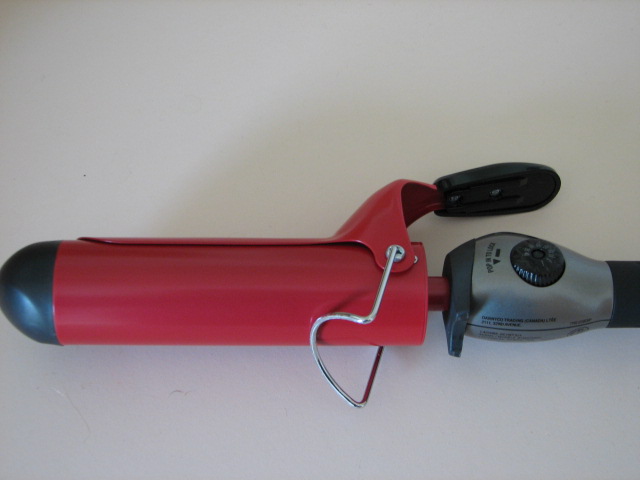 I am donating 12+ inches of my hair soon so this difficult length won't always be an issue. I know this will be my new favorite hair gadget!