Nicole Lee U.S.A. – FT1877 (NINA) – Nicole Lee Handbags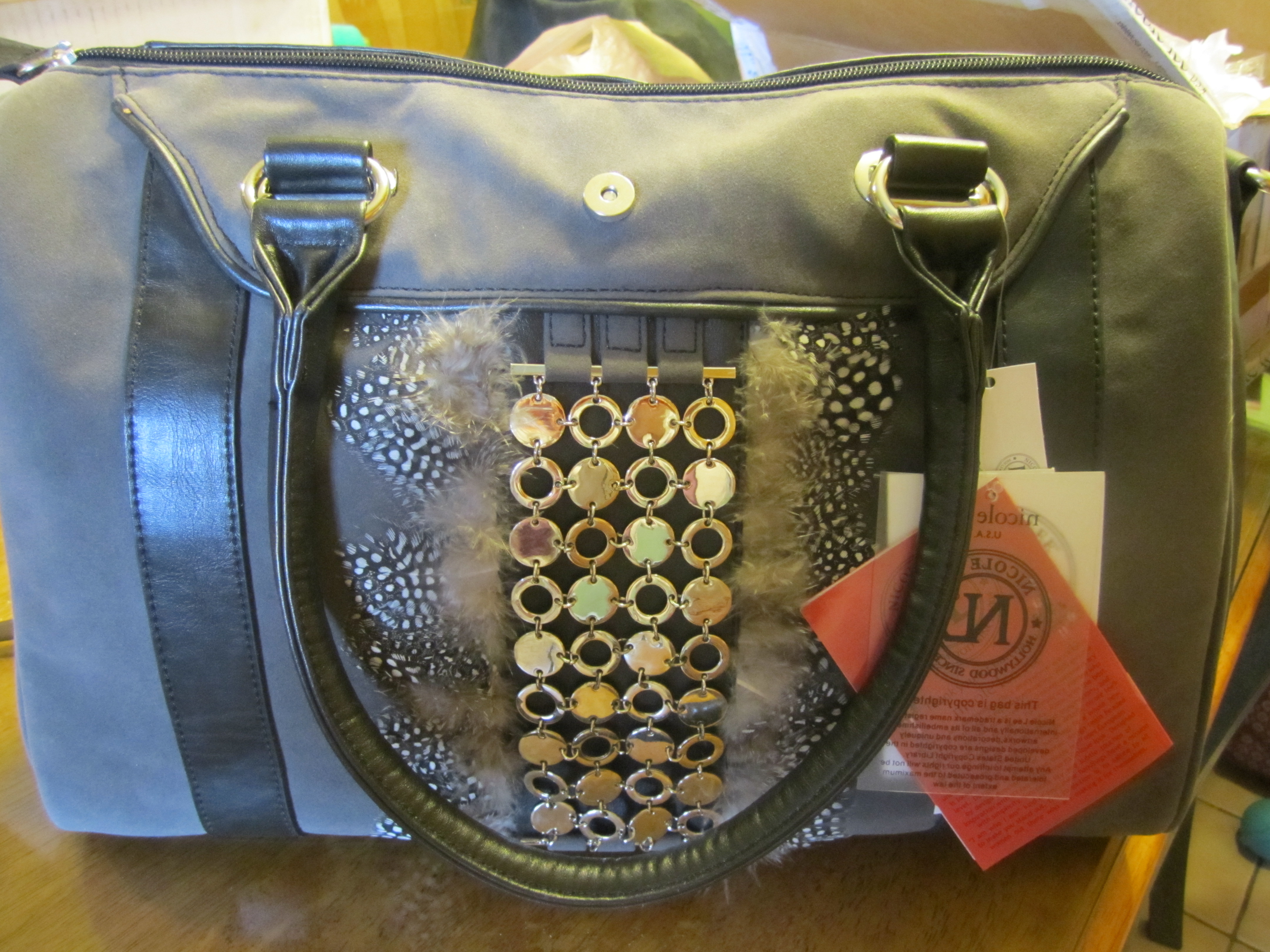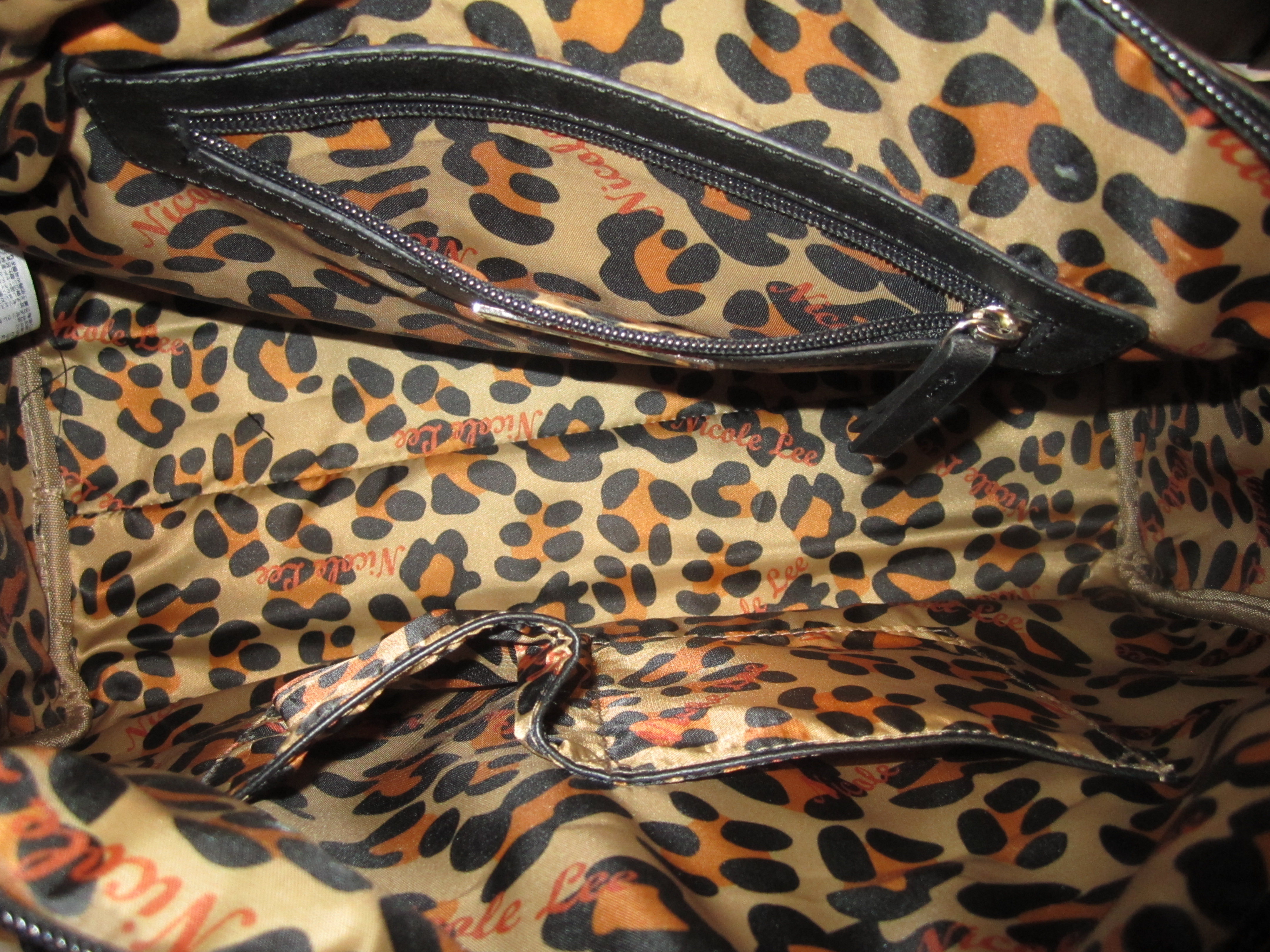 Like most females, I adore purses, handbags, totes and just accessories of any kind! I have my main purse, a big tote and a "bar" purse. My main purse is for everyday use. It's always pretty large and comes with me everywhere. My tote mainly just goes to work with me. It's enormous and I use it to transport all of my mail, paperwork, magazines and other miscellaneous stuff that needs to go to the office with me. Then, it's always nice to have a tiny purse for just the essentials. Formally known as my "bar" purse, but since I rarely go to bars anymore the name doesn't quite fit. Nevertheless, there are always times where I do not want to lug around everything that I own. For example, my 5lb coupon binder does not need to go to a baby shower with me! Product was received for review purposes and this post may contain affiliate links.
Okay, back to my main purse…I like them BIG! Even if I have no need for half of the nonsense that I put into my purse, I WANT IT there! For some reason I take comfort in having a huge purse. So, when I was allowed to pick which Nicole Lee bag that I wanted, I went straight for The NINA. It's large and spacious while remaining extremely fashionable. The feather and chain detail is so cute. Feathers seem to be all the rage right now. I have gotten a ton of compliments on this purse already.
As for the quality of the bag, it's extremely sturdy and well-made. The stitching is all secure and everything is in it's place and looks like it will stay there for a long time. This is important to me because I tend to be a little rough with my purses. This one looks like it can take it. Even the feathers have all hung on so far and it's been over a week. The signature animal print on the inside is flawless, too. All zippers zip smoothly and pockets are intact.
I was able to fill this spacious purse up with everything I wanted. There are just enough pockets for it to be organized, too. I love that it completely zips closed on the top. A big purse is no good if it tips over and everything falls out! Like in the car at a quick stop…I have almost gotten into an accident from trying to prevent my purse from spilling. How ridiculous! Thank goodness I can just zip this one up and prevent that issue.
There is an optional shoulder strap which I was using at first. I kind of think that it makes it look more like a travel bag, so now I just stick with the handles. I am still able to put the handles on my shoulder, so I prefer this way now. But, I am glad to have the other straps just in case.
Based on this bag, Nicole Lee has some hot, handy and hearty bags! Consider me a big fan!