Goat Milk Stuff
With all the harmful chemicals you find in ingredients these days, I am always on the lookout for natural products. Considering the Jonas family developed these soaps with their own children in mind, I definitely feel safe using it on myself!
Here are the items I received for review and my thoughts on each one: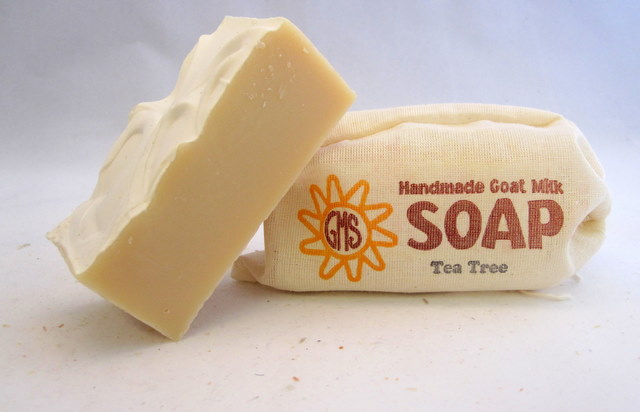 Tea Tree bar soap:  I chose this soap because of the healing properties that tea tree oil has. I tend to have breakouts, so I will use it to help heal them. It is also great for my oily skin. Has a medicinal smell that I love, but some may not. To me it smells fresh and clean!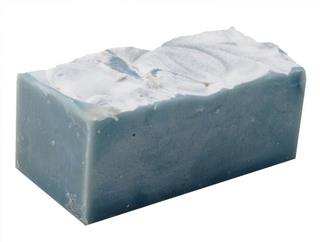 Kool Koala:  This one grabbed my attention because of the eucalyptus. My grampa is always spraying eucalyptus oil all over to ward off germs. For me, whenever I smell it I experience a very soothing, calm feeling. I find it to be a very good stress reducer. A great way to start the morning off by washing with Kool Koala in the shower!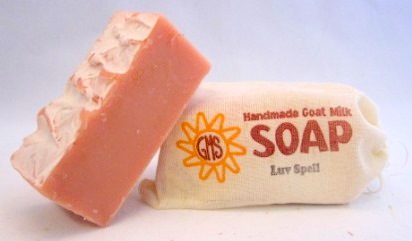 Luv Spell:  Comparable to Victoria Secret Love spell. I had to have this one! Brings out the girly-girl in me and makes me smell pretty!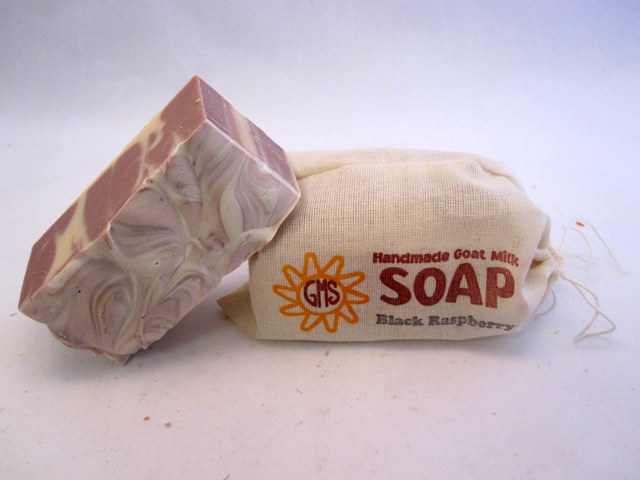 Black Raspberry:  I have to remind myself not to bite into this one! It smells good enough to eat. A fruity, yet sweet smell with the hint of vanilla. One of my favorites!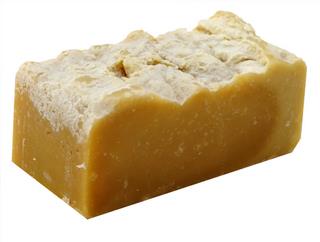 Cool Citrus Basil:  This one has such a clean scent. Leaves your skin smelling fresh all day long. Maybe my very favorite!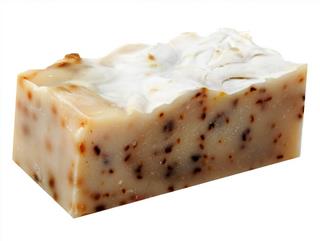 Peppermint:  Need help waking up in the morning? The uplifting scent of this peppermint bar can do the trick!
Chardonnay:  Smells like the wine, but is a very light scent. I really like the subtle fruity smell. Don't worry, does not actually contain alcohol! Go ahead and wash my mouth out with this soap. 😉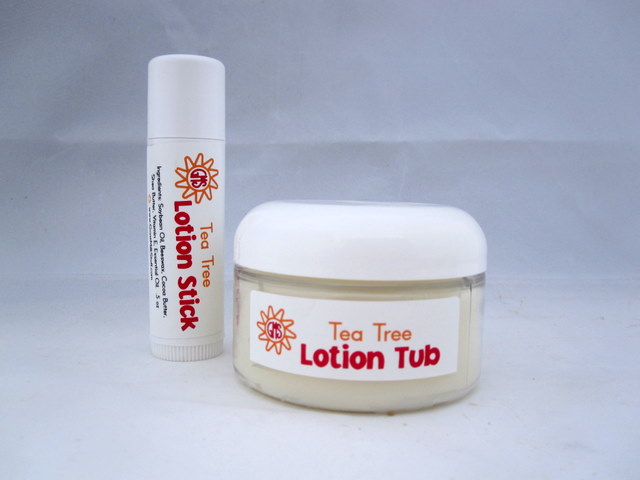 Tea Tree lotion stick:  A great stick to carry around in the summer for bug bites, scrapes, burns and cuts. Tea tree oil has natural anti-bacterial properties. I also use it for breakouts and blemishes.

Grape lip balm:  Hands down, best smelling lip balm ever! Just like grape bubble gum. Another one I have to remind myself not to take a bite out of!
Each one of the soaps creates a rich lather that rinses away clean to leave your skin feeling fresh, smooth and soft!
So, as you can tell, I really enjoyed these products. Goat Milk Stuff has earned a customer in me. Not only are they fantastic products, but they are made by a loving family that truly cares about using natural ingredients.