Ricola sent me a prize package for this post. All opinions are my own. Cold and flu season is at its peak this month. It seems like every other person I talk to is down with some sort of bug. Ricola®, the leading manufacturer of soothing herb cough drops from Switzerland, is encouraging consumers to trade in their sick days for well days by inviting them to "Call in Well."
Ricola – No More Sick Days
There have been many times lately where I feel like I might be fighting something. So far, nothing has really grabbed me yet. Pretty sure it's just my allergies. But, if I were to "Call in Well", how would I spend that day? I would like to say it would be doing something adventurous and fun, but let's be realistic. With this polar vortex making a regular appearance, I would love to spend a full day curled up with my heated blanket while reading a good book. Or, in front of the fireplace with the dogs. That sounds like a perfect day to me!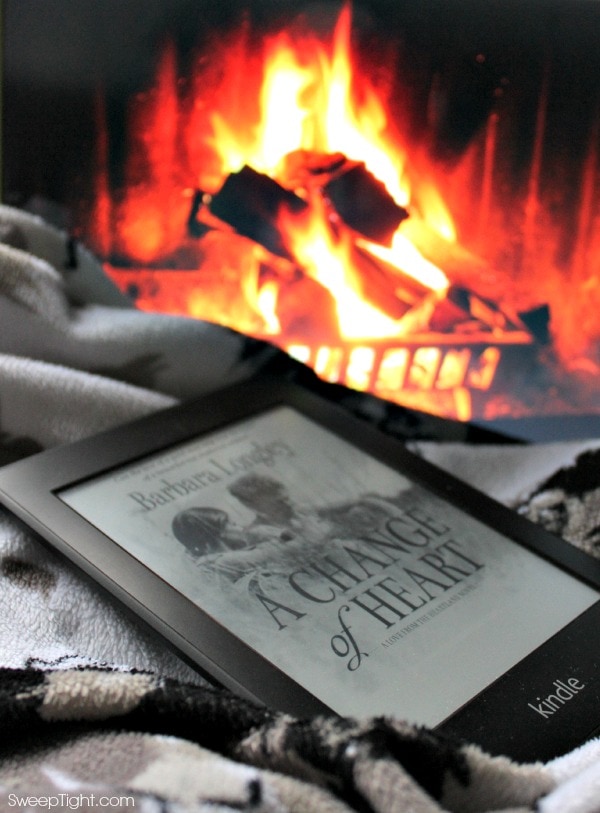 Any time that I do feel a scratchy throat coming on, I reach for a Ricola cough drop. Their natural herb cough suppressants soothe sore throats and provide powerful cough relief. They have several varieties with different flavors and strengths to choose from.
Sweepstakes
Now through January 31st, consumers can call 1-855-4-WELLDAY or text RICOLA (22122) to share what fun things they'd do if they took a "well day" off. One lucky winner per day will win $500. Visit Ricola's Facebook page for official rules.
Rainbow Crumbs for You
Weekly newsletter with our latest posts and shenanigans.