Roses from Rio Roses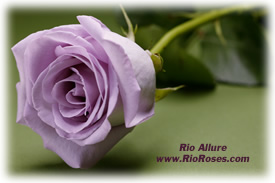 Let me just tell you how fun it is to have 150 roses delivered to your work! Definitely gets people talking, that's for sure! I was glad that my coworkers were there to share them with me, though. Everyone was so impressed by the variety of colors. Some shades none of us had ever seen before in a rose. There were 6 bundles of 25 roses. The colors were yellow, white, green, lavender, pink, and ivory with red trim. Absolutely exquisite! Product was received for review purposes and this post may contain affiliate links.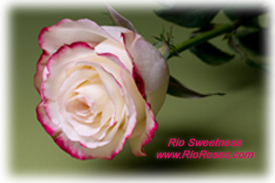 Since I barely had a vase to hold 25 roses, I had no problem at all sharing my bouquets. It worked out perfectly because I was able to send each person that was currently at my office home with a bouquet. I told the men that their secret was safe with me if they wanted to take the credit for surprising their wives. 😉   Thankfully, I work with several family members including my Grandfather. He brought one home to my Gram.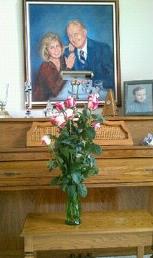 My Grandma's opinion of these roses should be the most important one. She is a flower fanatic and has been for the majority of her life. She actually said, "These are the most fantastic roses I have ever seen in my life". That is a direct quote. For her to say that is huge! She is not a woman that greatly exaggerates and is not easily excited. She continues to call me everyday with an update on how the roses are opening up so nicely and continuing to brighten her day.
Rio Roses are absolutely the best roses I have ever received. I would definitely suggest finding a retailer that sells them the next time you are in the market. The vast selection that they offer is sure to impress whoever is lucky enough to receive them!