Rogue One: A Star Wars Story has been all over the news, social media, and just about every blog out there. Unless you live under a rock or have no access to the internet, you've probably heard or seen something about this film. All the hype for Rogue One: A Star Wars Story has just been proven out with the recent release of a teaser trailer.
Rogue One: A Star Wars Story – Fleshing Out the Star Wars Universe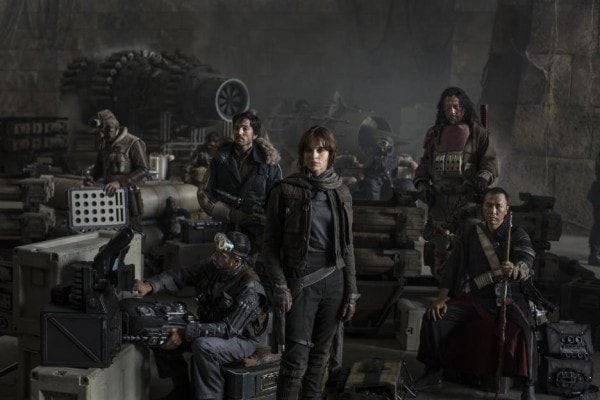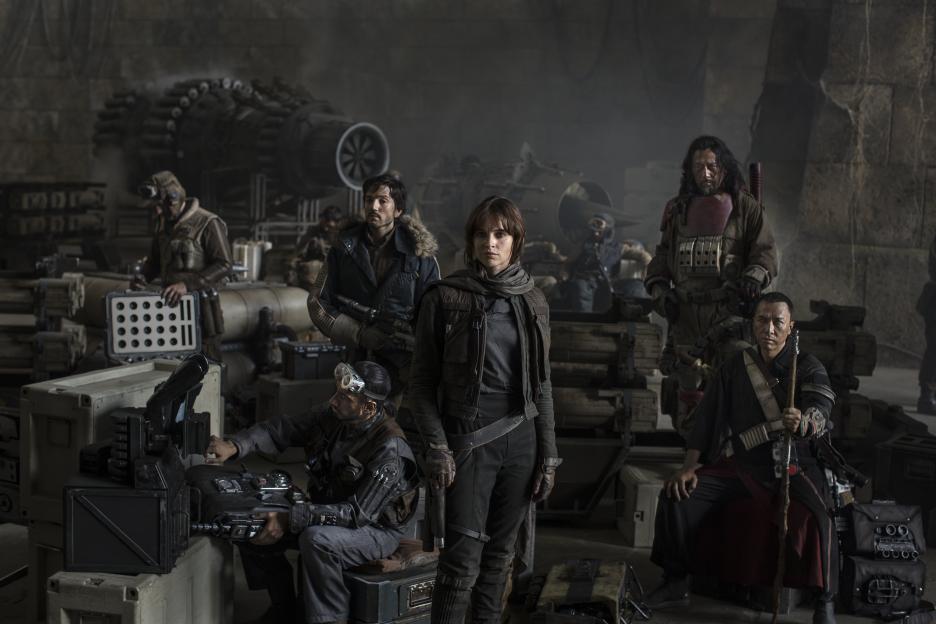 Rogue One takes place before the events of Star Wars: A New Hope. Remember how the Rebels used stolen plans to help them destroy the Death Star? Well, Rogue One is the story of the heroes who stole those plans. I'm really pumped that they went with a movie focused on fleshing out parts of the story not previously seen. Star Wars is such a grand story with so much going on, that a movie like Rogue One is the perfect fit for it.
Let's take a look at the trailer, shall we?
Pretty epic, if I do say so myself. Rogue One: A Star Wars Story perfectly captures that feel of desperate rebellion that I always loved in the movies. It has that heavy oppressive air of "now or never" about it that I would imagine any one of us might experience if we were there. And that's so important, because if the heroes of Rogue One failed, there would be no plans for the Rebels, and thus no exploding Death Star. And oh yeah, there's  a space samurai! WOO!
The Cast of Rogue One: A Star Wars Story
Rogue One features some big time names. The cast includes Felicity Jones and Forest Whitaker. In addition, you'll see Diego Luna, Ben Mendelsohn, Donnie Yen, Jiang Wen, Mads Mikkelsen, Alan Tudyk, and Riz Ahmed. I've heard the backlash over Felicity Jones being cast but whatever. The trailer tells me she's going to be awesome. Haters are gonna hate, as Taylor Swift says.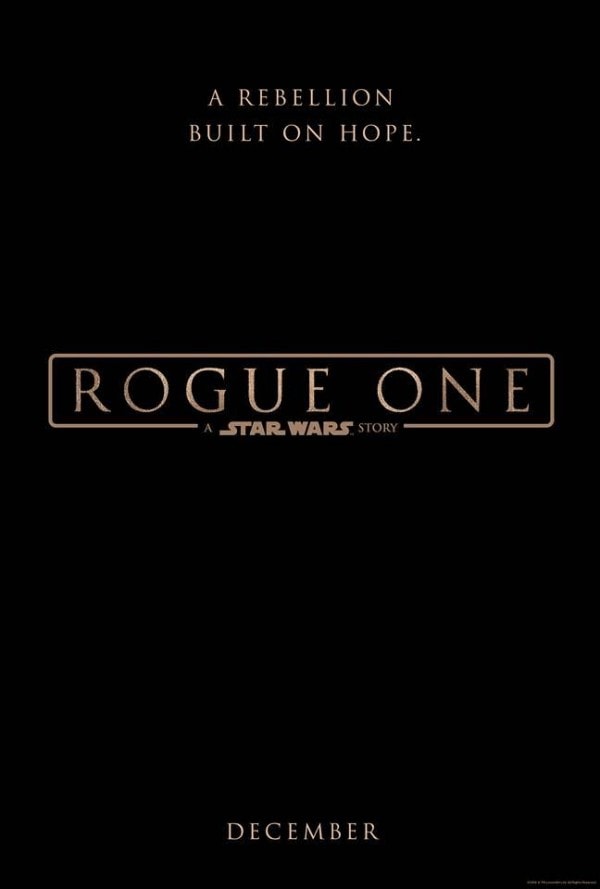 Rogue One: A Star Wars Story is slated to blast its way into theaters everywhere on December 16, 2016. Be there or be a Nerf Herder!