The Rebellion is a group near and dear to all of our Star Wars loving hearts. After all, next to Rey, the coolest thing in the universe is a group of freedom fighters battling the forces of tyranny throughout the universe. We all know The Rebellion. We all know how they and Luke Skywalker destroyed the Death Star. What we've never seen is how they got the plans in the first place. Rogue One: A Star Wars Story is the film that fills in that gap.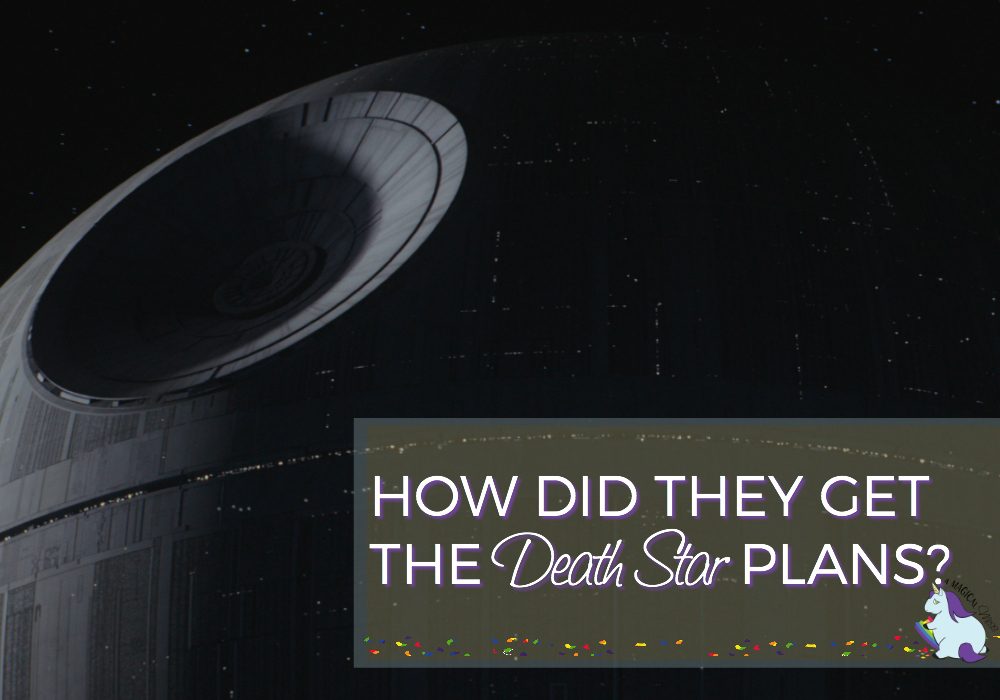 The Rebellion Kicks Serious Butt in Rogue One
Rogue One: A Star Wars Story recounts the tale of the unsung heroes of The Rebellion – the brave freedom fighters who gave everything to get the secret plans to the Death Star and destroy the most fearsome weapon in the known universe. Working together, this group of freedom fighting bad @$$e$ took on The Republic and helped change the entire course of the battle for the universe.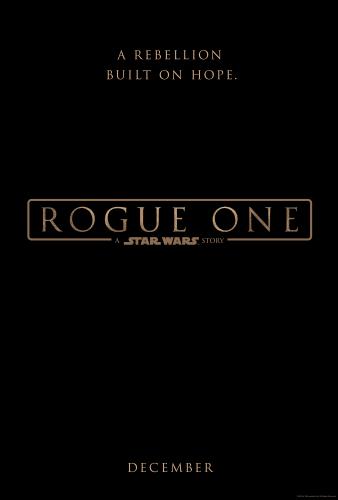 Rogue One Trailer
The recently released Star Wars: Rogue One trailer shows off all the awesome of Star Wars and The Rebellion freedom fighters that we've all come to know and love. The scenery, the action, and the drama are all in full effect in this trailer, and it's got me itching to activate warp drive and skip right to December 16th for the opening. Take a look. The Force is most definitely strong with this one.
Right? That's a great big freighter of awesome. That's what that is.
An Up Close Look at The Rebellion
In addition to the recent trailer they released, Disney has now released character posters featuring the major players of Rogue One. These characters, like the movie, have a distinctly realistic and darker feel than the other movies, and I for one think that's pretty cool. And let's not forget Forest Whitaker and Felicity Jones. Just throwing that out there…
The Rebellion is Blasting Into Theaters This December
The Rebellion lands in theaters everywhere in RealD 3D and IMAX 3D on December 16th. It's going to be a blast a minute thrill ride that fills in story gaps, further fleshes out the Star Wars universe, and generally satisfies your Star Wars fix. Be there or be a Nerf Herder!


For more information on Rogue One: A Star Wars Story and the lost story of the Rebellion that it tells:
Like Star Wars on Facebook
Follow Star Wars on Twitter
Follow Star Wars on Instagram
Follow Star Wars on YouTube
Visit the Official Rogue One: A Star Wars Story Website
What are you looking most forward to learning about The Rebellion?