There are many rooms that need updating in our house. I have been looking for bedroom ideas to make the room more flirty and feminine. Mike and I came to an agreement that he can decorate the living room if I am allowed to do whatever I want with the bedroom decor. This post is sponsored by Lush Decor, and I am an affiliate with the company. All opinions are my own.
Romantic and Feminine Bedroom Ideas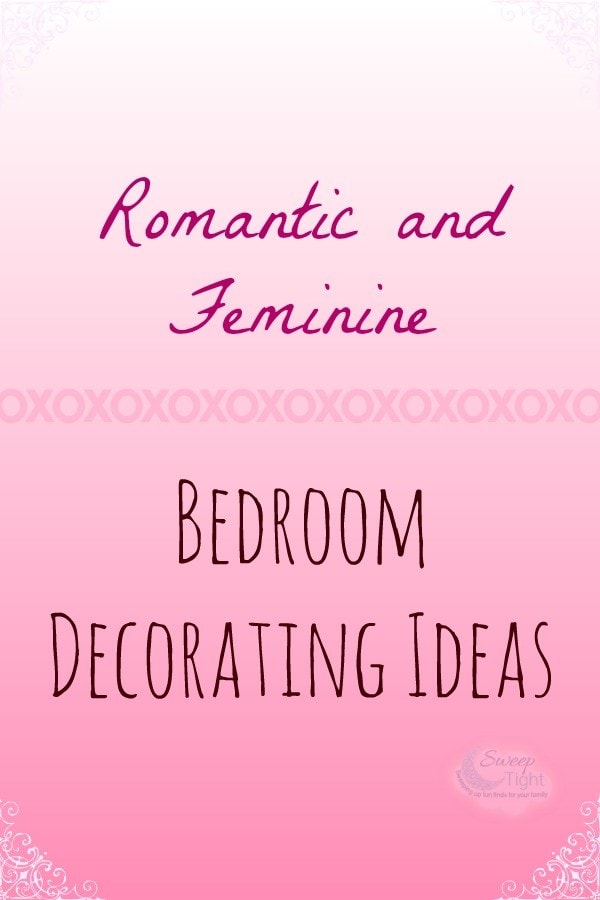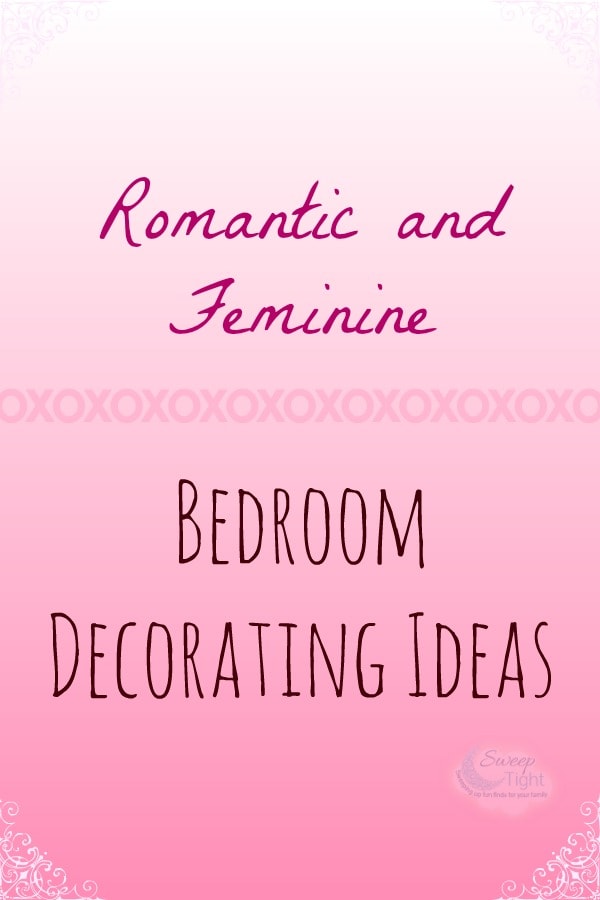 When it comes to decorating the bedroom, many things come to mind. Comfort is probably the biggest requirement. Both of us tend to have trouble sleeping, so lots of comfy pillows and blankets are key. Romantic is a close second on the list. I want the room to be dreamy, feminine, and romantic without making my hubby feel like he has to trade in his man card in order to enter.
While looking for decorating ideas for the bedroom, Lush Decor has some amazing choices. Their Lucia comforter set is simply gorgeous. It has several little bows sewn on by hand to give a cascading appearance that is unique and gorgeous. This screams comfort and feminine. The four piece set comes is a variety of colors, so there's sure to be one to match whichever color scheme I end up choosing. I think the white would be the best bet. That way it will brighten up the room and give it a crisp, clean look. As far as the bows being too pretty for my manly man, I am sure there will be no complaints once he plops down onto their pillow-y softness and have him snoring in no time.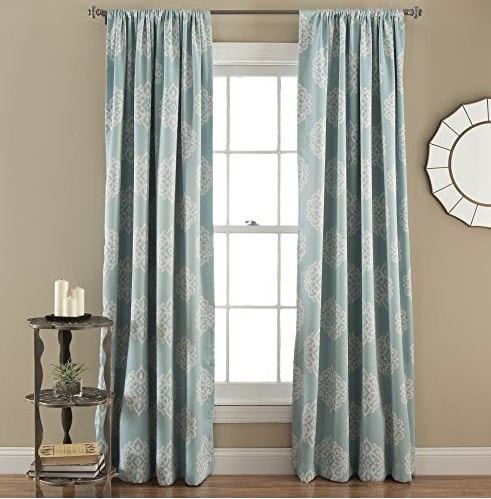 Another thing we need is window treatments. Blackout curtains are an excellent option for us since Mike often works nights. His work schedule can switch from days to nights multiple times within a month. This makes it almost impossible for his body to get used to a good sleep schedule. When I thought about getting blackout curtains, I assumed they would be black, and not be very attractive in the room. How wrong was I? Lush Decor has beautiful blackout curtains in several light colors! Sold!
I plan to add some calming pictures, candles, and a nice new coat of paint. The bedroom ideas are coming along nicely, and I cannot wait to share it once it's complete. Right now the bedroom decor is so boring and nothing matches. It will be nice to have a theme and flowing decor in the room.
Please visit Lush Decor for more great items. You will be shocked at how affordable they all are, too. Up to 70% off!
Make sure to stay social with Lush Decor on Facebook, Twitter, and Pinterest.
Do you have any bedroom ideas when it comes to redecorating?