Lately I have been leery of starting new books, most of the books I have opened up, I cannot put them down. This does NOT bode well for my sleep schedule or my to do list! However, I stopped any progress in my life to read Running Against Traffic by Gaelen VanDenbergh that I had received for review. I am happy to report… it was SO good, and I have no regrets about losing my sleep because I couldn't put it down!
Running Against Traffic
This is Gaelen VanDenbergh's first novel – but it lacks nothing! The main character, Paige Scott is quickly thrown into a world she doesn't know – quickly dealing with the loss of her marriage, a house with more leaks, holes, and work needed than she knows how to do, and no one to help her. She soon realizes, in order to move on – she needs to move. Running becomes an outlet for her aggression, feelings, and becomes a "high" that she needs in her life. Along the way, she learns to reach out for her (or is forced into helping those who can help her) – and through it all, she learns about herself and what she wants out of life.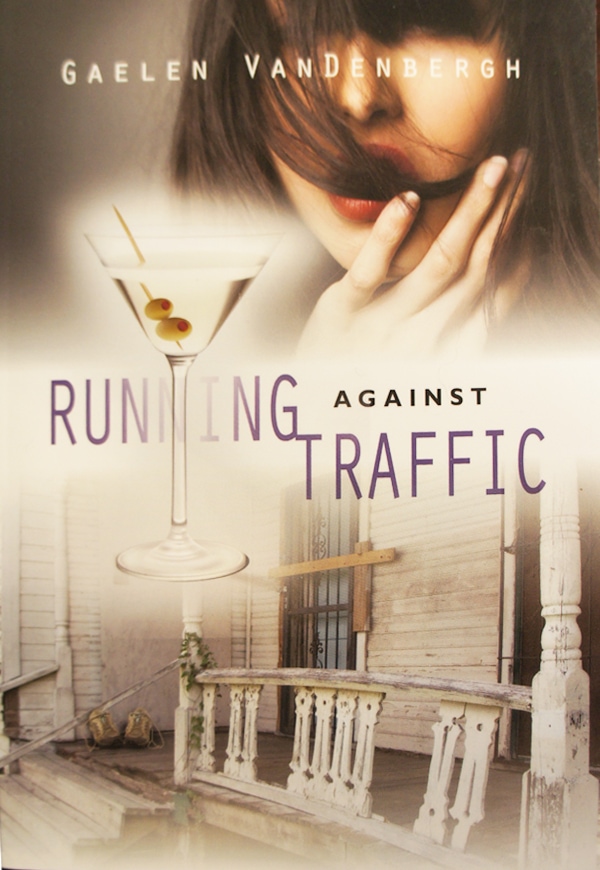 Other reviews I had read before reading the book warned that the reviewer had felt the need to go out and run after reading the book – which scared me… I don't run. Jumping into the story, I felt like I was able to relate with many of the characters, things they struggled with or relationships they had in their lives. I was pleasantly surprised at the ending, but glad it ended with a stronger Paige than how she had started. And, I did come out of it feeling like maybe, just maybe, I should consider running.
You can find more about Gaelen and her book at GaelenVanDeburgh.com. I am so excited to share with the Sweep Tight readers that you can get the e-book version on Amazon.