Safe cleaning is a huge priority in my house. With small kids, pets and severe allergies/asthma in the building, we try to do what we can to be green for ourselves and the planet. I participated in a campaign on behalf of Mom Central Consulting for Green Works. I received a product sample to facilitate my review and promotional item as a thank you for participating.
Green and Safe Cleaning
I used to equate green or safe cleaning with a lot more effort being required to get the job done. Being green doesn't have to mean exhaustion. Green Works Natural All-Purpose Cleaner cuts through the toughest grime without all that old school elbow grease. It's made from plant- and mineral-based biodegradable cleaning ingredients. It doesn't bother our lungs and I feel safe knowing my house is really clean.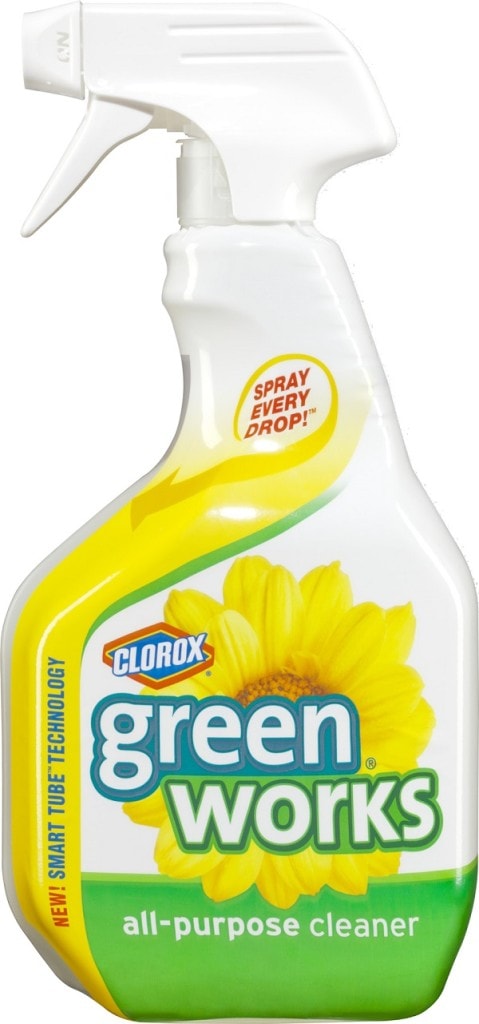 Not only is the product itself safe but the bottle is recyclable and the tube inside actually lets you get all the last drops out. Green Works All-Purpose Cleaner is available in a 32-oz. bottle in both original and tangerine scents. It is expected to retail for approximately $3.49.
Green Works Pinterest Game
Create a pinboard to be entered to win a $500 gift card!
How to play:
Follow @greenworksclean on Pinterest
Create one pinboard and title it "GreenWorks Games"
Find the Game here
Find, unscramble or complete a word and then find an image that represents that word

For example, if the word is "fresh" you can pin anything that makes you think of the word, like a field of grass. Your pins should reflect your personality.
Once you find your image, pin it to the board with the word and #greenworksgames

Once your board is complete, email it in and you are entered to win a $500 gift card!
The contest ends on October 2nd, 2013 so don't wait!
Here is what my pinboard ended up looking like: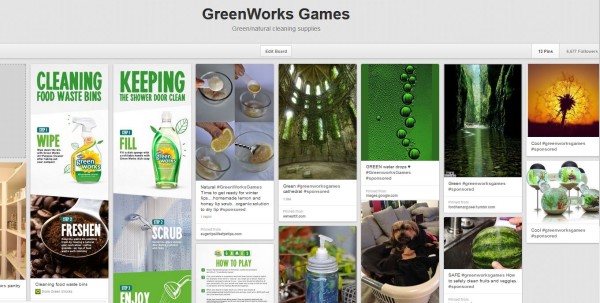 This was actually a really fun game and now I have all kinds of new eco-friendly ideas to include in my home and cleaning habits!