According to a survey recently conducted by Glade, 4 out of 5 of Americans are consciously aware of how scent can inspire a mood – yet nearly 50% of people would give up their sense of smell if they had to lose a sense. I realize why it seems like an easy sense to give up, but the happiness of a good memory that comes from a particular scent is something I always enjoy. Glade has a great line of products with scents to enjoy, and they sent me a sampling of them in exchange for my review.
Scent and Meaningful Moments from Glade
I love it when I walk into someone's home and it smells like their perfume or laundry soap. To me, it means the house is "lived in" and used, and they have a scent that reminds me of them. When I walk into our home, it always seems as though there's no scent. That's might be because I am used to the smell of our home, but perhaps it's because we don't have much to smell. That's why I have loved using Glade's newly designed Sense & Spray Automatic Freshener — it gives our house a scent and it remains strong throughout the day with new wisps of it when it senses motion.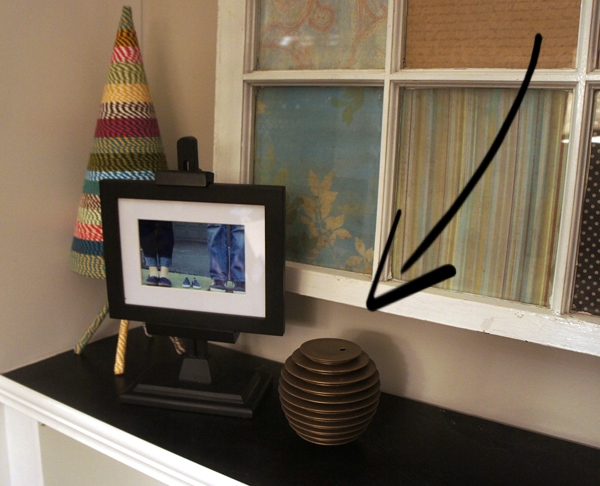 Glade Plug-Ins were something of a staple in our house when I was growing up, but the Scented Oil Customizables Warmers allow you to alternate fragrances so they come across as new and fresh, rather than dull and repetitive. Along with those, Glade also has a line of Wax Melts and Warmers that provide an ambiance with the soft glow of the warmer and you can customize your scent based on your mix of Wax Melts.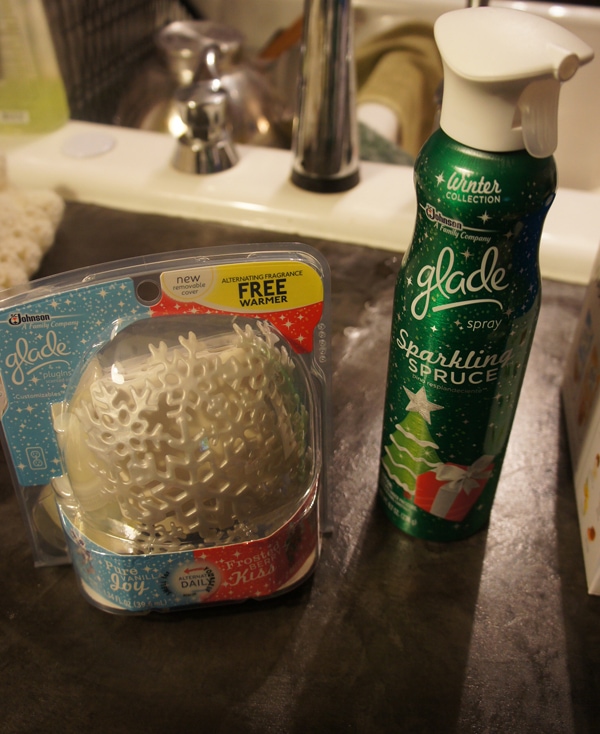 With the Christmas season quickly approaching, the Limited Edition Seasonal Collection will make your home smell like the holidays. They have scents like Apple Cinnamon Cheer, Frosted Berry Kiss, Sparkling Spruce, and Pure Vanilla Joy.
Find out more at Glade.com or Facebook.com/Glade.
What scent brings back memories for you?