With school just around the corner–literally, my kids start next week–I would like to do everything I can to make it a fun transition.
Making school lunch fun is at least one way to get the kids pumped!
I received a copy of the book and all opinions are my own.
The weather here has been pretty crummy all summer so we are really not ready to go back to school.
I'm so happy to have had the opportunity to review the book, Best Lunch Box Ever and offer you all the chance to enter TWO fantastic giveaways!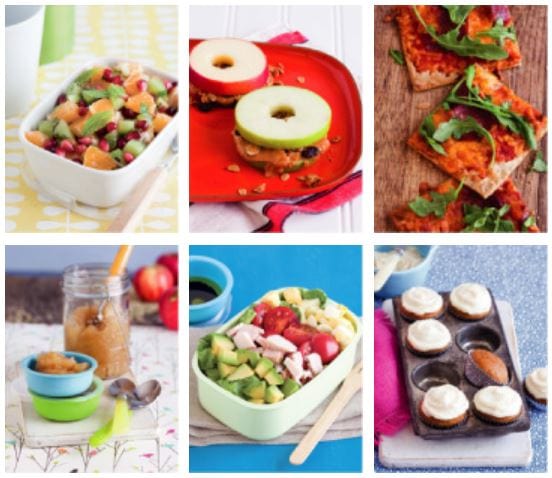 School Lunch for Kids
Making school lunch for the kids used to be a dreaded morning ritual for me which caused a lot of stressful rushing around before my coffee had it's full effect.
However, after reading through the tips and recipes in Best Lunch Box Ever, I feel confident and excited to prepare tiny treasures for my kids everyday.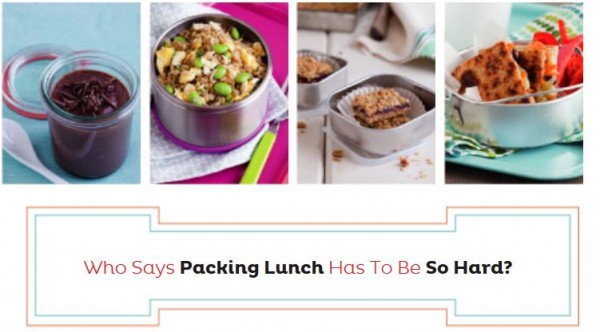 These recipes are fun, healthy and really not too difficult to prepare. The kids are even having a blast helping make them.
And… since I am in school to become a Registered Dietician (RD), I think it is super fun to see what other RD's are doing.
I love the balanced meals Katie Sullivan Morford has created and think she's actually found ways to get kids to eat what's good for them.