SCRABBLE Turbo Slam!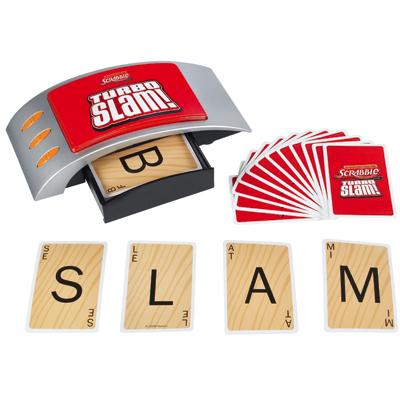 Did you know that September 28th is National Family Game Night? Yep. What will you be playing with your family? If I have my choice, I always choose a word game! Scrabble being my all-time #1 favorite! Product was received for review purposes and this post may contain affiliate links.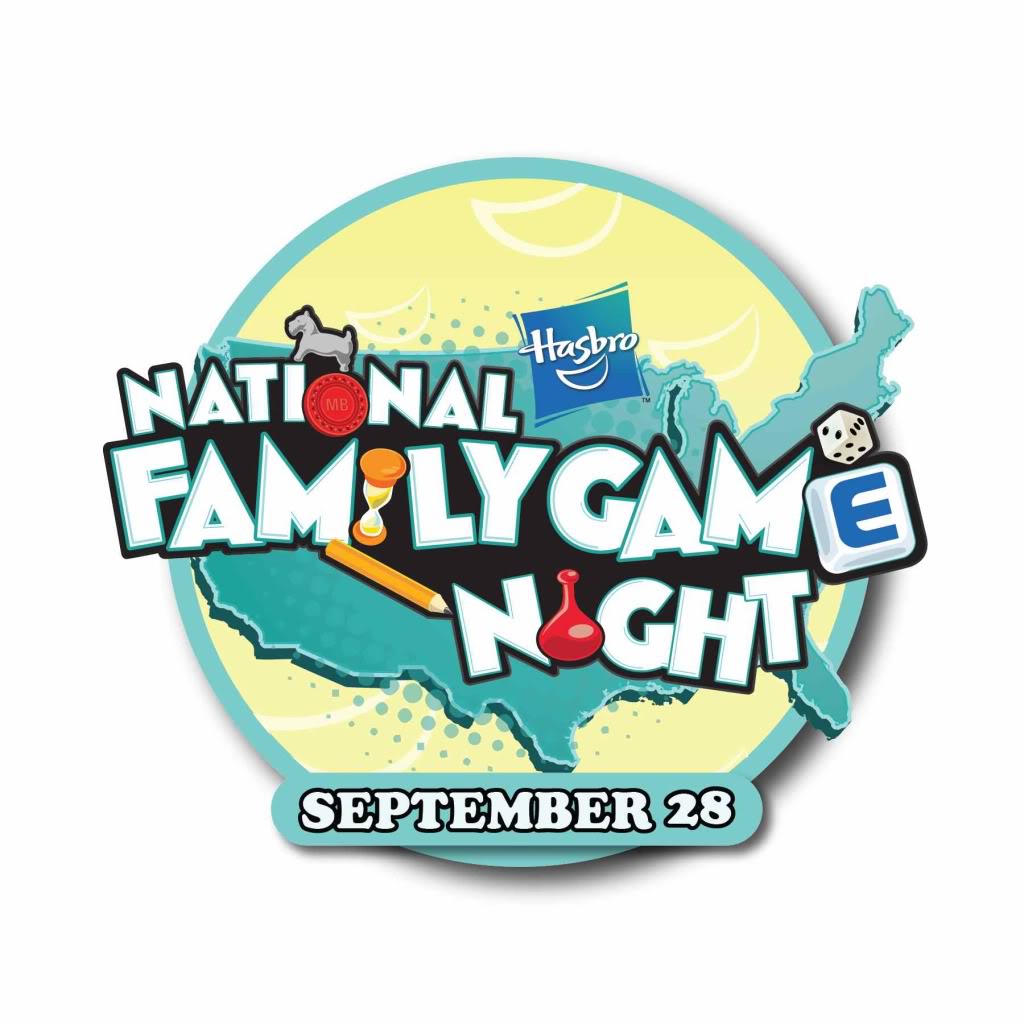 I love all forms of SCRABBLE, but Turbo Slam! is extra fun because of the intensity of it. There is no waiting for your opponent to contemplate their next move. Everything is fast paced and nonstop. I played SCRABBLE SLAM! on a plane with my friend on our way to Vegas. It was a perfect distraction for me since I am such a nervous flyer. My mind was totally on the game and the flight was over in no time!
Now with this new version – SCRABBLE Turbo Slam! – there are even more surprises. There are special cards that completely change the game, sound effects to keep everyone on their toes, and other action cards to switch it up a bit.


The electronic Turbo Slam unit also contains storage for the cards, making it perfect for traveling. I can see this being a new favorite in this house for sure. I will be bringing it to my next Girl's Night In event, too. We will get a lot of use out of this game!
Rainbow Crumbs for You
Weekly newsletter with our latest posts and shenanigans.