Are you going to see MALEFICENT on opening day, May 30th? I know we sure are! MALEFICENT is rated PG, so it's perfect for the whole family!

Family Time at the Movies
Now that the kids are older and I am no longer 'cool' in their eyes, (pfft… tweendom obviously causes temporary blindness) it is getting harder and harder to find movies that we are all excited to see together. Although, I have suspicion that most of the time, the kids are just hiding their glee to play it cool.
Well, I am thrilled to report that we are all equally and shamelessly excited to see MALEFICENT TOGETHER! Yep, TOGETHER. My super hip, tween son is actually wanting to go with his mom and little sister to the movies on a Friday night! He's going to risk being seen by all his friends and doesn't even care. If that doesn't tell you how awesome this movie looks, then I don't know what will.
MALEFICENT
Here's a quick story synopsis if you're not familiar with the tale:
"Maleficent," the untold story of Disney's most iconic villain from the classic "Sleeping Beauty," reveals the events that hardened Maleficent's heart and drove her to curse the baby, Aurora, only to later realize that the child may hold the key to peace in the land.
The film stars Angelina Jolie as Maleficent, Sharlto Copley, Elle Fanning, Sam Riley, Imelda Staunton, Juno Temple and Lesley Manville.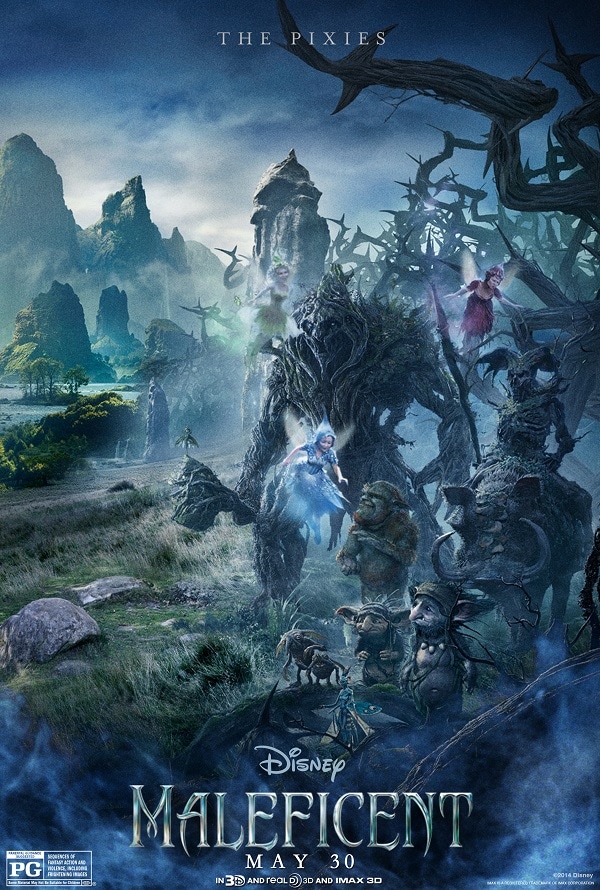 Funko POP Disney Maleficent Vinyl Figure
Maleficent (Plus Bonus Features)
Sleeping Beauty Maleficent Castle Womens Graphic Racerback Tank
Activity Sheets!
These Activity Sheets are a great way to build even more excitement with the little ones! Who are we kidding, they're fun for us too! Perfect for road trips, waiting for food at restaurants or waiting rooms at the doctor, every parent should have a stash of these on hand.
To stay updated on all things MALEFICENT, be sure to follow on Twitter, Facebook and Instagram!