Thankfully, I have never lost or had my smartphone stolen. That is definitely one of my worst nightmares! I cannot even imagine how freaked out I would be if some stranger had my phone. But now that I have ESET Mobile Security installed on my smartphone, I'm not worried anymore. Disclosure: I am part of the PTPA Brand Ambassador Program with ESET and I received compensation as part of my affiliation with this group. The opinions on this blog are my own.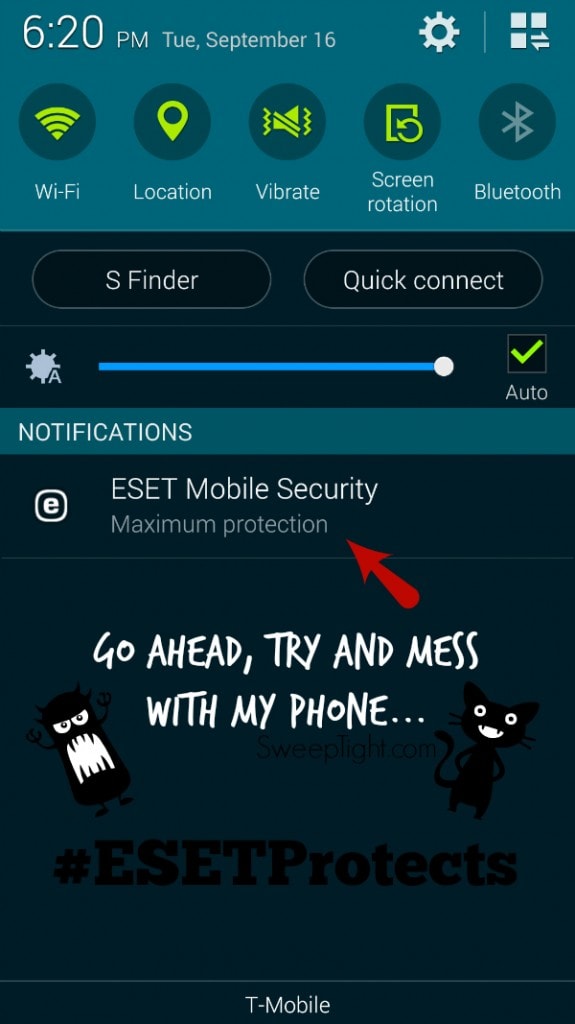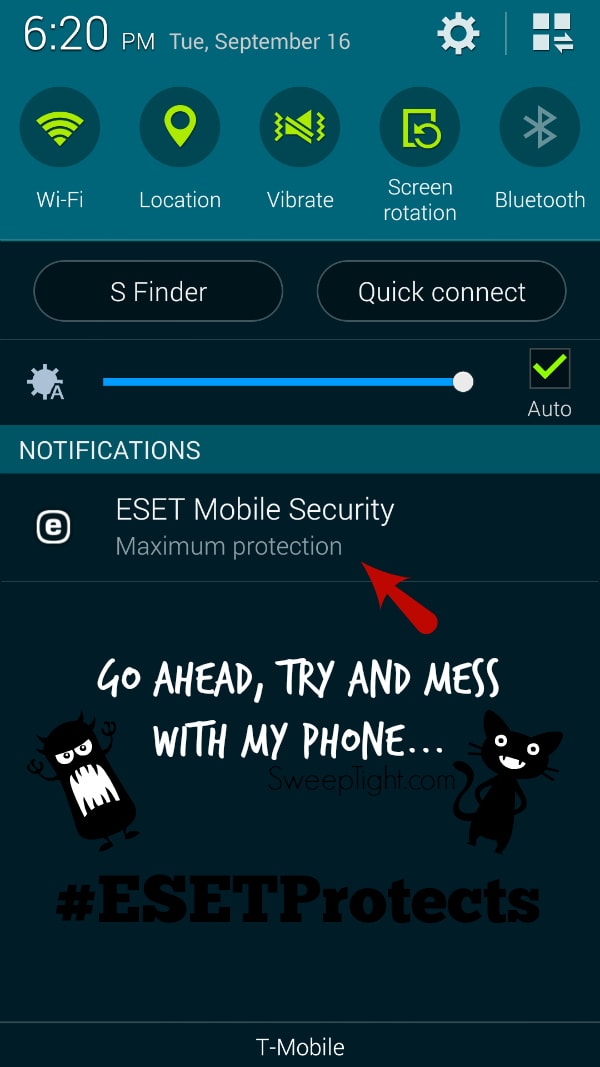 Try and Mess with my Smartphone!
I dare ya! Bwahahaha!
With ESET Mobile Security, you can SEE who has your phone! You can remotely use the device camera to take a picture of where it is and who has it! While I have never been robbed, I am still a bit salty from when Jen's house was burglarized just 2 days before Christmas! She did lose several valuables, but the worst was having her personal home violated. Well, with all the personal information that's on my phone, if anyone were to ever get a hold of that, I'd be wrecked! They never caught the criminal(s) that ruined Jen's peace of mind, holiday and general sense of safety. It's a truly horrible feeling knowing they're still out there and justice has yet to be served.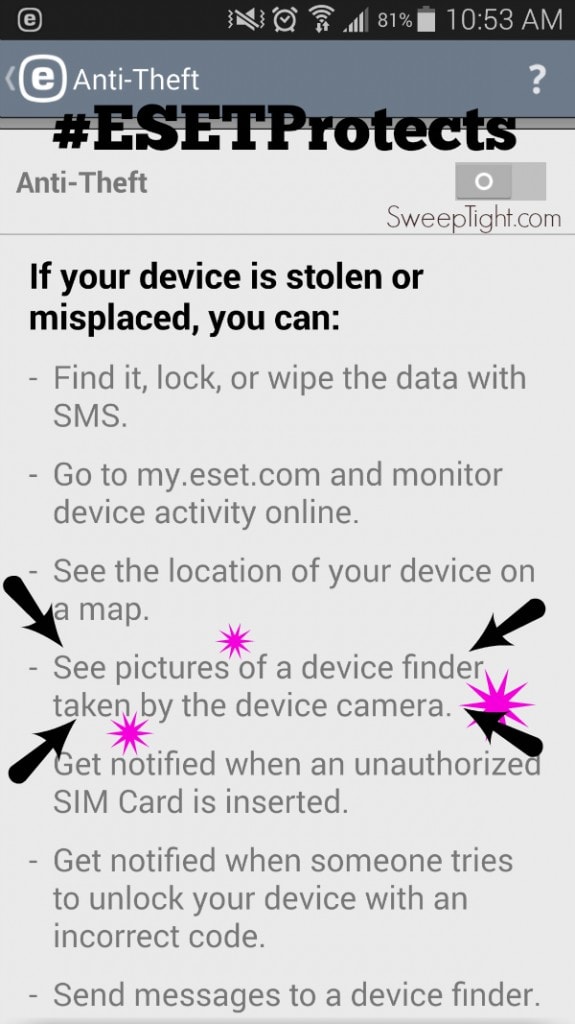 We have never felt good about criminals (duh) but having been personally affected, it's now a really strong offense. So, if someone ever stole my smartphone, I would want to know exactly who did it and make sure they got what they deserved.
Check out all these Anti-Theft Features!
In addition to all the awesome antivirus protection, ESET Mobile Security offers an impressive amount of protection for your smartphone in the event that it's lost or stolen!
If your smartphone is ever lost or stolen, the ESET Mobile Security Anti-Theft feature allows you to:
Track your phone with a GPS feature
Remotely wipe your device of all data, photos, etc.
Send a one way message to device
Activate a siren
Activate the devices camera remotely to see where it might be or who is using it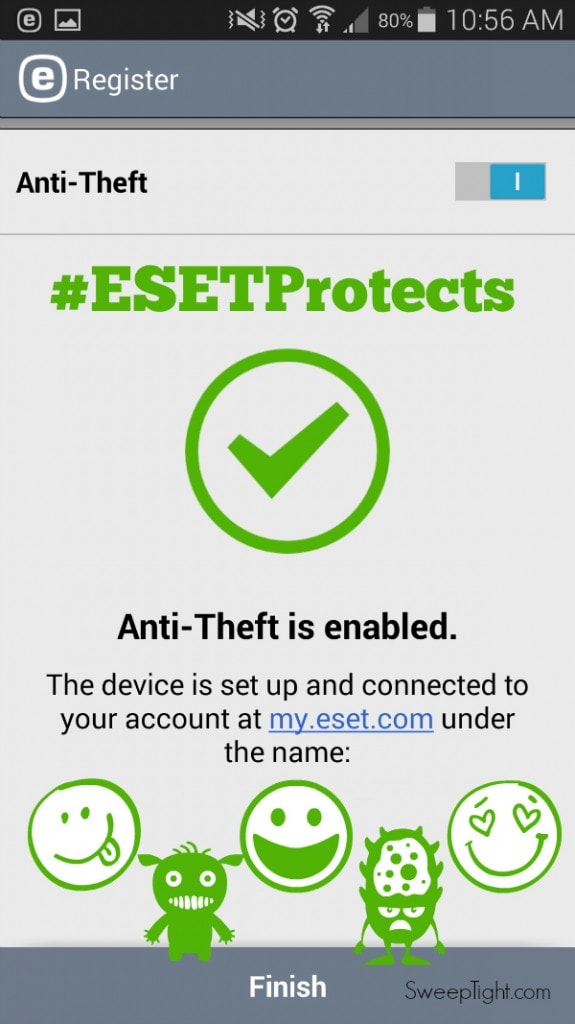 Never worry about the safety of your smartphone again! PLUS, you can install protection on up to 5 devices! AND you can get all this for 75% off right now!!! That's just $4.95!
Awesome Giveaway!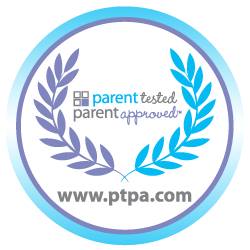 PTPA is having an incredible giveaway!
The prize:
Samsung Galaxy Tablet outfitted with the full version of ESET Mobile Security valued at over $225, PLUS the chance to win a secondary prize of an ESET Gift Pack that includes one ESET Wireless Device Travel Charger, one set of ESET headphones and an ESET t-shirt, valued at $150!