I can remember trying to choose my wedding dress. I wanted a sexy wedding dress that was still considered classy and somewhat traditional. Actually, who am I kidding? There was nothing traditional about my wedding. I got married on a pirate ship in Las Vegas for goodness sakes. But, to me, it's all about the marriage and the lifelong journey that takes place after that special day. While browsing Shopbop to take advantage of their killer sale, I noticed several sexy wedding dress ideas that I hadn't expected to see on the site. This post contains affiliate links. All opinions are my own.
Sexy Wedding Dress Ideas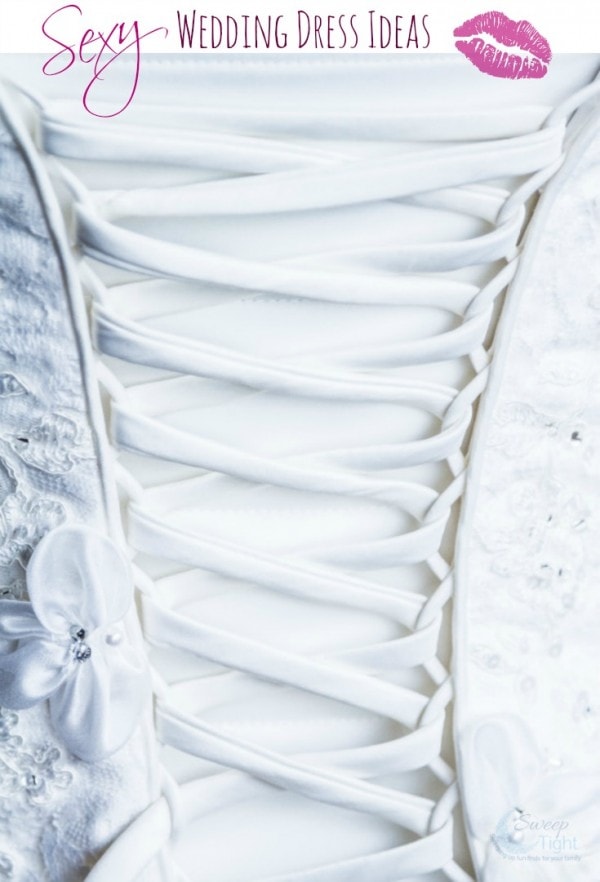 Clearly, I have no reason to be shopping for wedding dresses. Shopbop has their BIG Spring Sale going on, so I was enjoying a little retail therapy. We have a few weddings to attend as guests this spring, so I thought I'd treat myself to a dress or two. While doing so, I saw some gorgeous white gowns that I didn't expect to see on Shopbop. They made me wish they had been around while I was shopping for my wedding dress!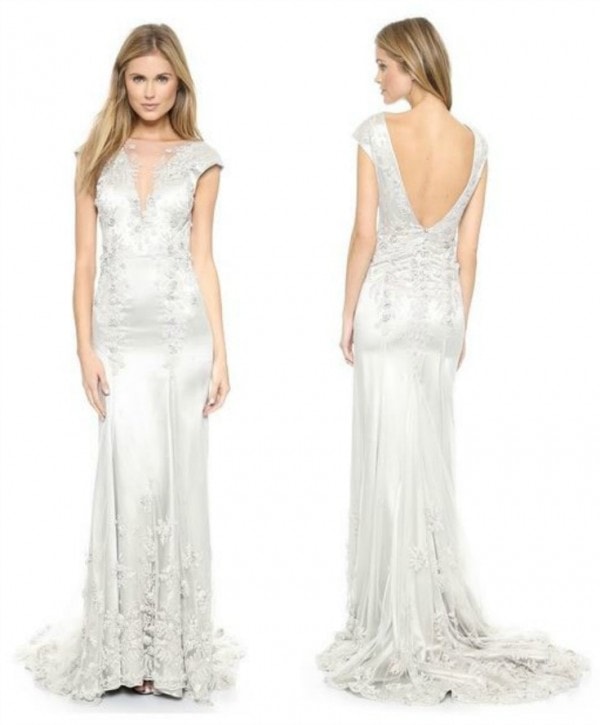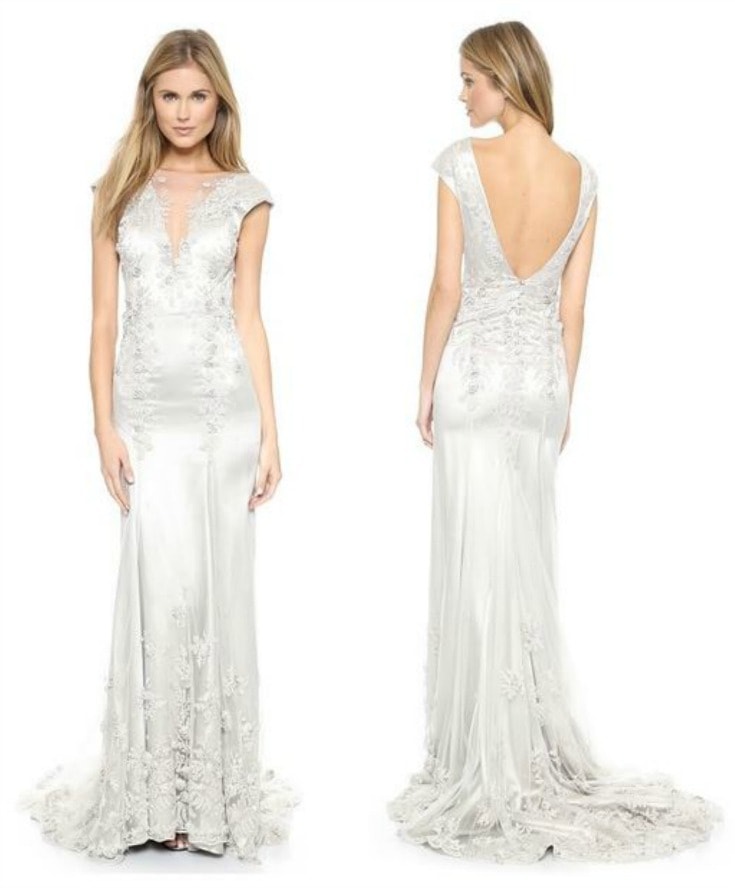 The first dress that caught my eye made me audibly gasp. It's so perfect to me that I immediately had to harass my sister and tell her to just get engaged already. Someone needs to wear this dress.
Another one I loved was loaded with petals and had a beautiful pink ombre at the bottom. So dreamy with a just the right amount of sexy. Hmmm… maybe we should renew our vows. 😉
Of course, Shopbop has way more than sexy wedding dresses. They have all the top fashion trends in handbags, jeans, dresses, and all types of clothing. There's always something new, and they sell out quickly. In fact, that first dress that I love so much is already sold out. If you see something you like, don't hesitate! Their items are always the best quality, proving that you get what you pay for.
Shopbop Big Event Sale
From Tuesday March 3, 2015 6:30AM Eastern Time to Sunday March 8, 2015 4:00AM Eastern Time.
You save 15% with purchase over $250
You save 20% with purchase over $500
You save 25% with purchase over $1000
Use coupon code: BIGEVENT15
Everyone must rally! Get your friends and family together and get a huge group purchase cause the more you spend, the more you save!
Which sexy wedding dress is your favorite?