Summer dresses can be really hard to find. There are so many factors to take into consideration: the fit, the feel, breath-ability for hot days, coverage for the office, quality that will last, style, occasion, etc. Product received for review. Affiliate links in post.
Luckily, Shabby Apple meets and exceeds all these standards for women's dresses. The only thing is, watch their sizes! They run really big! So, make sure if you're typically a medium, order a small or maybe even an extra small.
I had a really hard time picking which dress I wanted because they have such an awesome selection. I chose the Da Vinci because it can be dressed up or down and it seemed flattering and comfy.
Shabby Apple Summer Dresses
I am not disappointed! It's very soft, fits great and is super comfortable. This dress is made from Poly Rayon Spandex Jersey. It's machine washable, just hang to dry. I especially love the pouch-pocket!
I can wear this to school, out with friends and to the office. And even for climbing trees! 🙂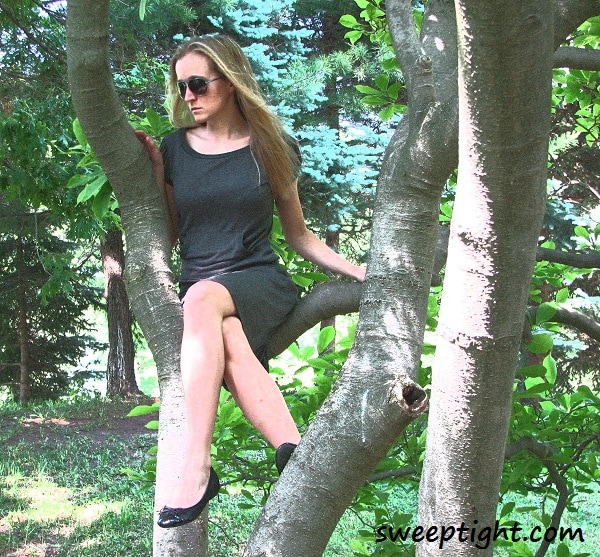 And, just for fun, I just have to share these shoes with you! I want them so bad! They are so freaking adorable!
Shabby Apple offers more that just adorable summer dresses, they also have dresses, skirts, blouses, swimwear, kids stuff, maternity wear, fitness apparel and accessories for all occasions. I love how practical and yet whimsical and elegant their designs are. They even have really cool decorations for the home! And, they offer free shipping on orders over $100!
Stock up on some summer dresses from Shabby Apple now!