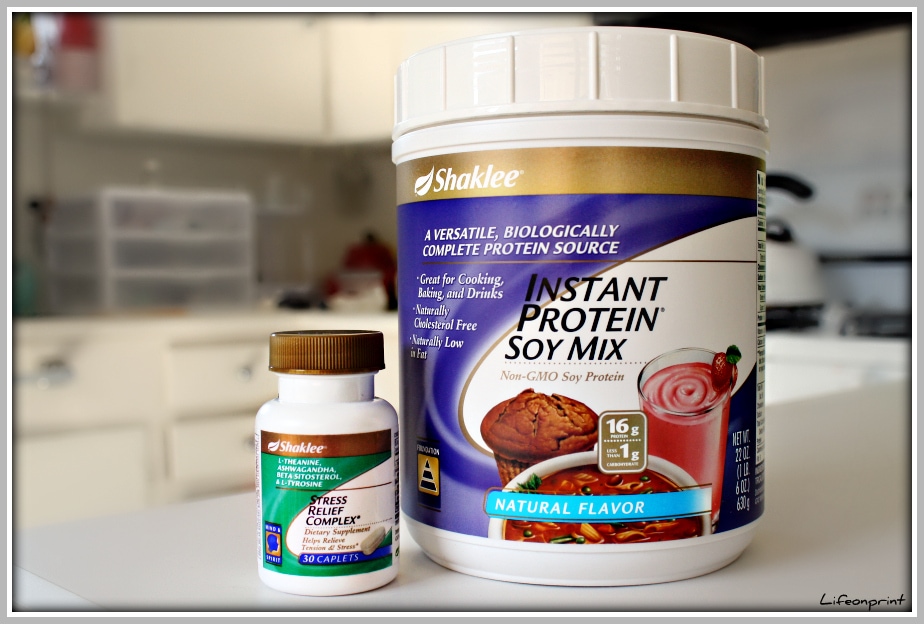 -Instant Protein Soy Mix & Stress Relief Complex-
 The Shaklee Corporation has been helping people to become and stay healthy for over 50 years, this has made them "the number one natural nutrition company in the  U.S." Shaklee offers a large variety of products for healthy nutrition, healthy weight, products for your home, and even a healthy beauty line! Product was received for review purposes and this post may contain affiliate links.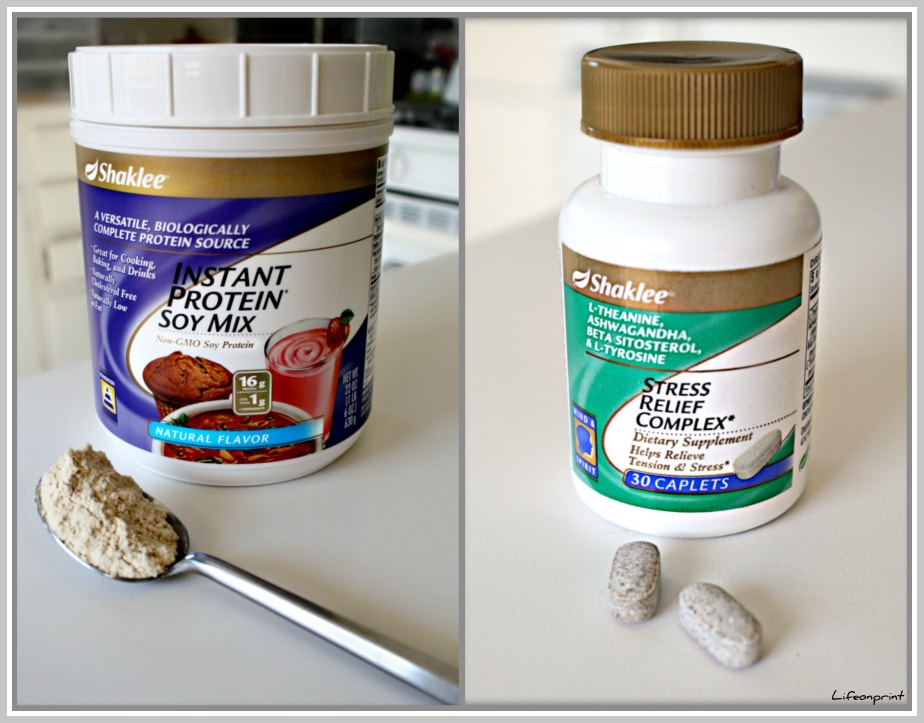 I was able to choose 2 products to review from their healthy product line, I chose their Stress Relief Complex and Instant Protein Soy Mix. I chose these products because I am always looking for yummy, easy ways to get more protein in my diet and the Stress Relief Complex sounded great, I can always use help in the "stress" area! 😉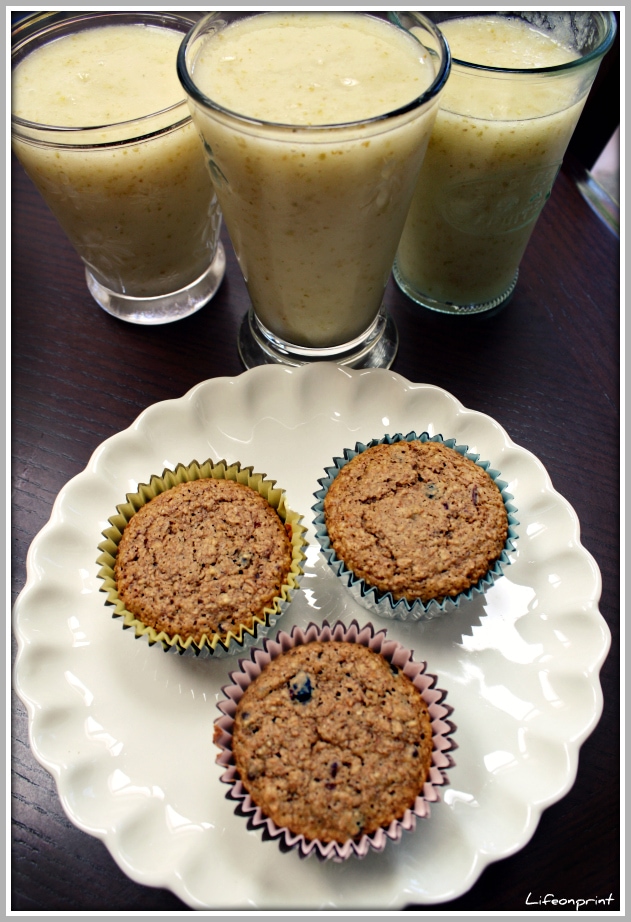 Shaklee offers several protein powders that all look great but I chose the mix because it can also be added to your daily cooking and baking. I not only added it to my smoothies, but to my baked goods, like berry- bran muffins. The Instant Protein Soy Mix did not alter the flavor of the foods I added it to, but enhanced it.
Some great nutritional facts about this Soy Protein Mix:
High in protein: 16 grams of soy protein per serving with less than 1 gram of carbohydrate

Uses only IPP certified non-GMO soy protein

Great for drinks, cooking, and baking

Retains nutrient benefits of soy isoflavones, amino acids, and minerals during cooking and baking

Naturally cholesterol-and lactose-free

Provides all the amino acids, including the nine essential ones your body needs but can't manufacture itself

High in calcium

Naturally low in fat (healthy fat delivered by soy lecithin and soy beans themselves)

Provides the equivalent of 1.5 lecithin capsules per serving

Kosher certified
 The Stress Relief Complex is formulated with L-theanine, ashwagandha, beta sitosterol, and L-tyrosine to help promote a calm, relaxed state without causing drowsiness. I really like that it can help blunt cortisol, a stress-response hormone that can affect long-term health. I started noticing that I did feel less stressed at work after taking this formula for about a week, I will continue to use both of these products and have been very satisfied with them.
I'm excited to try more of the many healthy products that Shaklee has to offer. The Instant Protein soy Mix and the Stress Relief Complex both receive two thumbs up for quality ingredients, taste, ease of use and all around high quality products!
You can learn about all that Shaklee has to offer on their site – Be sure to check out Shaklee on Facebook and Twitter too!Enjoy!