Last week I posted about the mystery shampoo and conditioner I had been trying. As promised, the mystery has been revealed. Post sponsored by Lunchbox. Opinions are 100% my own.
Mystery Shampoo and Conditioner Reveal
Many of you were correct when you guessed Dove. Once I was allowed to remove the tape, I saw the dove bird on the cap. I can't say I was shocked because I knew I was using quality shampoo and conditioner – Dove Daily Moisture Shampoo and Dove Daily Moisture Conditioner to be exact. I absolutely love the feel of my hair since I have been using it.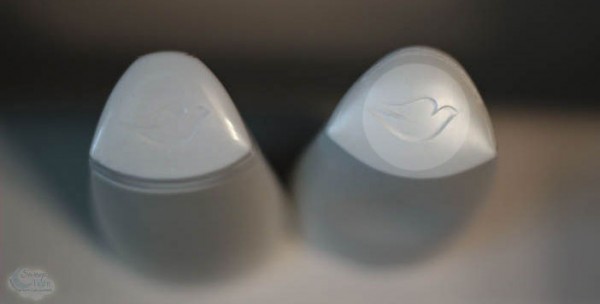 In my previous post, I showed you a picture of my hair after blow drying and curling it a bit. Since then, I have discovered that I love the way my hair air dries after using Dove shampoo and conditioner. Talk about a time-saving bonus! It manages to even out my waves. My natural hair has a super wavy patch in the back and then straight sides. Somehow, the waves seem more even now. I am all for that.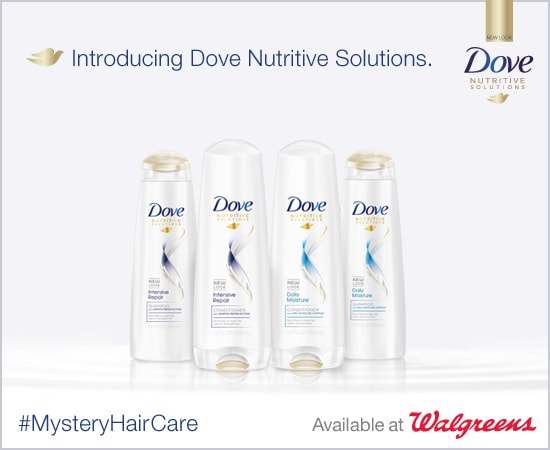 Another challenge I got one step closer to completing is a fishtail. I am telling you, I have watched so many tutorials only to fail miserably. I am finally getting the hang of it. It's still not awesome, but at least it resembles what a fishtail braid should look like. The silky smoothness that Dove provides helps make braiding my hair so much easier. Hopefully, soon, I will show you a quality fishtail!

If you are looking for smooth and shiny hair with no residue, give Dove shampoo and conditioner a try. You can see the difference after just one use. The Pro-Moisture Complex goes to the hair's cellular level.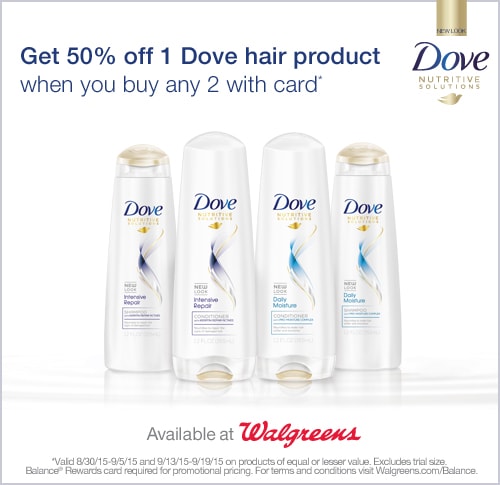 [bctt tweet="Get 1,000 Balance Rewards points when you buy any 2 Dove Hair products #MysteryHairCare @Walgreens"]
Dove Shampoo and Conditioner Savings at Walgreens
>>> Get 1,000 Balance Rewards points when you buy any 2 Dove Hair products (8/30/15 – 9/5/15 and 9/13/15 – 9/19/15)