Shopping for Hollywood red carpet dresses is not something this single mom on a budget would typically be doing on a Monday night.
However, here I sit, perusing the interwebs in search of the perfect red carpet dress.
Why? Because for some almighty wonderful thing I must've done in a past life, my karma is laced with diamond dust straight out of Disney's magical realm.
This post is part of our ongoing partnership with Shopbop. All opinions are my own.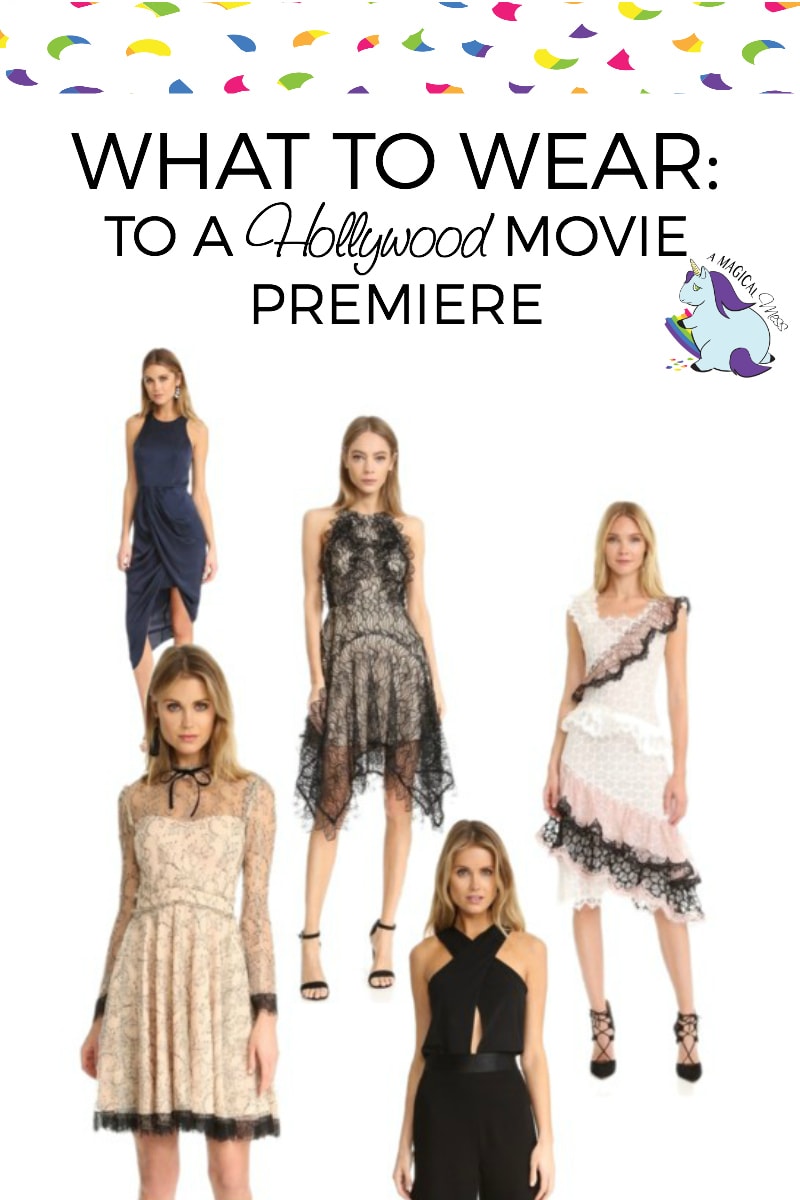 I am Going to the Red Carpet Premiere of…
…Guardians of the Galaxy Vol. 2! We're still waiting on a few details, but one thing is for sure: I'll be sitting in the Dolby Theater (where the Oscars are held!!!) watching the sequel to one of the best movies ever made with the stars and creators themselves–and 24 other magnificent bloggers.
I don't mean to brag–but I realize I'm totally bragging. I wish I could bring you with me.
But you can certainly follow along by following me on Snapchat, Twitter, and Instagram. I'll be sharing all that I can from this glorious press junket event.
From April 18th-21st, we'll be interviewing the talent and participating in all sorts of other crazy-fun activities.
Follow #GotGVol2Event on all your social channels to keep up with the shenanigans.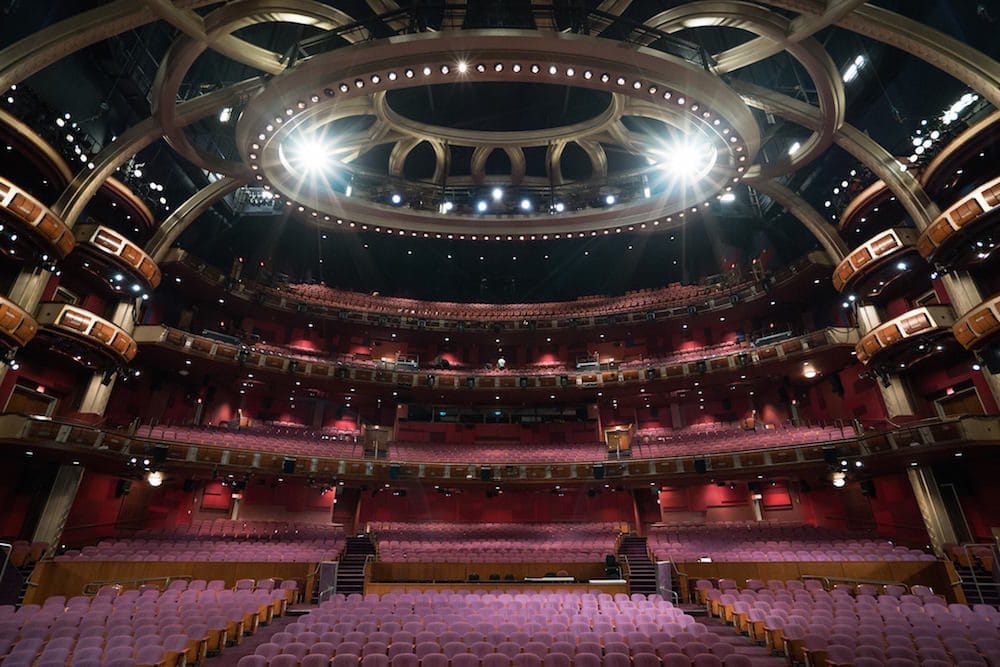 Shopping for Red Carpet Dresses
But let's get back to the task at hand–shopping for red carpet dresses. It is a bit intense.
I want to feel glamorous and classy, but still feel comfortable in my own skin. The first and last place I am looking is ShopBop.
They have high-fashion, runway pieces available and more familiar designers' dresses and shoes that are affordable; especially with this massive sale going on.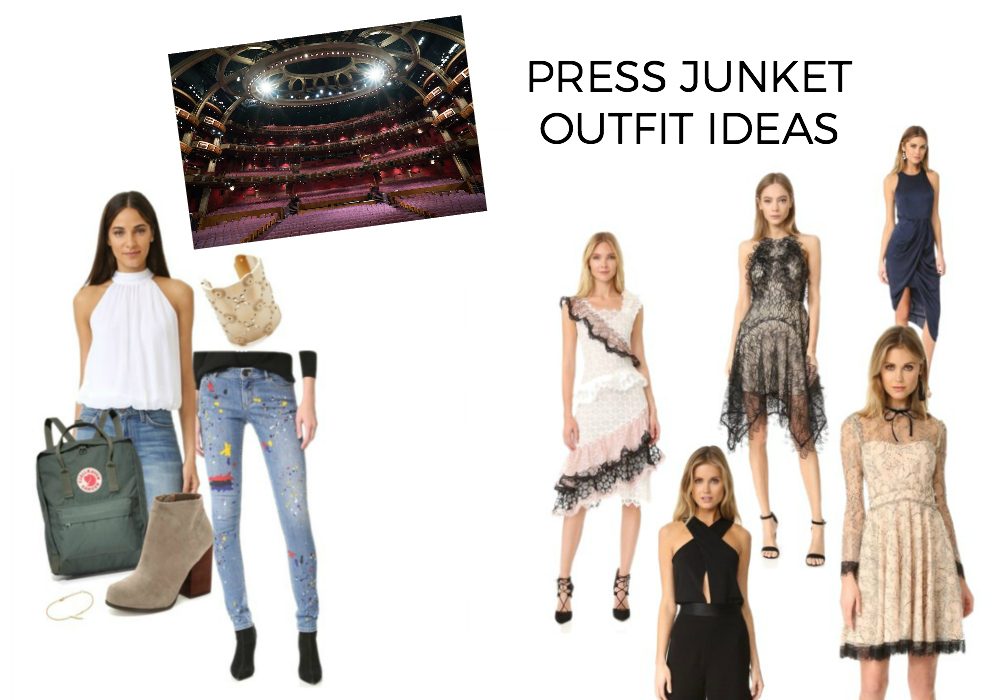 I'm also snagging a few outfits for the celebrity interviews and other ritzy events we'll be attending. It's Hollywood.
So, I feel a lot braver with my fashion choices than I would if I were just going to a local formal event.
This is the time to have some fun. For example, I'm loving these paint splatter jeans.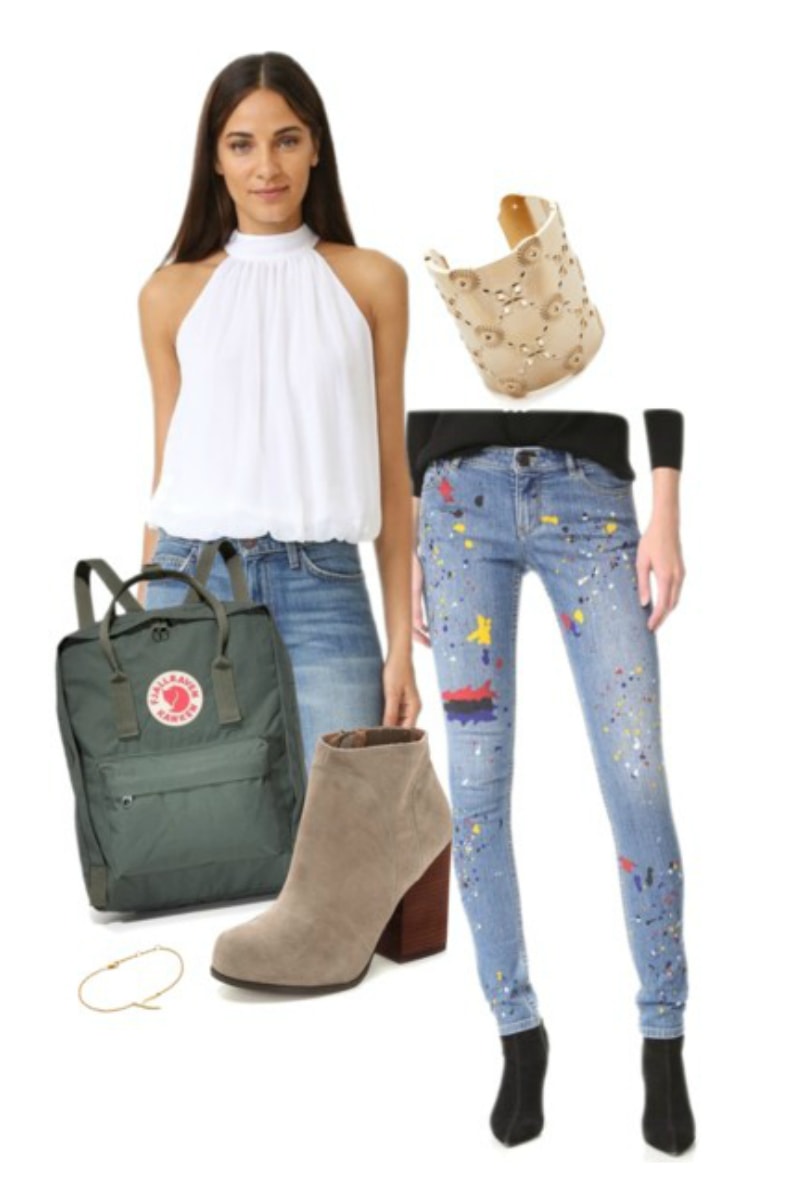 Whatever your fashion adventure, be sure to take advantage of this crazy sale opportunity at Shopbop!
Use code: EVENT17 for 20% off of orders under $500 or 25% off orders over $500! This includes full-price AND sale items! (Some styles excluded.) Sale ends at 11:59pm PST on 4/14.
And come back soon for more on the Guardians of the Galaxy Vol. 2!
I'll be bringing you all sorts of exclusive content and can't wait to share!
Do you have any favorite styles of Hollywood red carpet dresses?