This post brought to you by Sam's Club. All opinions are 100% mine.
Showing love for our pets comes in many forms. Clearly, we bombard our pets with attention of all kinds. They are hugged, squeezed, talked to, played with, and basically treated like members of our family. I have a feeling their favorite form of love is their treats!
I have said it before, The Grump is the most food-motivated animal that I have ever met. Sometimes he actually shakes in excitement when he smells something delicious. The anticipation is just too much. Hilo doesn't get as pumped up, but he does love a good treat, too.
The Grump is a busy man. With all of the laying, burrowing, hibernating, resting, relaxing, and napping, how can we not award him with frequent treats? It's a tough life. 😉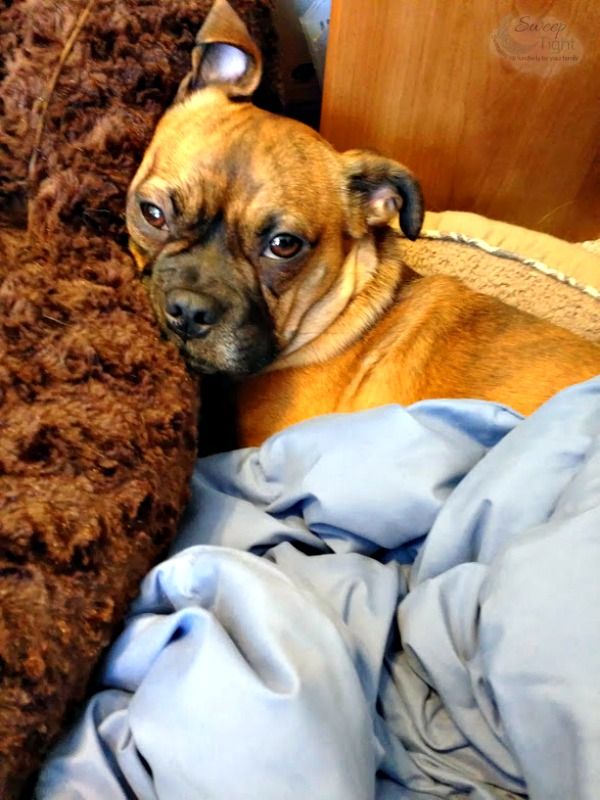 Showing Love for our Pets with Treats
Right now Sam's Club members can get a Beggin' Party Pack filled with tasty treats for your pets. Votes were made and winners were chosen. Bacon flavor, Bacon & Cheese flavor and Collisions: Bacon & Cheeseburger are now together in this combo pack. You get (3) 14oz packs together in the Beggin® Party Pack.
Whether you use treats for training, playtime, or just extra lovin', this is a party pack that will please your pets and your wallet.
We will definitely head to Sam's Club to pick up a Beggin® Party Pack. Our spoiled guys are now used to daily treats. If I even say the word "treats", chaos erupts. So, it's a good thing for us to stock up!
Do you give your pets treats? Do you use treats as a form of training or just to show them extra love?