Skinny Cow Candy

Think "Skinny Cow" is an oxymoron? Not when it comes to this brand! I have already been a huge fan of Skinny Cow ice cream, so when I heard they were coming out with candy, I was ecstatic. I had no doubt that it would be delicious since they have completely nailed the low-fat frozen snack market. Their ice cream cones are to die for! All of their items contain fiber, too. Even better for making a filling diet treat! Product was received for review purposes and this post may contain affiliate links.
I was sent an extremely fun prize package consisting of:  A decorative box filled with each flavor of the new Skinny Cow candy, a travel bag, two nail polishes and a nail file. Of course I immediately dove into one of the boxes of candy and it was even more scrumptious than I had expected! Here is a little about each one of the new varieties: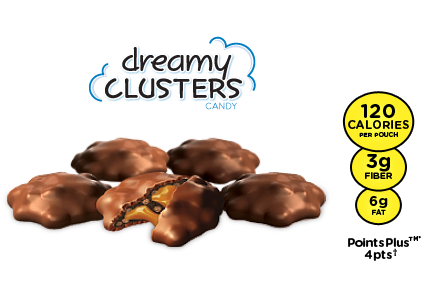 Skinny Cow Dreamy Clusters – bite-sized treats with crunchy crisps, drenched in creamy caramel, and covered in either rich, milk chocolate or decadent dark chocolate.  Yep, all of that is true! They are completely satisfying to my sweet tooth. There is no funky diet aftertaste. Just pure deliciousness. I don't feel like I am sacrificing flavor to avoid calories at all.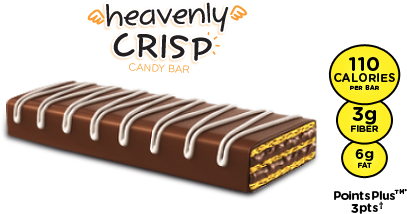 Skinny Cow Heavenly Crisp candy bars – delicate wafers layered with either smooth, creamy chocolate or peanut butter filling and drenched in a luscious chocolatey coating.  These are almost too good. I require supervision around them or I will eat the whole box in one sitting! Oh my gosh…the peanut butter one is absolutely irresistible. In no way whatsoever does it taste low calorie. They properly named this one "heavenly" – that is exactly what it is!


During bikini season, I like to pay extra attention to calories. I love that I can still have a decadent, chocolatey treat without completely blowing it. With Skinny Cow, I can have an absolutely satisfying dessert without even missing the fat and calories!