I am a 2014 Nature's Sleep Ambassador. I receive products for review purposes and take pride in sharing my honest opinions. This month I am so excited to share this photo contest with you. If you don't have an amazing Nature's Sleep mattress, you better enter!
Sleeping With Long Hair
I have pretty much always had long hair. It never dawned on me that I sleep weird. So, I'm really curious…DOESN'T EVERYONE WITH LONG HAIR SLEEP LIKE A TROLL?! I mean, who wants to lay ON their hair? Or risk turning over and creating your own noose? And I don't like the idea of sleeping with it tied back because that's not comfy and seems like it would pull a lot out.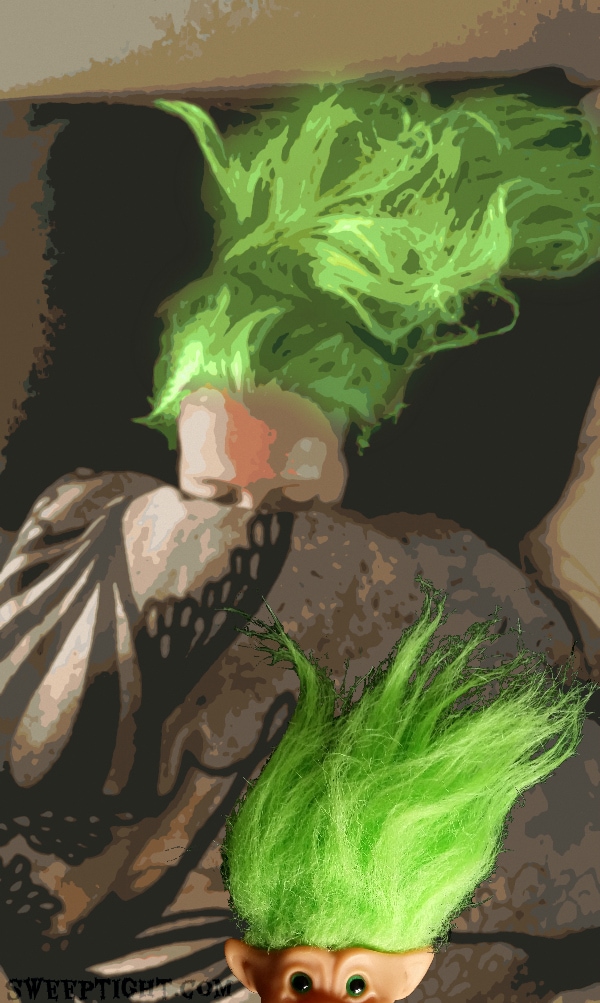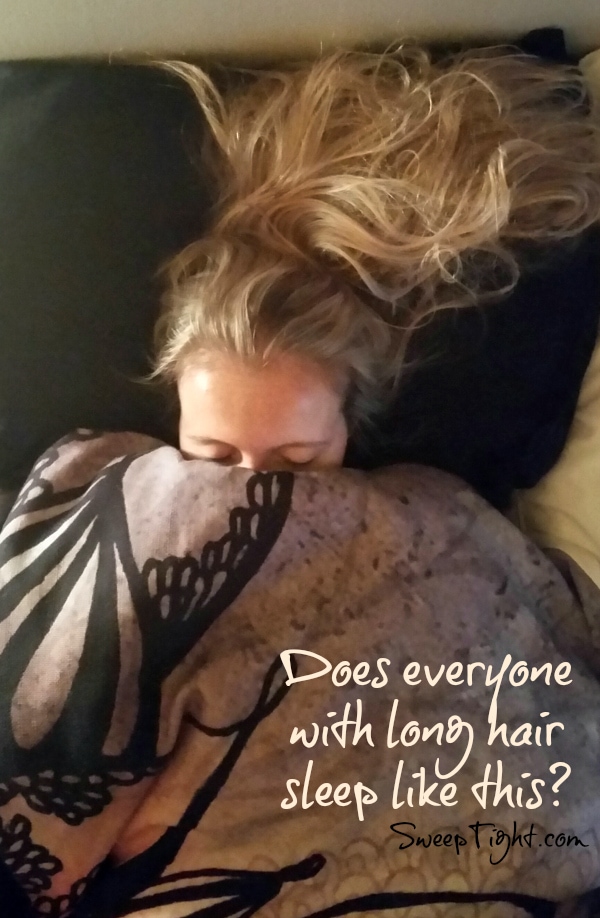 #NaturesSleep Photo Contest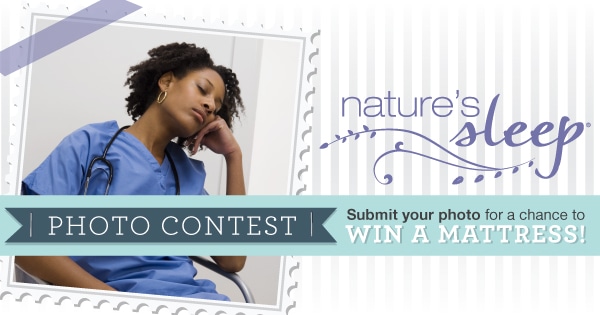 It was this funny sleeping like a troll concept that led me to this idea for the photo contest. To enter, you simply submit a photo displaying why you need a good night's sleep. You could win a mattress valued at over $2000!
I can honestly say, that if I am not well-rested, I turn into quite a monster! Troll, bride of Frankenstein, or whatever she-beast you can fathom, I require at least 6 hours a night to function like a somewhat normal human. The fact that I have strange hair habits while I sleep just adds to the scare factor in the morning.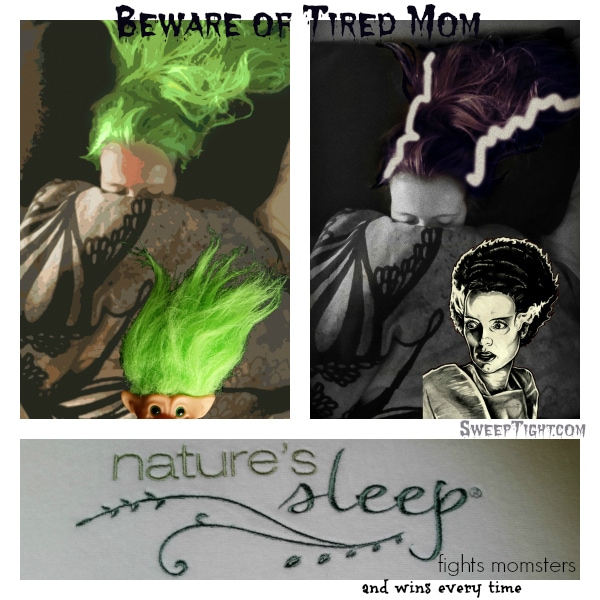 Make sure you enter the photo contest by June 15th, 2014! Then don't forget to come back to vote for your favorite photos!
My Nature's Sleep Pillow
This month I received the Nature's Sleep Vitex Gel Memory Foam Pillow. This wicked-awesome pillow sure kicks some momster butt! I wake up feeling like a charming princess every morning. Whether that lasts all day… well, that depends. But at least, I'm off on the right start everyday!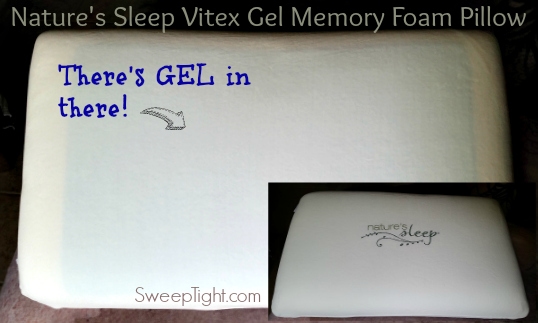 I love that it stays cool and isn't super heavy. It keeps me from over heating and I can still turn it over if I want while I'm sleeping and it doesn't wake me up. (I just have a habit of flipping my pillow in the night.)
Twitter Chats
Don't miss the bi-monthly #NaturesSleep Twitter Chats! Every 1st and 3rd Tuesday at 1 PM EST simply follow along with #NaturesSleep for your chance to win!
This Tuesday, May 20th, we'll be showcasing our videos! "What? A Mattress is in that box?"
Follow Nature's Sleep on Facebook and Twitter!
SAVE! SAVE! SAVE!
Use code NSPHOTO for 35% off site-wide and free shipping!